Brendan Pendergast
Special Counsel
LLB
Brendan Pendergast has put Maddens Lawyers on the national map as a major litigation firm by spearheading ground-breaking bushfire Class Actions.
This started with the 2009 Black Saturday fires. Brendan lead the Maddens team in suing the electricity distribution companies whose assets were alleged to have caused devastating fires at Horsham, Coleraine, Weerite and Beechworth, amassing more than $50 million worth of damage.
The success of these Class Actions has led to further bushfire Class Actions being launched across Victoria's eastern seaboard. This includes a Class Action on behalf of victims of the 2013 Springwood-Winmalee-Yellow Rock Bushfire in New South Wales. As many as 500 people were affected by this massive fire, which burnt through the Blue Mountains on 17 October 2013.
Brendan also maintains active involvement in Maddens' Will Dispute and commercial litigation practices. His leadership at Maddens Lawyers is complimented by Brendan's extensive community activity, particularly on the sporting field, as a Life Member of Warrnambool Athletics Club; decorated member of the Warrnambool Cycling Club and founding member of the Warrnambool Lattes cycling and charity fundraising group.
Brendan Pendergast's experience and expertise:
Warrnambool Legal Firm Takes Lead in the Courtroom – Maddens Lawyers is heading a $300 million compensation battle for 750 victims of four Black Saturday bushfires
(The Warrnambool Standard, Published 21 October 2011.) 
Black Saturday Bushfire Class Action Settles for $10m – An estimated $10 million settlement has been reached in the WeeritePomborneit bushfire class action
(The Herald Sun, Published 19 December 2012)
Blue Mountains Bushfire Victims launch class action
Hundreds of Blue Mountains residents whose homes were destroyed or damaged in October 2013  have launched a $200 million class action against Endeavour Energy
(The Sydney Morning Herald, Published 20 May 2014)
Mickleham-Kilmore landowners launch $50m class action – Victims of fires in the Mickleham-Kilmore region north of Melbourne on 9 February 2014 have launched a class action. 
(ABC News Online, Published 2 October 2014)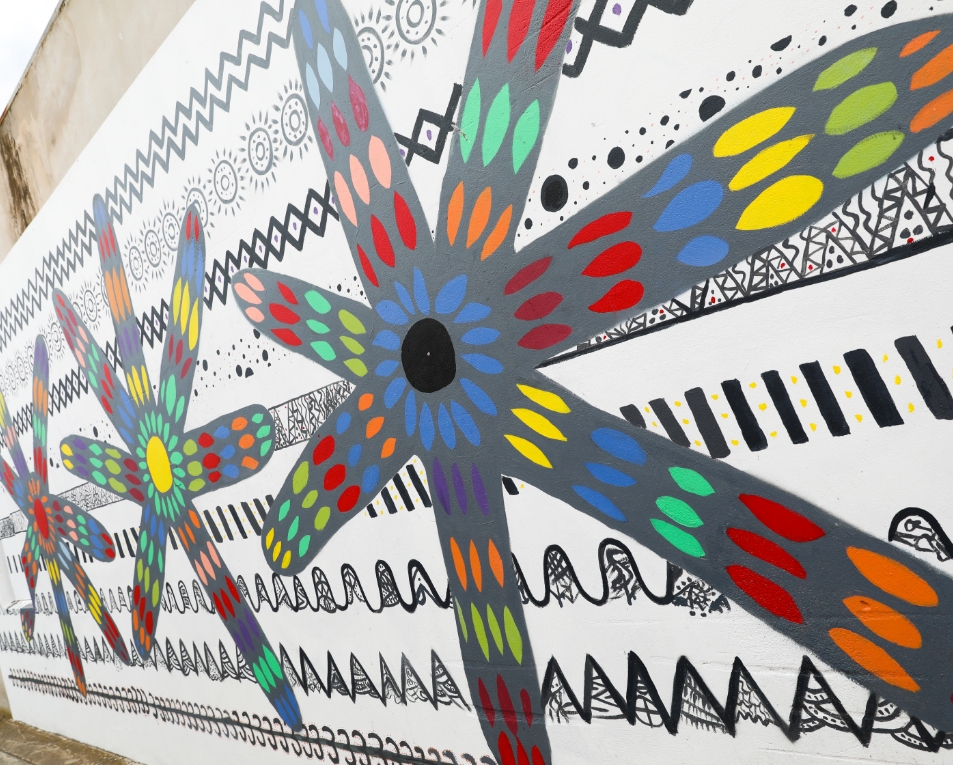 How can we help
you today ?