Liam Currer
General Manager
BCom chartered accountant
Maddens Lawyers' General Manager was born and raised in Warrnambool. His professional life began as an accountant, via a Bachelor of Commerce at Deakin University's Warrnambool campus. He worked part-time with local accounting firm Michael Beks and Associates while studying, and then full time after graduating.
After six years with Michael and completing the Chartered Accountants program, Liam moved to Melbourne, spending two years with international accounting firm Grant Thornton while his then-girlfriend, now-wife, Emma (also from Warrnambool), studied and began her teaching career.
In 2010, Liam and Emma returned to Western Victoria. This time, as newlyweds, Liam and Emma settled a little further north, in Dunkeld, where Liam took up a position as Dunkeld Pastoral Company's General Manager of Finance and Shared Services – a position he held for six years, until mid-January this year.
The Currer's time in Dunkeld also saw the arrival of three children; daughters Rosie, 4, Maggie, 2 and newborn Lucy – who arrived literally days before the family moved south to their new home on the outskirts of Warrnambool.
Liam and Emma's own childhood was primarily what called the couple back to where they themselves were born, raised and educated.
"We always knew we'd end up back here," he explained. "There's something about the lifestyle this area offers."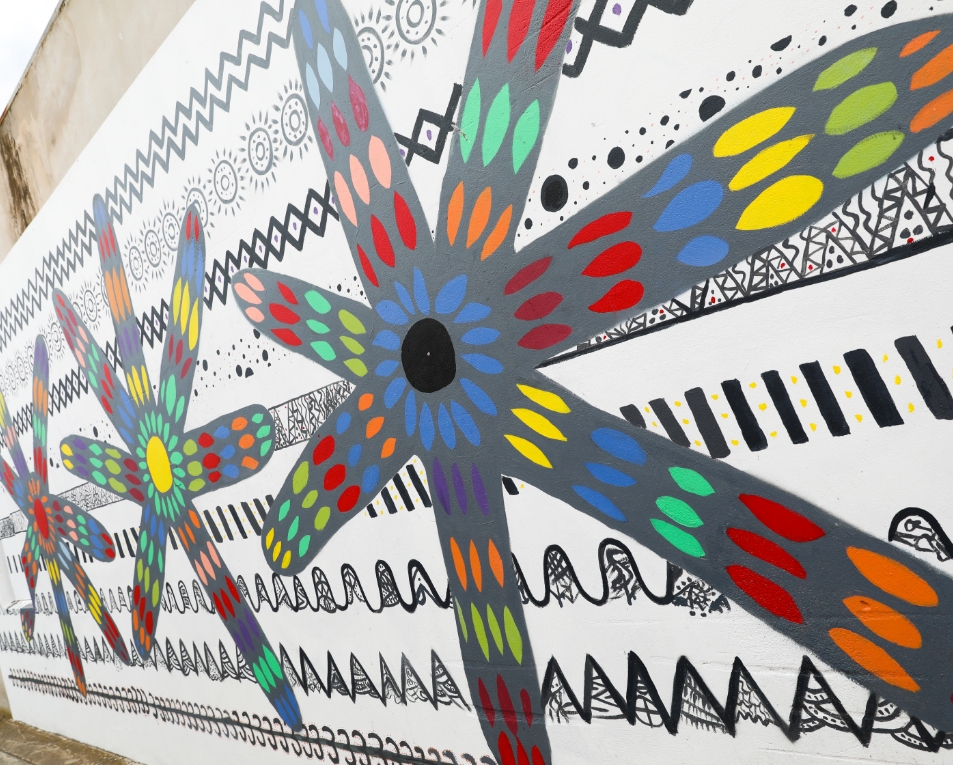 How can we help
you today ?