Personal injury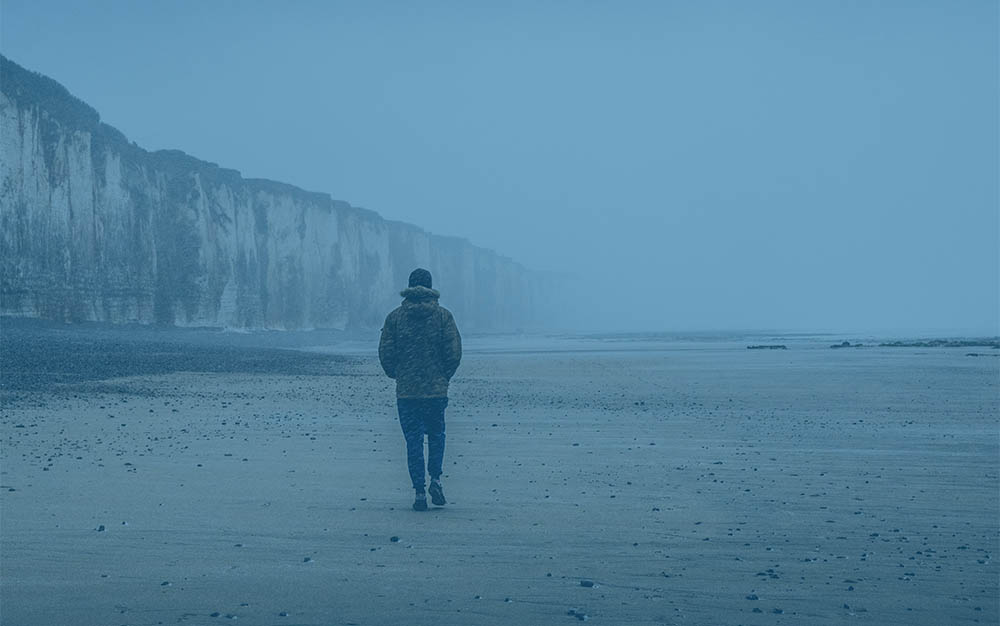 If you've been injured, make the call
Start your online claim check now
If you've been injured at the hands of someone else, you may be entitled to compensation to help you recover. For specialist guidance talk to Gary Foster and his professional team.
Personal Injury Claims we can help you with include:
Injuries in public places
Farm-related injuries
Institutional abuse
Sports injuries
School accidents
Assaults
Defective products
Maddens Lawyers provides a No Win, No Fee service, which means that if we agree to act for you, your compensation payout won't be choked by legal fees. And if you don't win, there will be no fee to pay.
Time limits often apply to personal injury claims so it's best to contact Maddens Lawyers as soon as possible to establish your chances for a successful claim.
What our clients say...
'Gary is straight to the point, so you know where you stand. He explains everything in laymen's terms, is very sensitive to your situation, and takes that into account when speaking to you. He provides options, and advises you on how to make decisions weighing up the pro and cons. After all my dealings with Gary, and what he's done for me, I would recommend him to anyone who's suffered an injury.'
Sherryn suffered an injury at work
'My experience with Maddens was a positive one. If I wanted to ask Gary a question I just did. I felt comfortable asking him. No question was too silly. He gave really good feedback. Anytime there was an update he would ring and let me know. The team also saved me a trip to Melbourne by setting up a Zoom conference at their office.'
Carmel suffered injuries to her shoulder and neck at work
'I had a really good experience, Gary explained everything clearly and kept us up to date along the way. I was never left thinking what's going on with the claim. It was very unknown territory for me. The service was excellent.'
Client who suffered a leg and knee injury in a public place
'I was extremely pleased with the outcome of my claim. I had complete faith in Gary. He was very upfront with me about everything. He knew how to approach things and explained what he was doing every step of the way. Gary and the team were so easy to talk to and would call to check in with me and provide updates.'
Donna suffered a back injury at work
'Gary was great to work with. He tells you things straight up and doesn't beat around the bush. The team made the process really easy for me and made sure I had access to everything I needed to take part in Zoom calls. I would definitely recommend Gary and the team at Maddens.'
Dylan's forearm was crushed in a wool press at work
'I knew where I stood from the start. Gary explained everything clearly and made the process easy for me to understand. It feels like you're talking to someone who gets you and understands you. I would 100% recommend the team.'
James was injured in a car accident
Other areas we serve across Victoria including Melbourne and beyond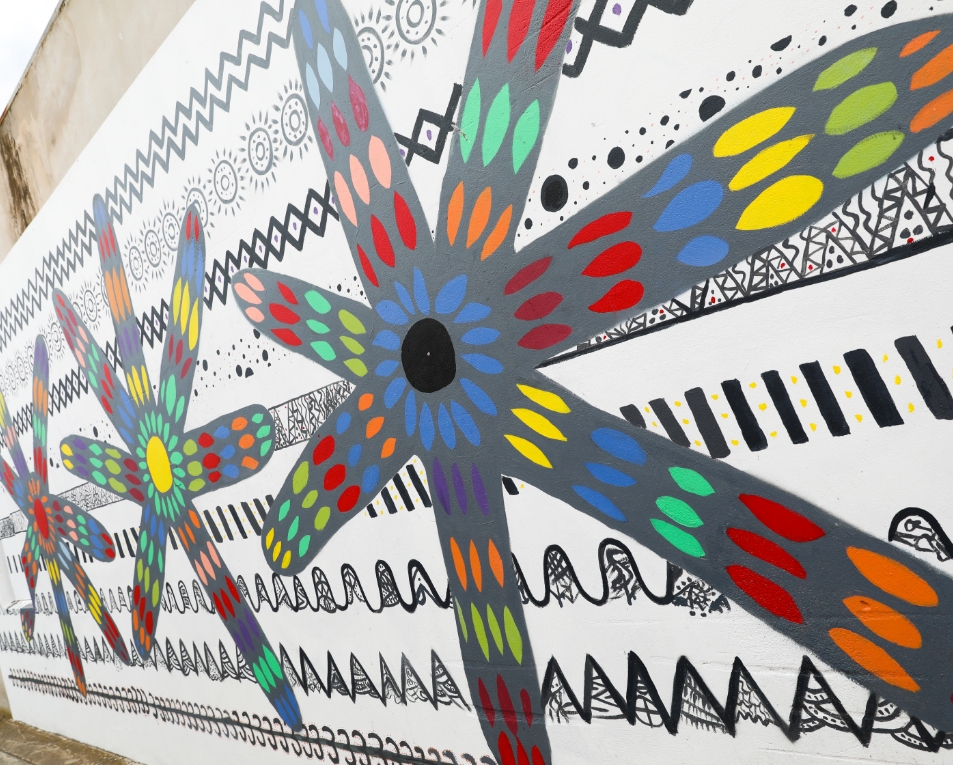 How can we help
you today ?
Operating for 75+ years