Insurance law
Have you had an insurance claim rejected, or having difficulties with your insurer?
If yes, you're not alone, and we are here to help.
Insurance Law and the fine print surrounding this complicated area can be stressful. Maddens Lawyers are here to provide you with clear and expert advice and to assist in getting the most from your insurance claim recovery.
Maddens Lawyers can assist with:
Farm property and liability insurance
Travel insurance
Domestic insurance – such as home/building, contents or car insurance
Business interruption
'Add-on' insurance products
Sickness and accident insurance
If you need guidance with preparing your claim lodgment, we can do this too. We can guide you through this sometimes-lengthy process before you contact your insurer with a $99 fixed fee* for lodgment assistance.
Perhaps you have made it through the process of lodging your claim, only to have it declined or not repaid in full? Let Maddens Lawyers go through this with you. Insurance policies are complex and lengthy with a lot of fine print, and we have the expertise to challenge these decisions.
We offer 'no win – no fee' arrangements when it comes to challenging declined or disputed insurance claims. If we agree to act for you, your compensation payout won't be overcome by legal fees. And if you don't win, there will be no fee to pay.
For more information on our Insurance Law services visit our Frequently Asked Questions page.
Contact our Insurance Law team today.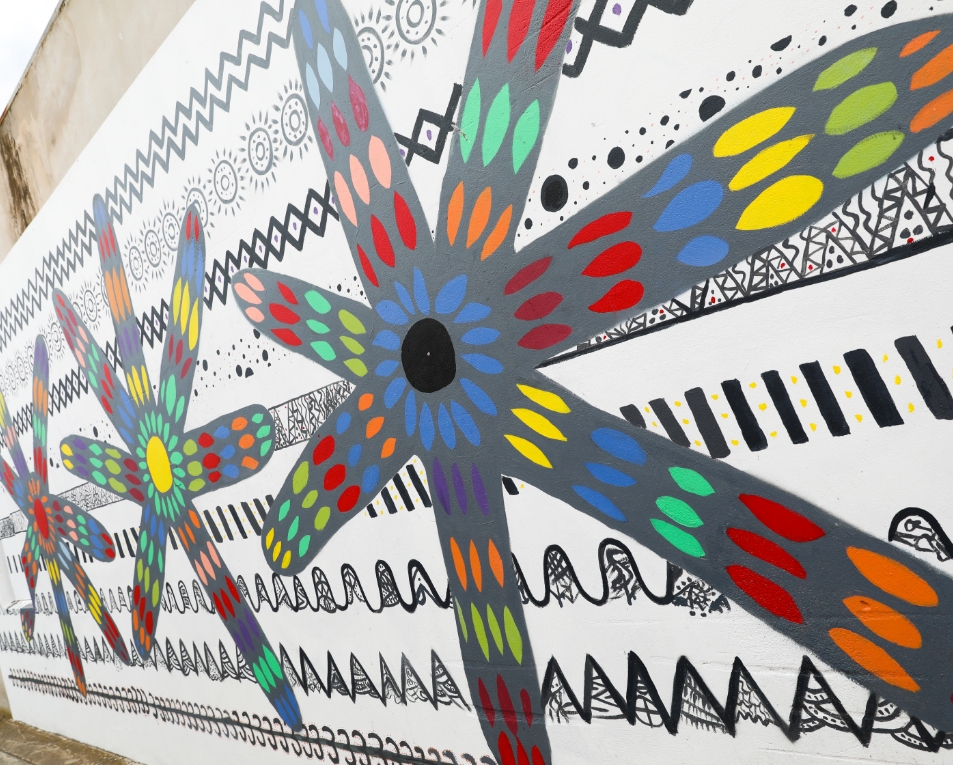 How can we help
you today ?
Operating for 75+ years