Estate planning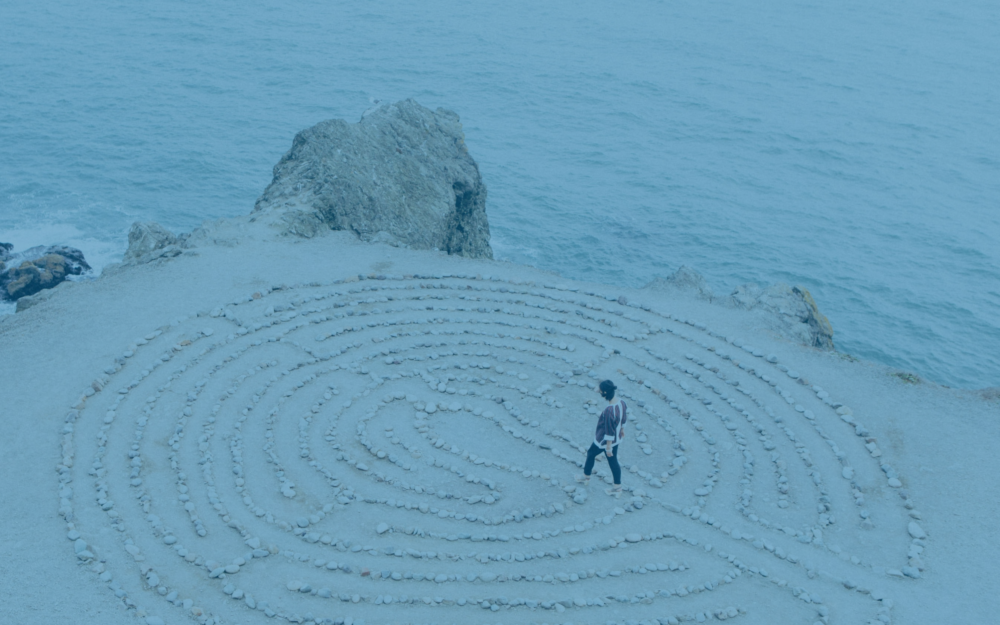 We can secure what you have and build what you need
Do you have an estate plan that clearly outlines what you need to have in place financially to maintain your current lifestyle and retirement? If the answer if no, then our expert estate planners can help you get this sorted out.
A good estate plan is flexible and responsive to your situation. Done well, it will evolve with your life and the lives of those most important to you.
Maddens Lawyers can assist with:
Structuring
Superannuation
Robert Cole, Principal lawyer at Maddens Lawyers, and his expert team of business and taxation law specialists can work with you no matter what stage of the estate planning process you are in. From start to finish, Maddens Lawyers is here to help you ensure that all plans and wishes are appropriately executed.
Contact our Estate Planning experts today.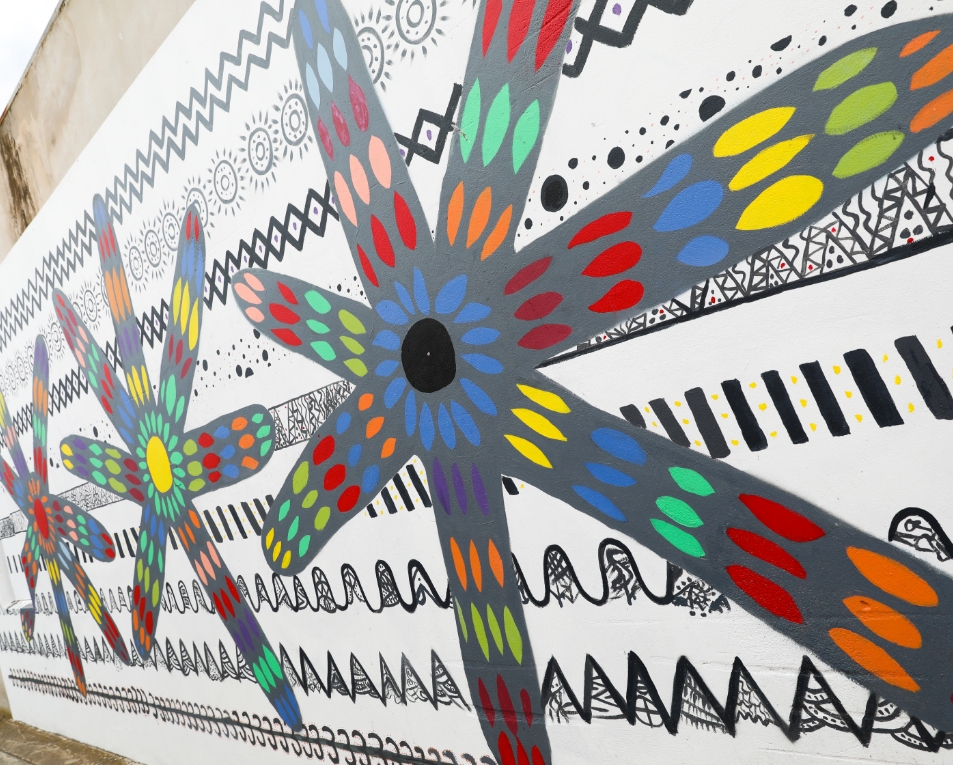 How can we help
you today ?
Operating for 75+ years