Mediation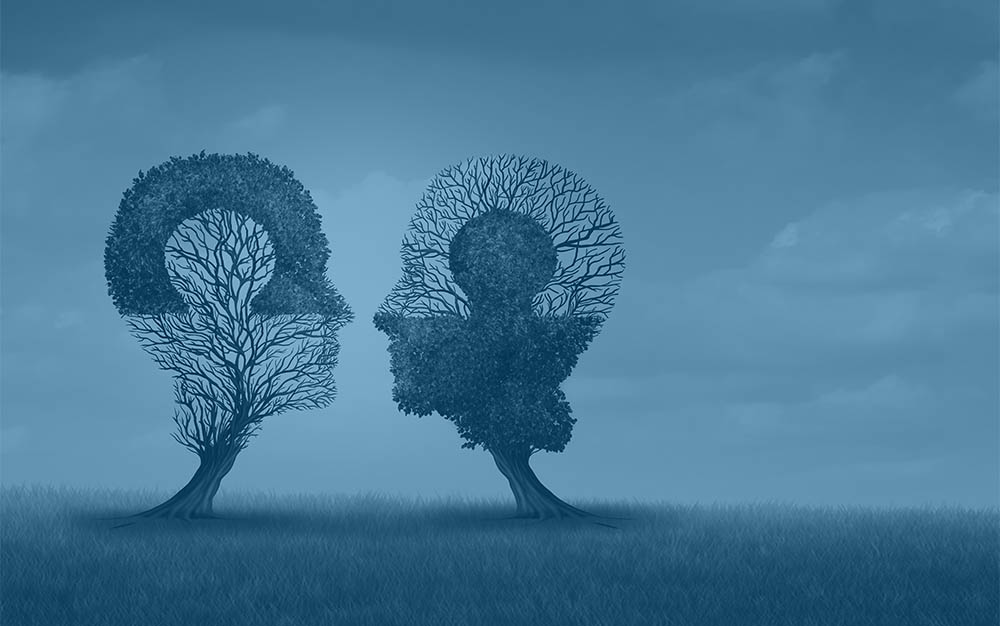 Needs, goals, priorities and an agreed way forward
Kathryn Emeny, Principal and Nationally Accredited Mediator can mediate for a broad range of legal disputes.
Kathryn brings 10 plus years of experience working on large scale and complex disputes, negotiating multi-million dollar settlements for clients.
An accomplished negotiator with a purposeful approach Kathryn is well versed to execute a structured negotiation process enabling parties to a dispute to express their concerns and attempt to resolve an agreed way forward.
Kathryn can provide mediation services across a wide range of disputes such as:
Commercial and business disputes
Contractual disputes
Wills and estates
Building and construction
Workplace relations and employment
Civil disputes
Insurance
Find out more…
Mediation - request a call back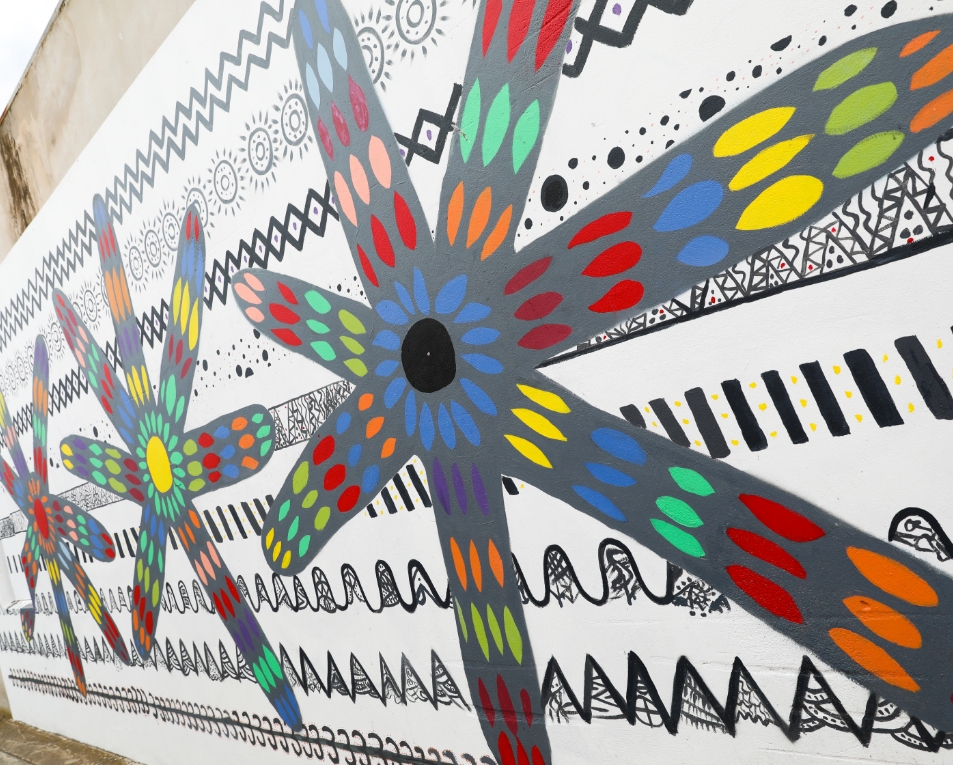 How can we help
you today ?
Operating for 75+ years