Taxation law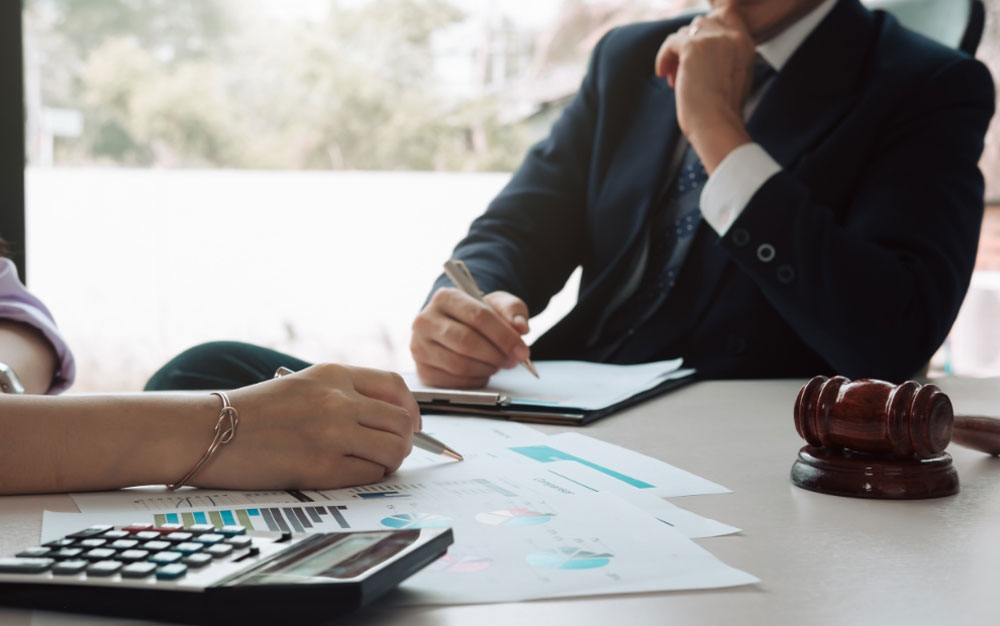 Tax is unavoidable and complex – let us help you
Tax is one of those areas of life that is totally unavoidable. Coupled with this, it is also one of the most complex areas of law. Maddens Lawyers are here to assist you and your taxation and business advisers to work through any taxation areas that you require.
Maddens Lawyers can assist with:
Income Tax
Capital Gains Tax
Goods and Services Tax
Fringe Benefits Tax
State Tax
Tax compliance
Tax restructuring
Superannuation
Tax Planning
Tax debt
We understand the many different tax situations that surround individuals and businesses. Our Taxation Law and Business Law Accredited Specialist Erol Chakir and his team will help you to work through all tax related matters.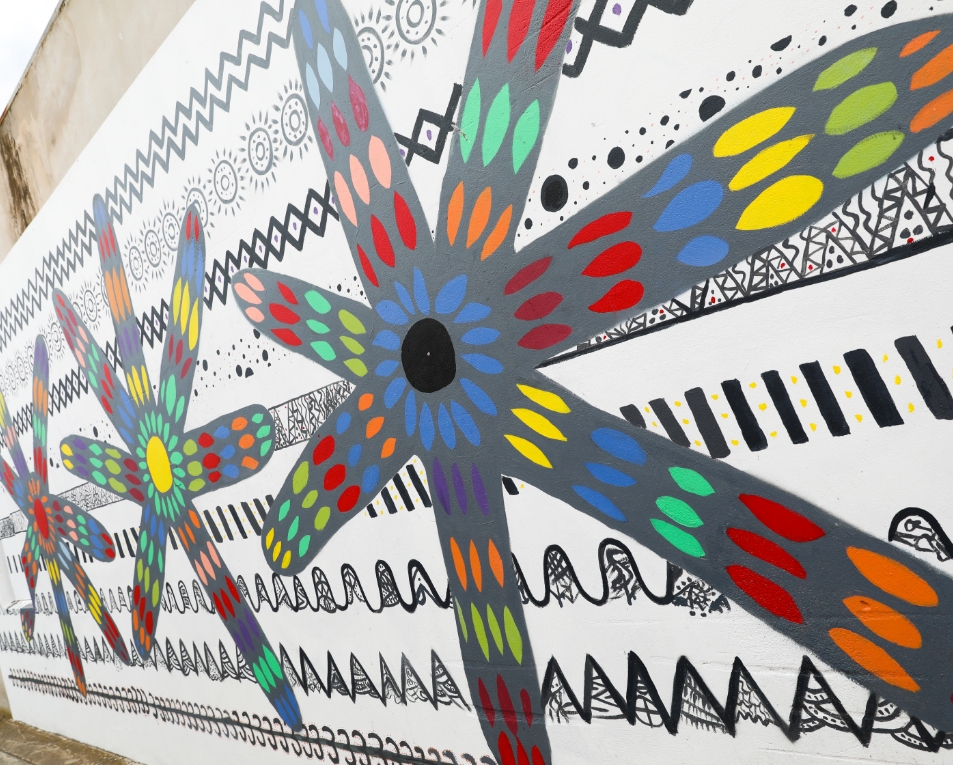 How can we help
you today ?
Operating for 75+ years