Fiona Giblin
Managing Principal
BCom LLB (Hons) Melb; MBA, MComLaw Deakin
Accredited Specialist – Commercial Law
Born and raised in South West Victoria, Fiona Giblin studied Law at Melbourne University, where she graduated with Honours before starting her legal career with renowned city firm Minter Ellison.
She then returned to home soil, working with local firm Mackay Taylor before spending three years as in-house legal and company secretary at Australia's longest-serving dairy processing factory, Warrnambool Cheese and Butter.
Fiona joined Maddens Lawyers in 2006 and in 2009, became a principal of the firm. In February 2015, Fiona became Managing Principal.
In April 2016, Fiona graduated from Deakin University with an MBA, as well as a Masters in Commercial Law.
In October 2016, Fiona was recognised as a Law Institute of Victoria Accredited Specialist in Commercial Law, becoming the only female lawyer in South West Victoria to achieve this level of specialisation.
Today, Fiona's expertise stretches across the full range of commercial law services, including property law, business structures, franchising agreements, commercial contracts, liquor licensing and agribusiness needs.
Fiona Giblin's experience and expertise:
Pioneering Partner – Maddens Lawyers new Managing Partner, Fiona Giblin, is the first South West woman to hold the top position 
(The Warrnambool Standard, 7 March 2015)
Fiona Flies High at Maddens – Warrnambool lawyer Fiona Giblin is a wife, the mother of five children, a dairy farmer, a Masters student, a Netball coach. She is also the Managing Partner of the city's largest law firm.
(South West Biz, March 2015 Edition)
The Law on the Land – Lawyer Fiona Giblin has personal knowledge of the intricacies and pressures of running a dairy farm.
(The Warrnambool Standard, Ag 2014 Special Feature, 24 July 2014)
Appointing a Power of Attorney – It's about being certain – Fiona Giblin outlines  changes to how Powers of Attorney are appointed, and what they mean
(South West Biz, Oct/Nov 2015 Edition)
Maddens at home in modern new offices – Decades of legal history shifted when Maddens Lawyers bid farewell to its home of 45 years 
(The Warrnambool Standard, Published 23 March 2013.)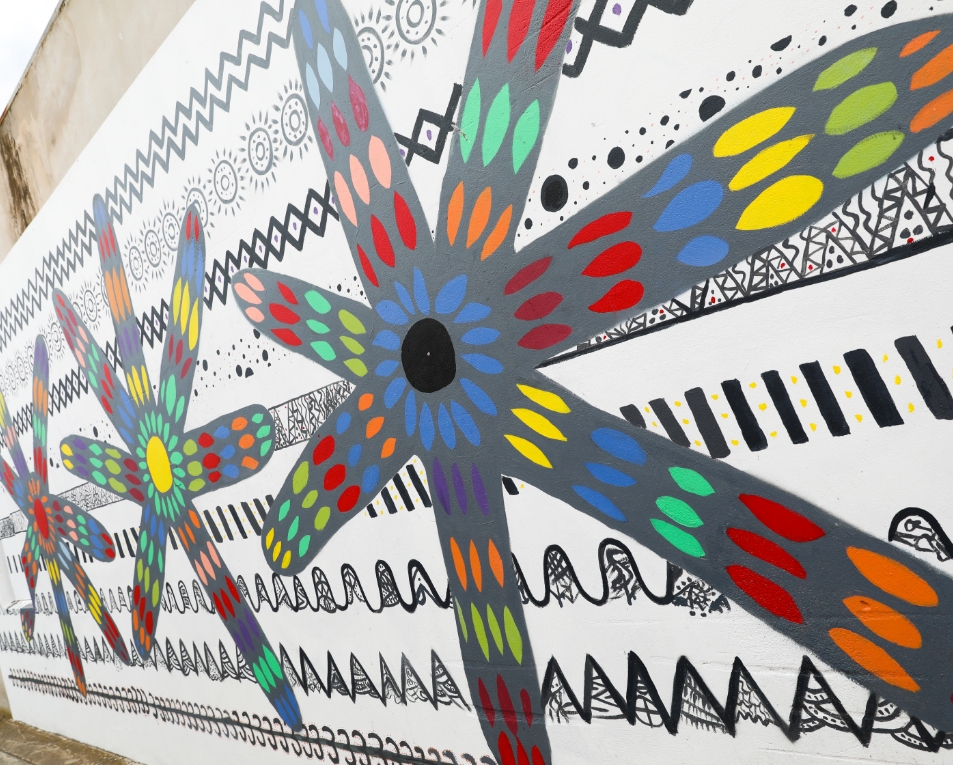 How can we help
you today ?