Class actions on behalf of terang, garvoc, gazette and camperdown fire victims
24 Apr 2018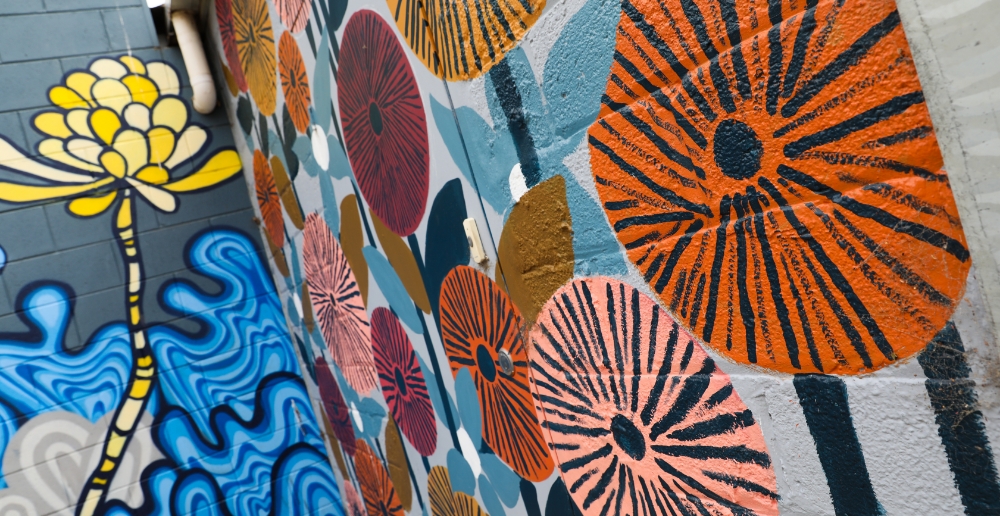 Maddens Lawyers have issued a second class action against electrical distribution company Powercor arising out of the St Patrick's Day fires, which significantly impacted property owners and residents in South West Victoria.
On 28 March 2018 a class action was commenced on behalf of persons impacted by the Garvoc fire which was started when a powerpole, which had been in the ground for 50 years and been supported by splints for the past 20 years, failed in high winds causing live conductors to fall to the ground and start the fire. That fire impacted upon many properties including dairy farms and destroyed livestock, pastures and many kilometres of fencing. Early estimates suggest the total damage caused by the Garvoc fire will exceed 20 million dollars.
A second class action was filed in the Supreme Court of Victoria late yesterday in relation to the Terang fire, which commenced on the eastern entrance to the township of Terang on 17 March 2018. The cause of ignition of the fire is alleged to be clashing or arcing between live conductors causing molten material to fall to the dry ground below and igniting the dry vegetation. The Terang fire extended from Terang in a south easterly direction and has destroyed over 6,500 hectares of farming land. There was significant loss of housing, livestock, fencing, trees, pasture and other infrastructure. The total losses are estimated to be well in excess of 40 million dollars.
Maddens Lawyers Class Action Principal Mr Brendan Pendergast is confident that liability against the electrical distribution company will be established in both the Garvoc and Terang cases.
"Powercor has acknowledged in the media that the Garvoc and Terang fires were caused by electrical assets," Mr Pendergast said.
Mr Pendergast, who conducted public meetings for the affected fire victims recently, said that the communities of Garvoc and Terang are distressed and upset that these fires occurred as a result of electrical assets.
"In the case of the Garvoc fire, the failed pole had been identified 20 years ago as structurally compromised. At that time, metal splints were attached to the pole. It was only a matter of time before the pole failed," Mr Pendergast said.
In relation to the Terang fire, Mr Pendergast pointed to the unsafe configuration of the line at the point where the clashing and arcing occurred.
"A safe system of electrical distribution should be designed such that arcing and clashing does not occur in high wind, high fire danger circumstances," Mr Pendergast said.
Mr Pendergast also said it is lucky that no lives were lost in the Terang and Garvoc fires. The devastation of losing houses, livestock and farm production and the general destruction caused by these fires is extremely distressing to the community.
"The community distress is amplified by the fact that many people impacted were also impacted in 1983 as a result of the Ash Wednesday fires, which were also caused by electrical events," Mr Pendergast said.
Mr Pendergast also indicated that Maddens Lawyers expect to commence similar proceedings in relation to the Gazette and Camperdown fires shortly. Powercor has acknowledged that these fires were caused by electrical assets.
Mr Pendergast encouraged any landowners impacted by the fires, to register their details with Maddens Lawyers.
"Registering isn't a commitment to take action at this early stage, it's an excellent way for victims to stay informed about the progress of the class action and remain across what their options are in relation to the litigation.
"There is no cost in registering, and it's certainly not an obligation to take action – we see it as the best way for victims to be kept informed of the latest information," Mr Pendergast said.
Maddens Lawyers, based in Warrnambool on Victoria's South West Coast, successfully represented hundreds of regional landowners and businesses who lost property and business in four Black Saturday fires; Beechworth, in Victoria's north east; Horsham and Coleraine, in the state's far mid-west and Weerite, near Camperdown, in south west Victoria.
For more information or to register your details contact Maddens Lawyers on 1800 815 228 or email terangfire@maddenslawyers.com.au or garvocfire@maddenslawyers.com.au
Release ends
Media contacts
Brendan Pendergast, Principal, Maddens Lawyers: 0419 538 142
Sarah Sheehan, Communications Manager, Maddens Lawyers: 0401 904 570