Erol Chakir
Senior Lawyer
LLB BA
Accredited Specialist – Commercial Law
Accredited Specialist – Tax Law
Erol Chakir is a Law Institute of Victoria- Accredited Specialist in the areas of Commercial Law and Taxation Law.
This positions Erol as one of the region's foremost experts in the area of commercial and taxation law.
He works with a diverse range of business clients from across Australia, with contract negotiations, leasing, taxation, superannuation, corporate governance and compliance particular areas of interest and focus.
Erol joined Maddens Lawyers in 2003, having worked in other firms in both Warrnambool and Geelong.
Interests beyond the law include travelling, horse racing and food and wine.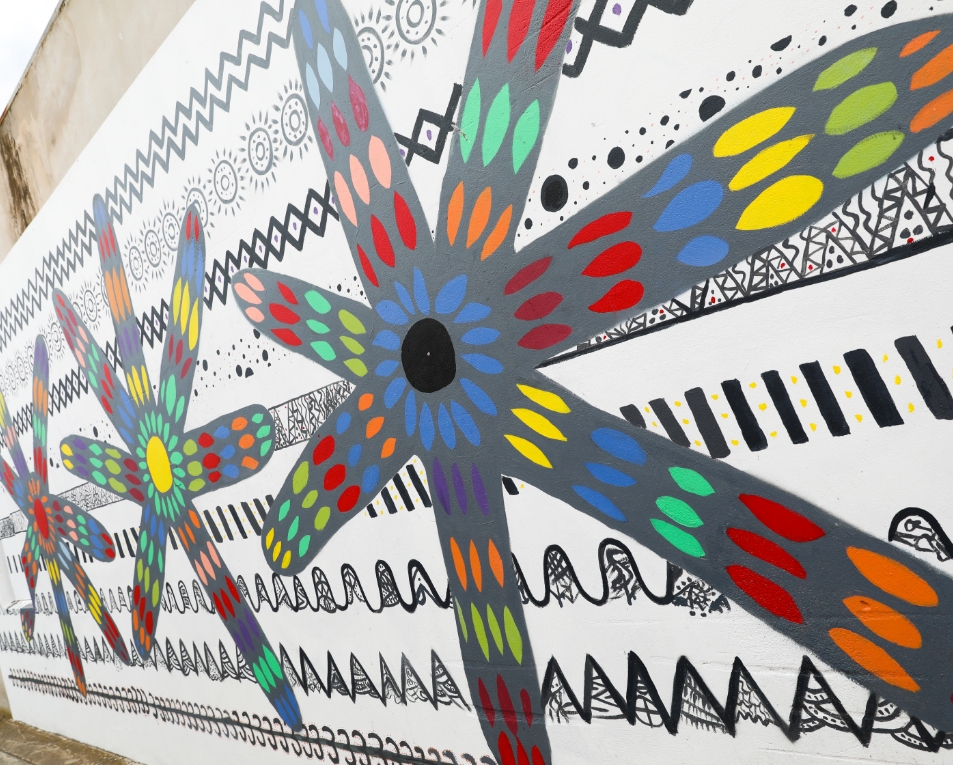 How can we help
you today ?