Will contest lawyers Werribee
Dealing with the loss of a loved one can be challenging, however it can be made even more difficult if you have discovered their Will has not been fairly distributed. As one of Victoria's most experienced law firms in Will disputes, our team here at Maddens Lawyers are the knowledgeable and compassionate Will contest lawyers Werribee residents can turn to for the right legal advice and assistance that suits their circumstance.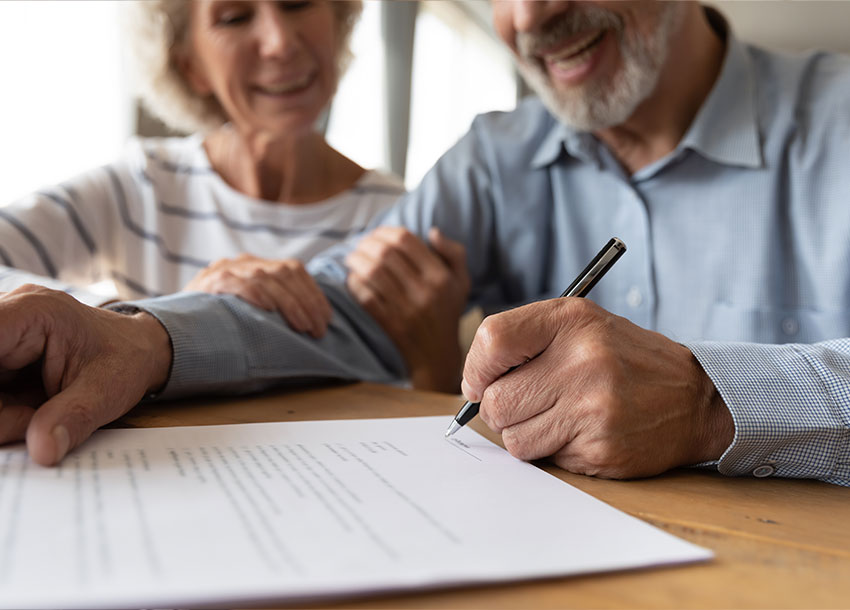 Whether you are seeking legal services as an individual or a business, you can rest assured that you will receive clear and comprehensive specialist legal advice and service.
For specialist Personal Injury guidance, talk to Gary Foster and his professional team
Whether you are seeking legal services as an individual or a business, you can rest assured that you will receive clear and comprehensive specialist legal advice and service.
Make an injury claim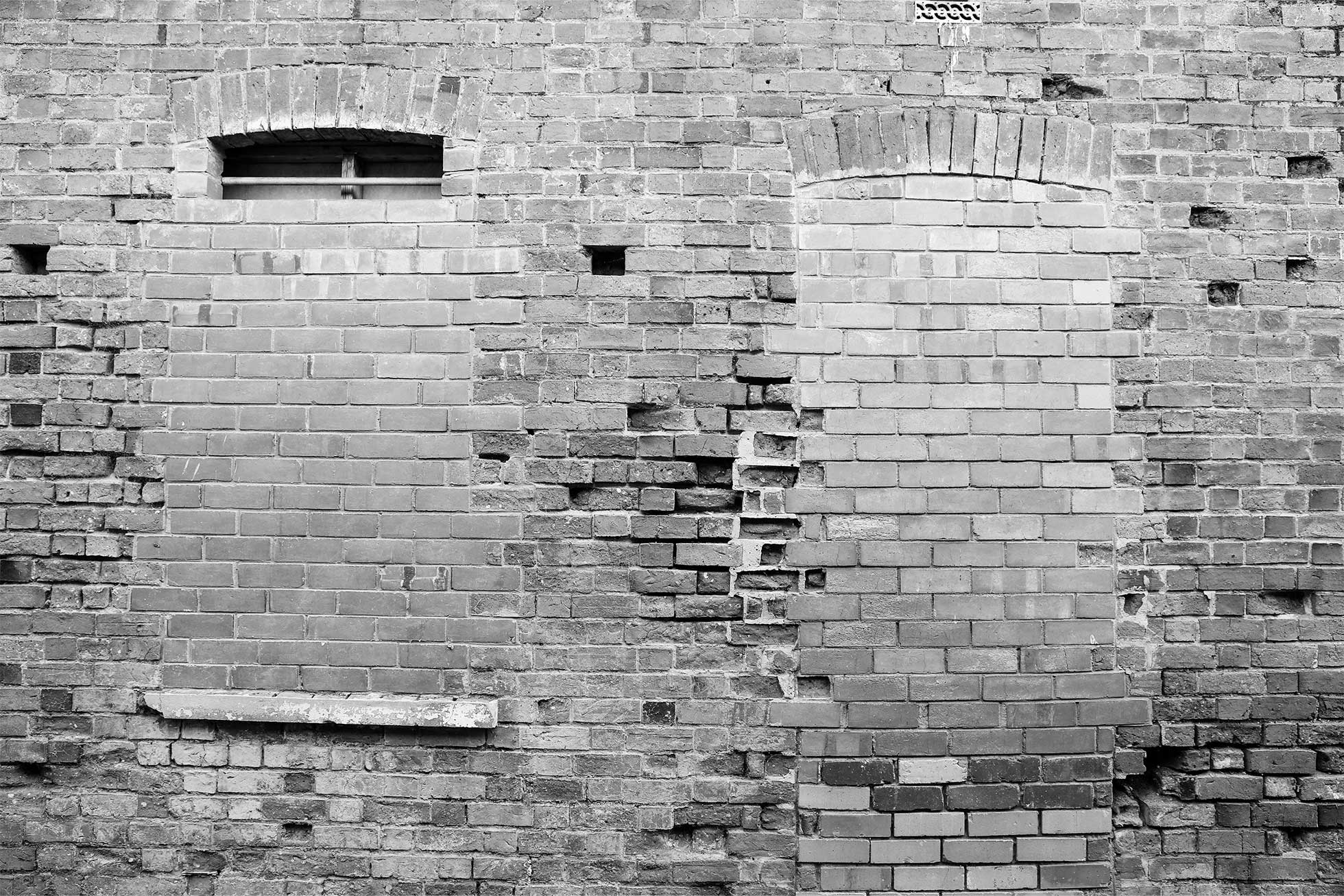 At Maddens Lawyers, you are guaranteed to receive expert knowledge from a firm that has been operating for more than 70 years.
Why choose Maddens Lawyers?
Whether you are seeking legal services as an individual or a business, you can rest assured that you will receive clear and comprehensive specialist legal advice and service.
No Win, No Fee
Operating for 75+ years
Accredited Specialist in Commercial Law
Accredited Specialist in Tax Law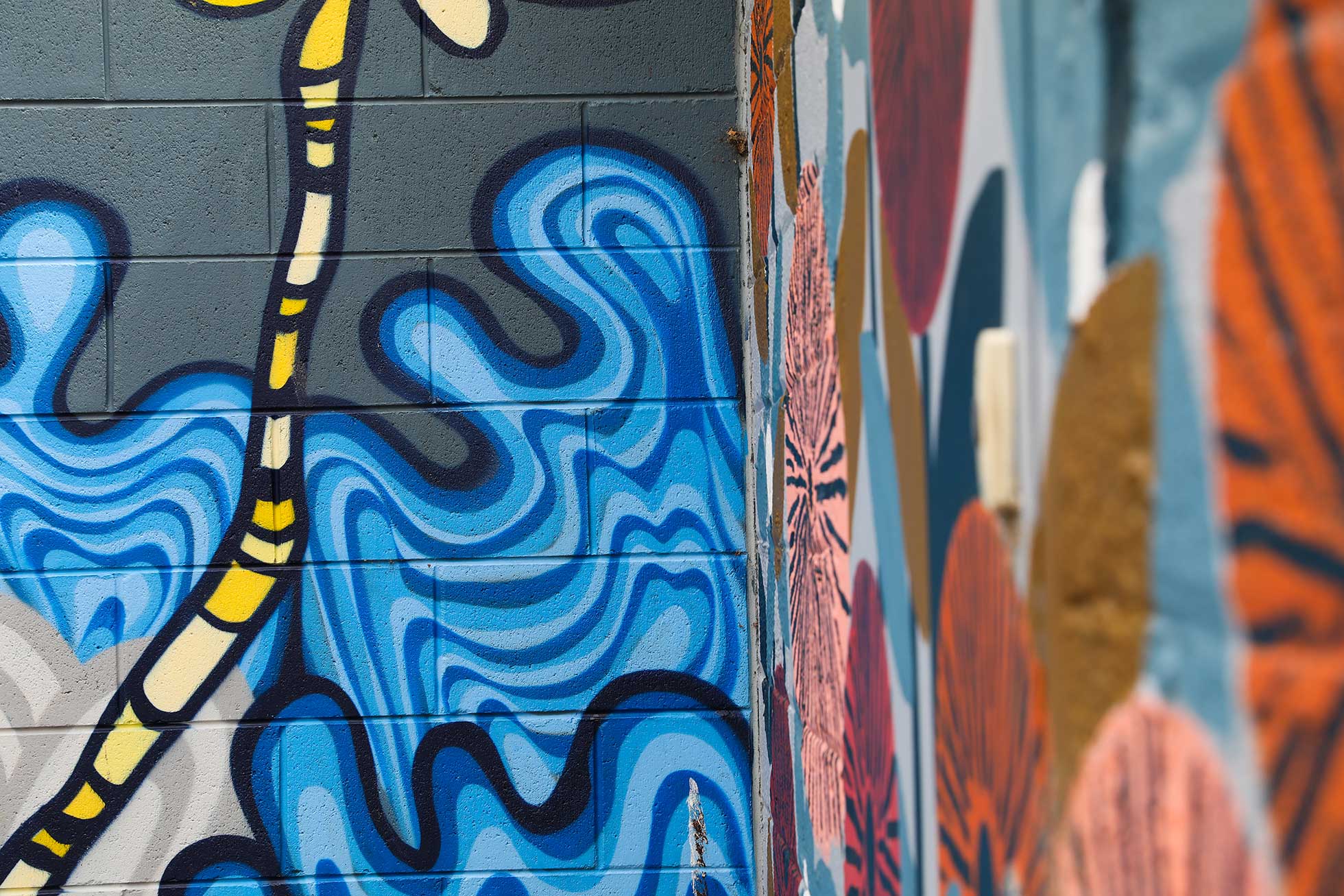 Our testimonials
What our clients say
'My experience with Maddens was a positive one. If I wanted to ask Gary a question I just did. I felt comfortable asking him. No question was too silly. He gave really good feedback. Anytime there was an update he would ring and let me know. The team also saved me a trip to Melbourne by setting up a Zoom conference at their office.'
Carmel suffered injuries to her shoulder and neck at work
'I had a really good experience, Gary explained everything clearly and kept us up to date along the way. I was never left thinking what's going on with the claim. It was very unknown territory for me. The service was excellent.'
Client who suffered a leg and knee injury in a public place
'I was extremely pleased with the outcome of my claim. I had complete faith in Gary. He was very upfront with me about everything. He knew how to approach things and explained what he was doing every step of the way. Gary and the team were so easy to talk to and would call to check in with me and provide updates.'
Donna suffered a back injury at work
'Gary was great to work with. He tells you things straight up and doesn't beat around the bush. The team made the process really easy for me and made sure I had access to everything I needed to take part in Zoom calls. I would definitely recommend Gary and the team at Maddens.'
Dylan's forearm was crushed in a wool press at work
'I knew where I stood from the start. Gary explained everything clearly and made the process easy for me to understand. It feels like you're talking to someone who gets you and understands you. I would 100% recommend the team.'
James was injured in a car accident
'Gary is straight to the point, so you know where you stand. He explains everything in laymen's terms, is very sensitive to your situation, and takes that into account when speaking to you. He provides options, and advises you on how to make decisions weighing up the pro and cons. After all my dealings with Gary, and what he's done for me, I would recommend him to anyone who's suffered an injury.'
Sherryn suffered an injury at work
Frequently asked questions
Why are legal documents sometimes so hard to read and understand?
Many legal documents can be complex. Maddens Lawyers have a policy of using "plain English" and minimising legal jargon. Whenever possible we attempt to use language and expressions that will be understood by the client. If you do not understand any document or words, Maddens Lawyers will be pleased to clarify the matter. Contact us if you have any questions about legal processes, documents or requirements.
Do you keep and store my legal files at the completion of my case?
Unless specifically requested, we are not obliged to store files after the completion of a matter. Our terms of engagement enable us to destroy files after seven (7) years from completion.
How do you accept or reject a client?
The first decision a Lawyer must make is whether they are able to accept a client's matter. A practising Lawyer is not obliged to act for a client in a particular matter - unless you he or she wants to. Some of the considerations that are taken into account before accepting a matter include whether there are any potential conflicts of interest, whether the client's instructions involve potential fraud, illegality or other impropriety, and whether the Lawyer is experienced to handle the particular matter. All potential clients should be reassured that any matters raised are held in the strictest confidence. Contact us to discuss your individual case and how we can help.
View more faq's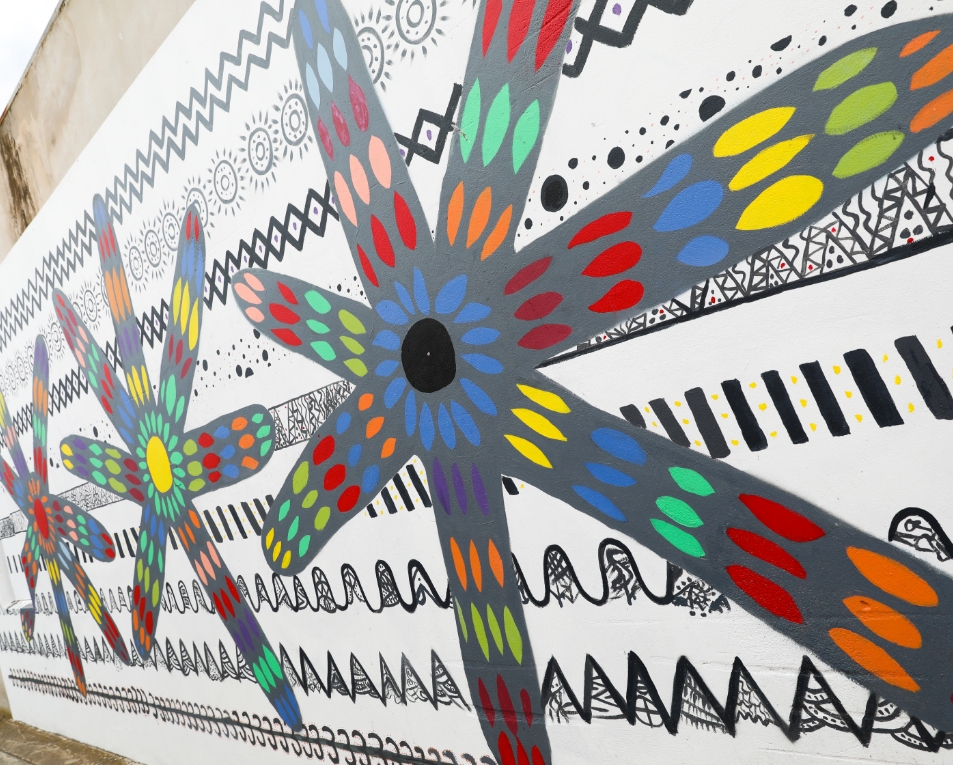 How can we help
you today ?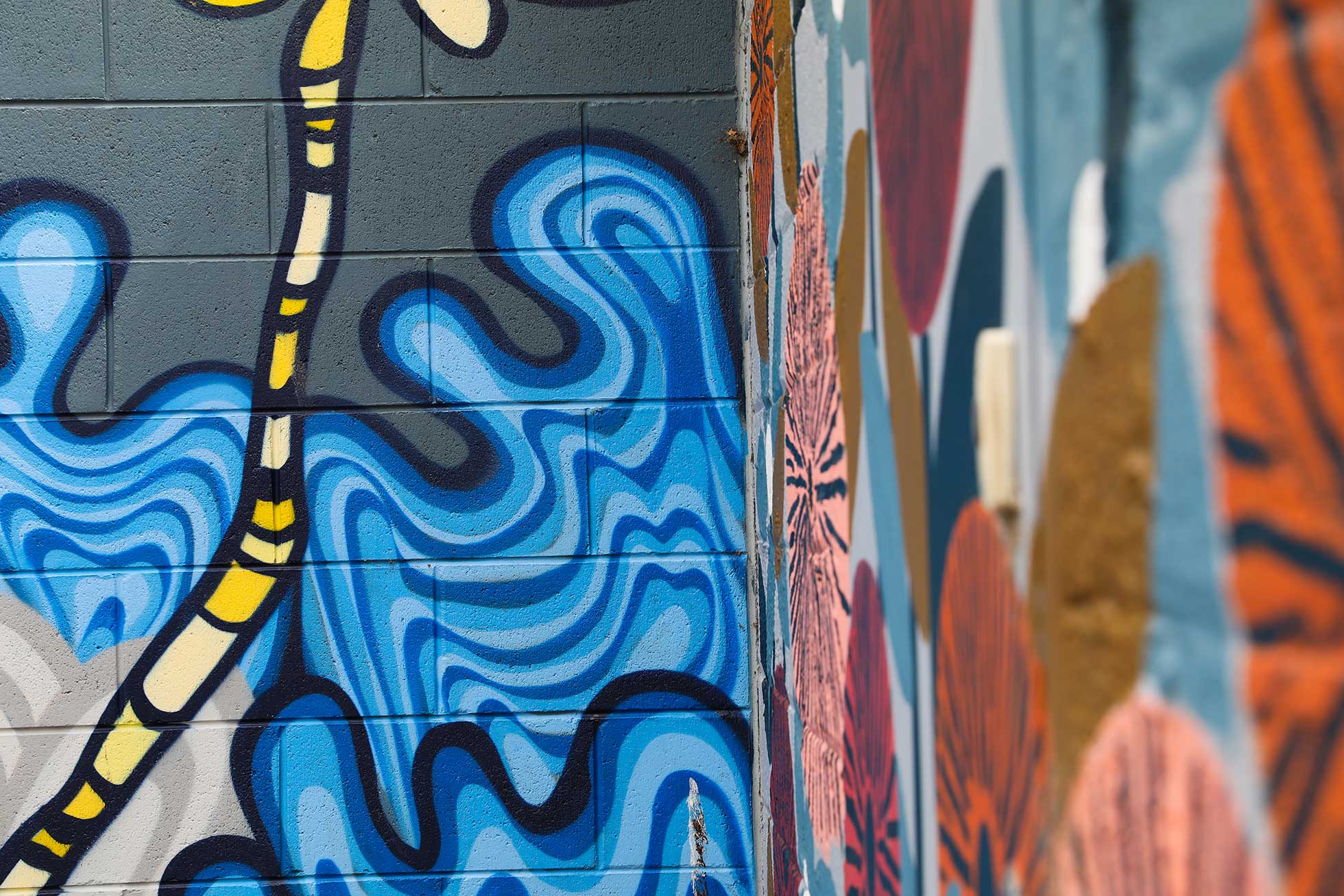 Purchasing, selling or developing a property?
For many, this could be a very exciting time. For some, maybe less so. Whatever the reasons, this area is complex and Maddens Lawyers can help.
Maddens Lawyers
Our latest blog
The honest and reliable will contest lawyers assisting Werribee locals
At Maddens Lawyers, our Will contest lawyers can assist Werribee individuals and families with all types of Will challenges. Our priority is to ensure you are well-informed to pursue your claim, while providing you with the right support and guidance throughout the entire process. Rest assured our team will be with you every step of the way, ensuring all your concerns are being heard and questions answered promptly.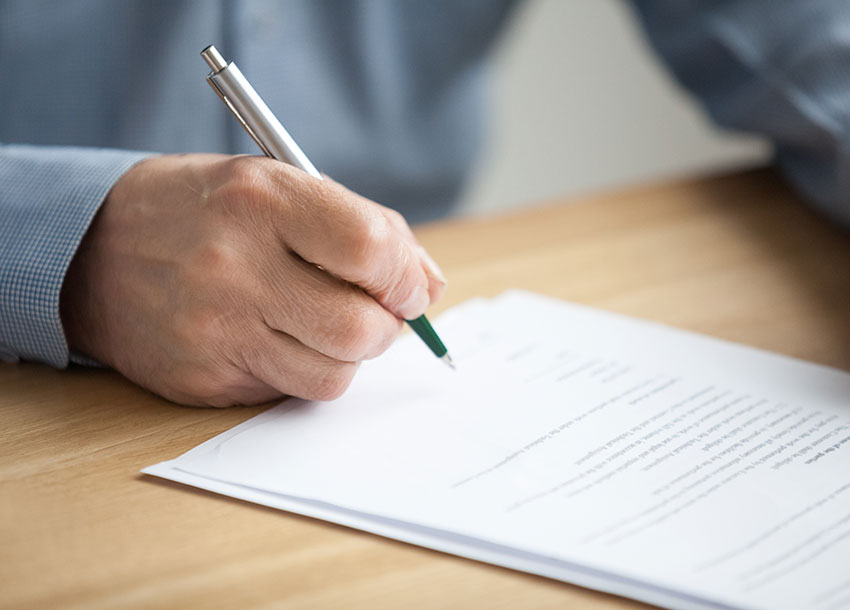 The experienced will contest lawyers Werribee locals can turn to
With over 70 years of experience with Will contest cases, Maddens Lawyers are the professionals Werribee locals can trust to deliver top quality results that will exceed your expectations. We understand that these types of claims are usually done during an already stressful and emotional time for our clients, which is why our team will work closely with you to ensure the whole process goes as smoothly as possible for you.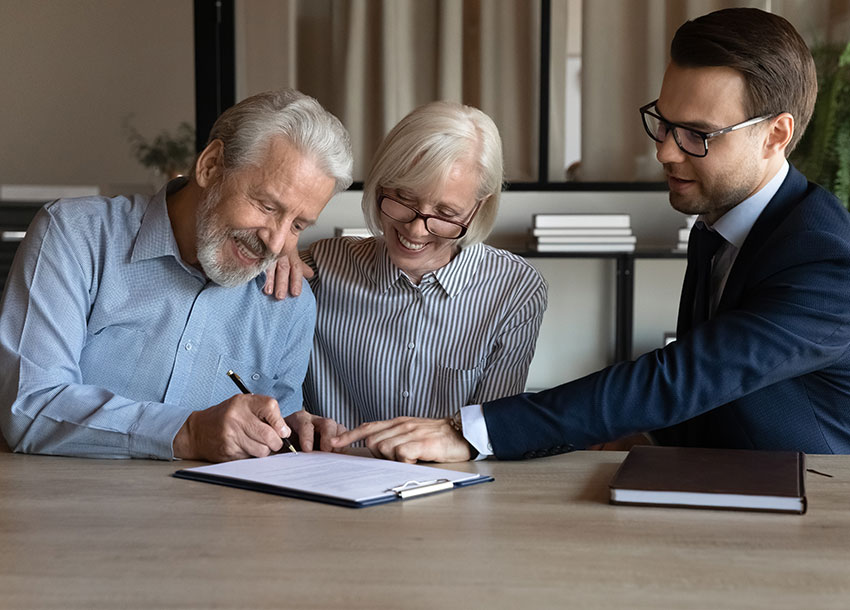 Contact our will contest lawyers, the professionals Werribee residents can trust
If you believe you have been unfairly treated in your loved one's Will, it is essential that you act quickly. By filling out our online claims form, our team will be able to assess the strength of your case, before providing you with a realistic outlook and legal options that suit your situation.
Please don't hesitate to contact our Will contest lawyers today to find out more.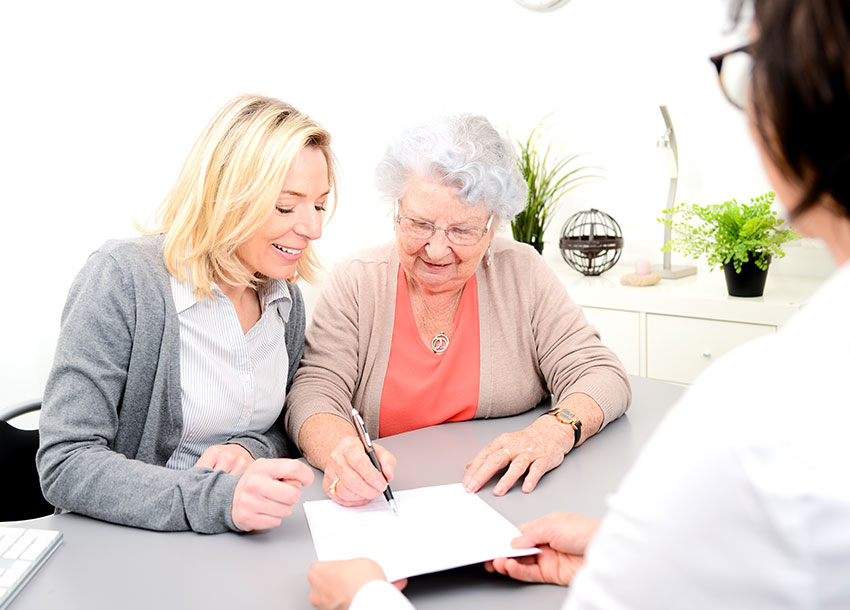 Areas we serve
Personal injury lawyers
Will contest lawyers Werribee