Property and conveyancing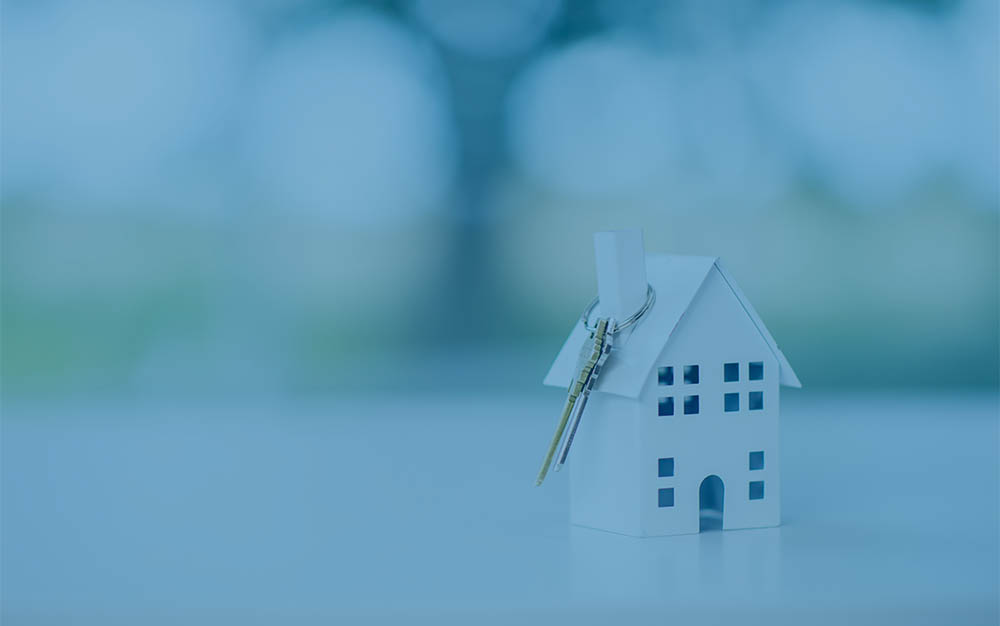 Purchasing, selling or developing a property?
For many, this could be a very exciting time. For some, maybe less so. Whatever the reason, Maddens Lawyers is here to help. Conveyancing is the legal transfer of a property's title from the seller to the buyer. It includes the contract, preparation of related documents where necessary; like a mortgage and settlement.
Buying or selling property is a time when mistakes, such as missing a contract deadline or failing to make appropriate adjustments at settlement, can be costly. We're here to make sure that these mistakes don't happen.
With expertise in property spans the purchasing, selling and development of properties, be they residential, retail or commercial including:
Conveyancing – vendor, purchaser and related party transfers
Property development and subdivision
Compulsory land acquisitions
Old law title conversions
Caveats
Joint venture structures
Our experienced team are practical in their approach, and efficient in reaching outcomes.
Please use our instant conveyancing quote tool, or feel free to contact a member of the Property and Conveyancing team.
Other areas we serve across Victoria including Melbourne and beyond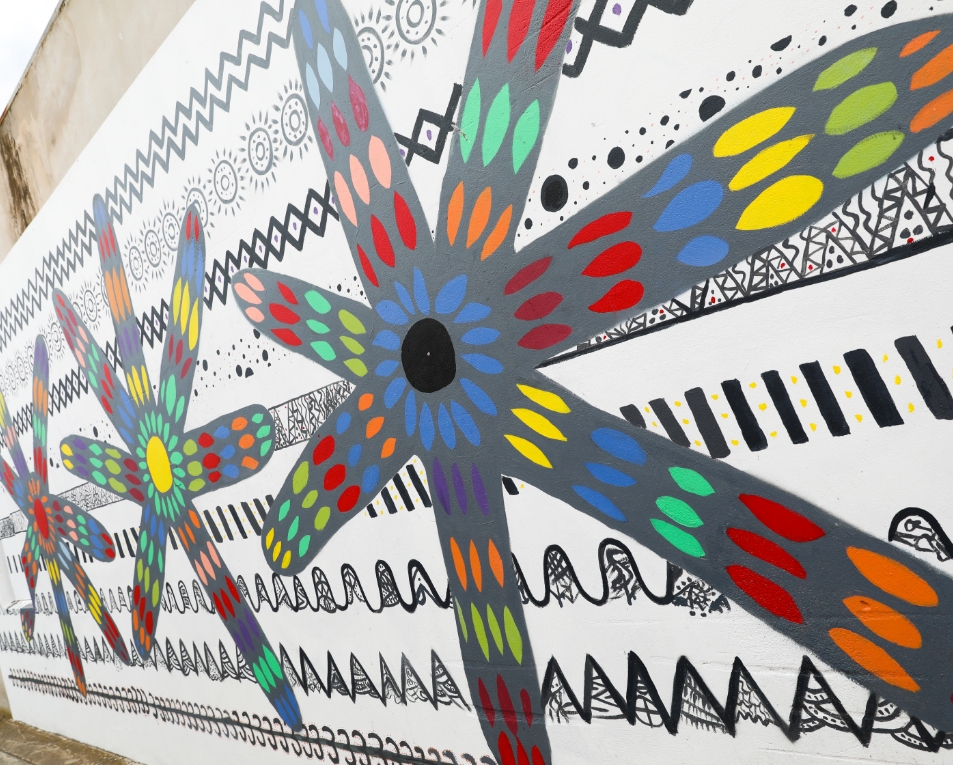 How can we help
you today ?
Operating for 75+ years