Deceased estates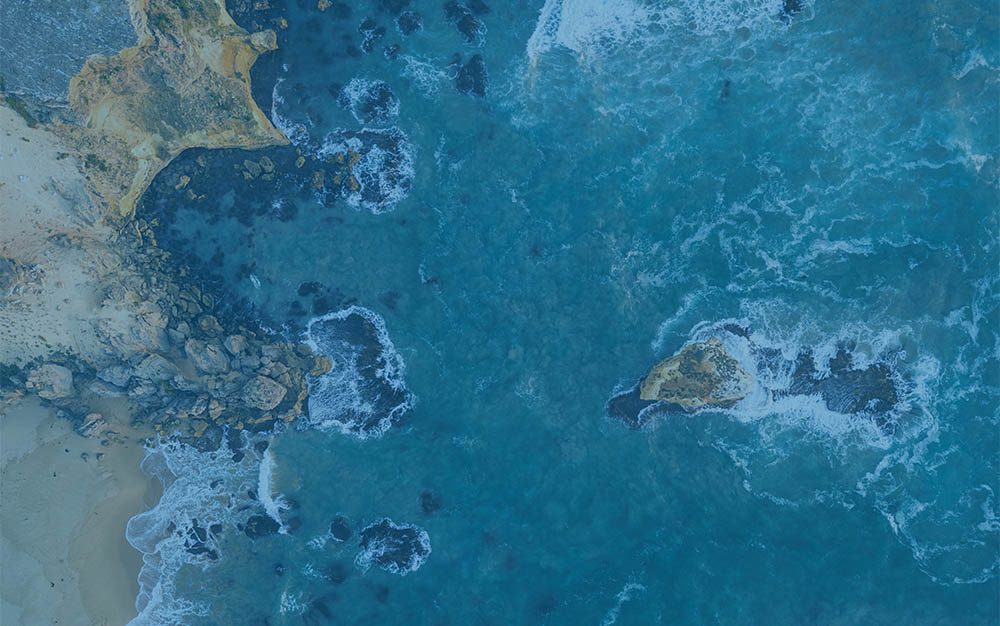 A supportive and compassionate approach
Dealing with the legal and personal affairs of someone close to you can be a daunting process. We have a dedicated team of experts with vast experience assisting people with simple and complex estate matters.
Maddens Lawyers can assist with:
Distribution of a deceased estate
Administration of a deceased estate
Making a claim against a Will
This is an emotional area of law, and we'll guide you through the process and make it as stress-free as possible. Maddens Lawyers understands the challenges that handling an Estate can bring.
You can rest assured that you will always be kept up-to-date with regular communication from the Estates team. Maddens Lawyers speak with Executors and Administrators and you will never be left in the dark.
A compassionate and professional approach is needed, and we strive to provide that.
Get in touch with the expert Estates team lead by Principal Lawyer Robert Cole.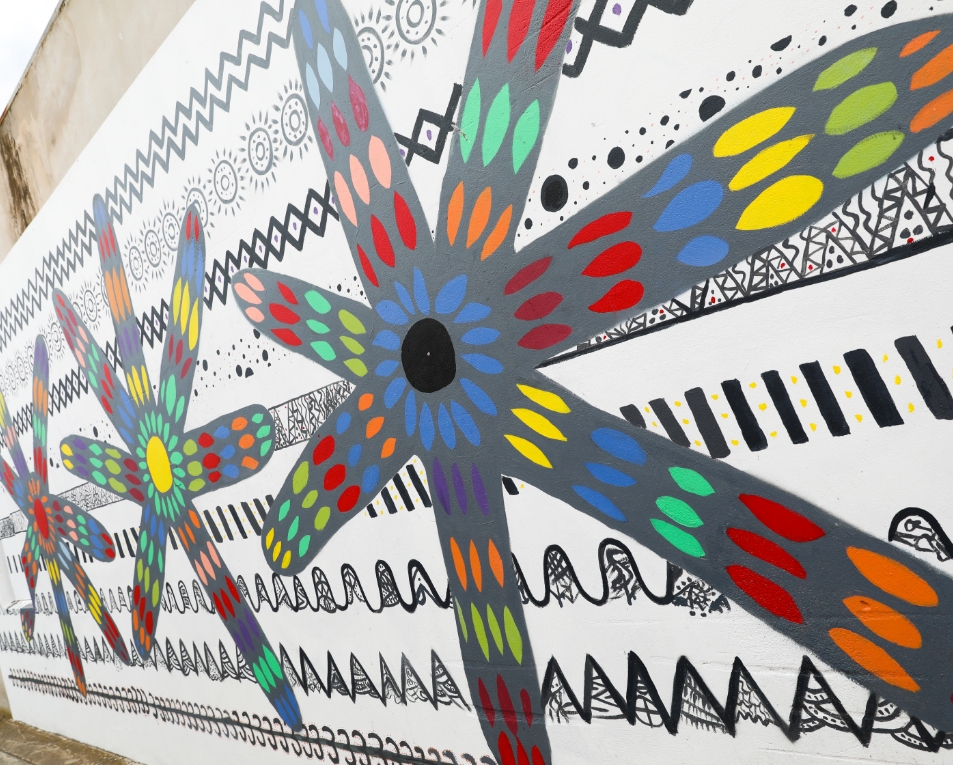 How can we help
you today ?
Operating for 75+ years