Trusts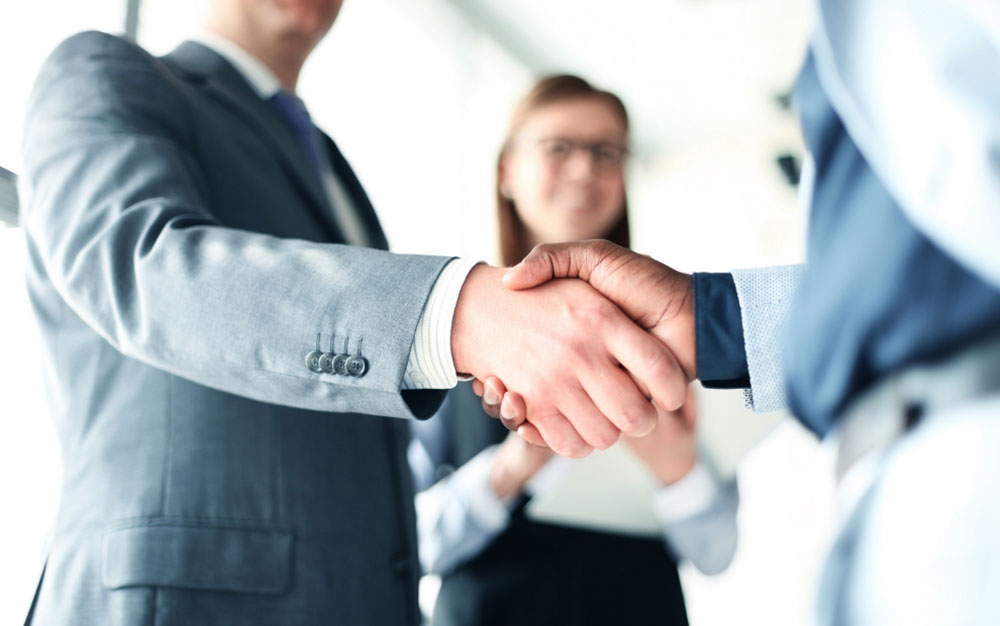 When done well, a trust can produce great advantages. It is also an area of law that carries great risk, and are an area of law that can be complex and subject to regular changes and regulations.
Common reasons for structuring a business or investment through a trust include:
To reduce tax
To provide shared income for family members
To protect assets
Maddens Lawyers' experienced team of Commercial Lawyers are experts in identifying how a trust can best minimise your risk, whilst maximising opportunities.
The firms works hard to ensure it is across the evolving nature of this area of law and to achieve the greatest advantage possible for our clients, without compromising taxation or legal obligations or requirements.
Our advice and expertise regarding trusts covers areas such as:
drafting and establishing a trust
reviewing a trust so that it complies with financial and trust-related legal obligations
providing advice for, and working with, your accountant to make suitable arrangements.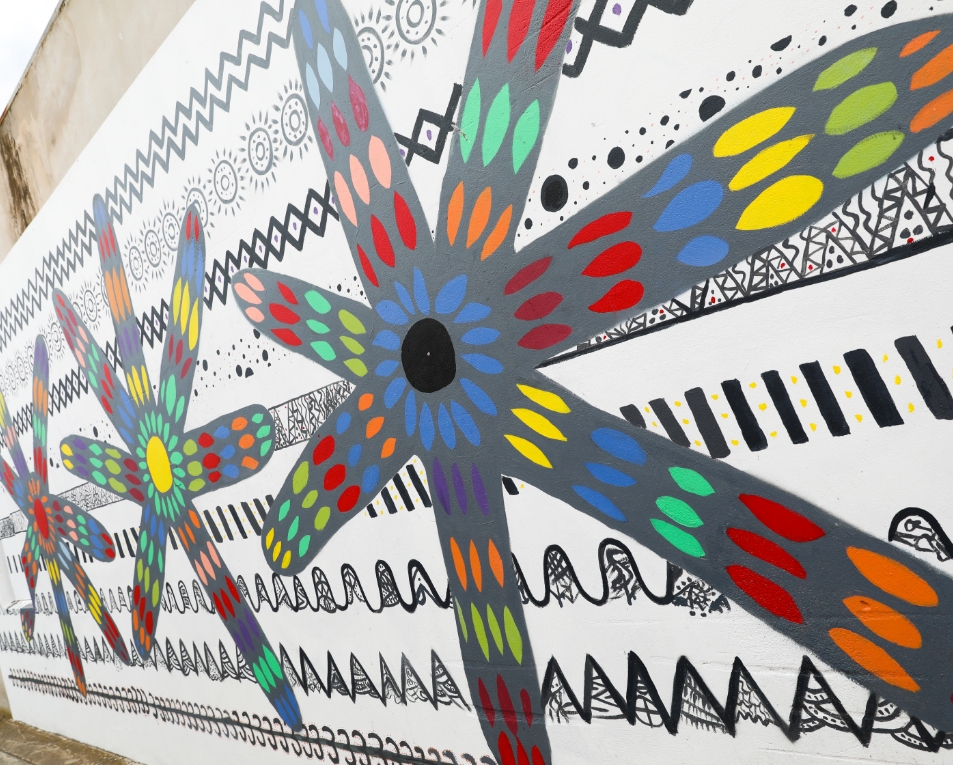 How can we help
you today ?
Operating for 75+ years