Debt recovery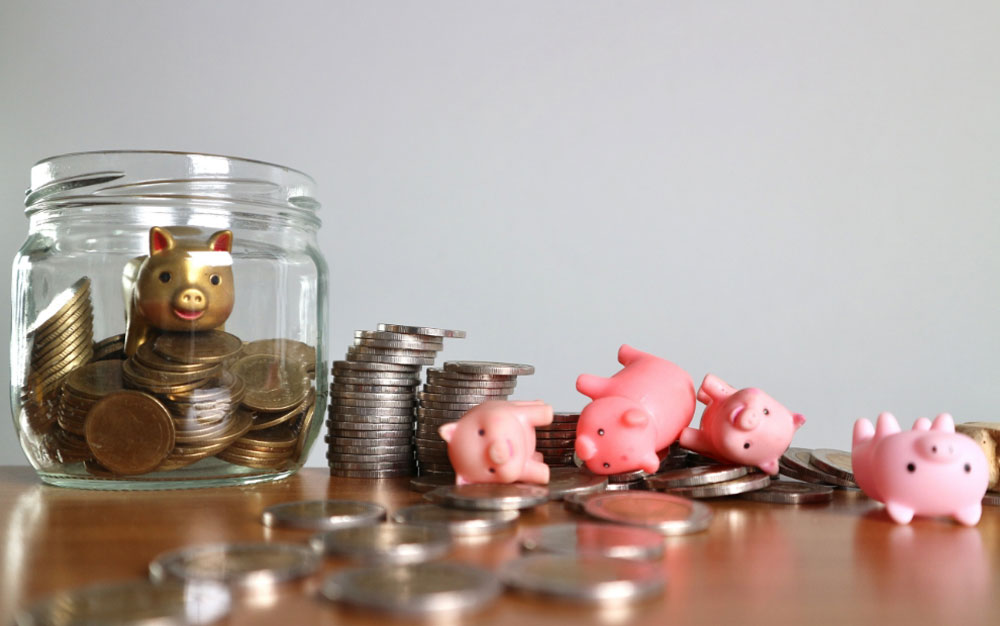 Maddens Lawyers have worked with a wide range of businesses in debt recovery services recovering funds and assets with great success.
At the forefront of our approach to a debt recovery matter is the value of the security, compared to the value of the recovery costs. We work closely with clients to ensure their commercial interests are the first priority. A key aspect of our advice is to help our clients ensure they have clear and enforceable policies in relation to debt payment and recovery. This can help prevent stressful and often drawn-out recovery proceedings down the track.
Through our debt recovery process, we can help you to establish reliable and enforceable safeguards that will offer security and protection if you ever face the prospect of unpaid fees or loans.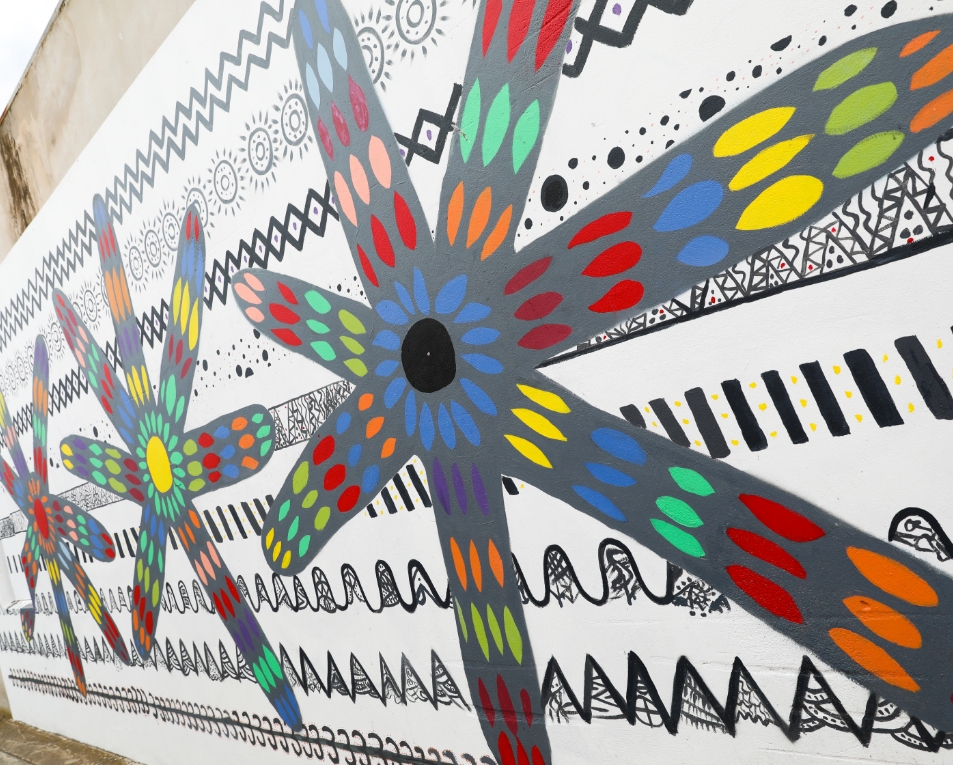 How can we help
you today ?
Operating for 75+ years