Contracts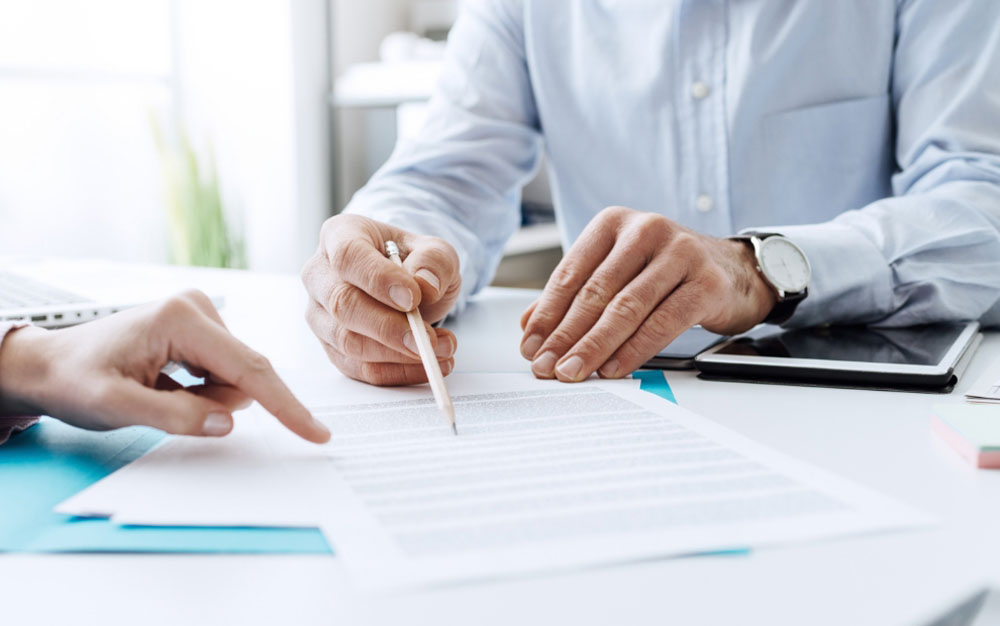 A contract is a written record of your agreement with another party. The written contract is evidence of what was agreed and provides the basis of either party to enforce their agreement.
We can assist you with:
preparing a formal contract evidencing your agreement
negotiating the terms of a contract
advising on the terms of a contract before you commit to signing
resolving any dispute arising out of a breach of contract.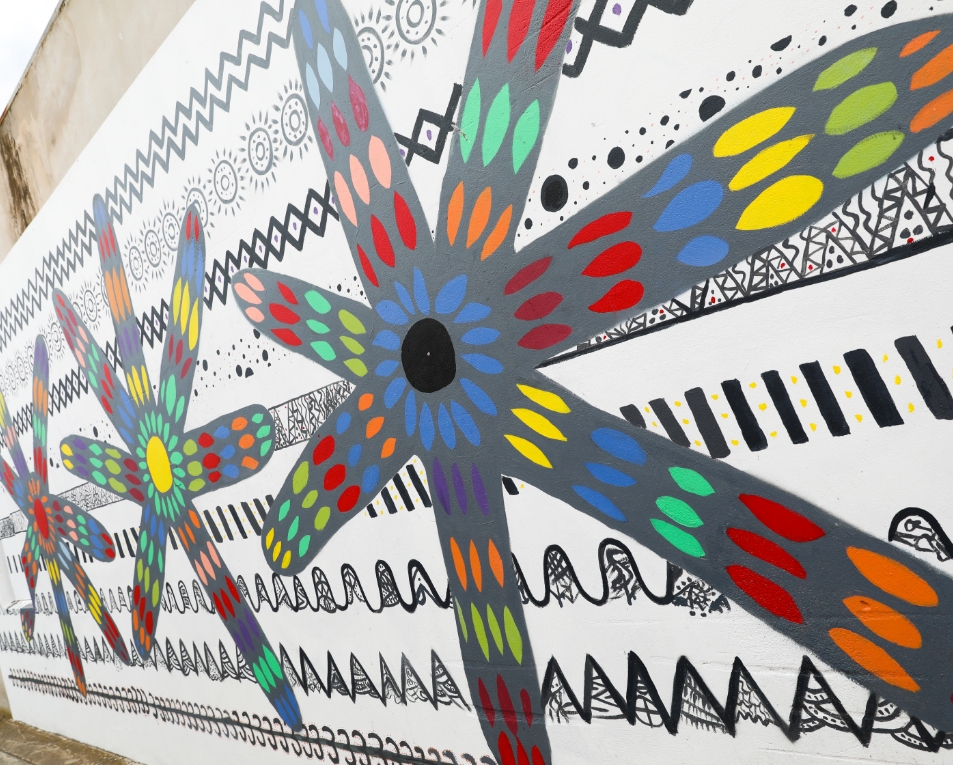 How can we help
you today ?
Operating for 75+ years