Buying/selling business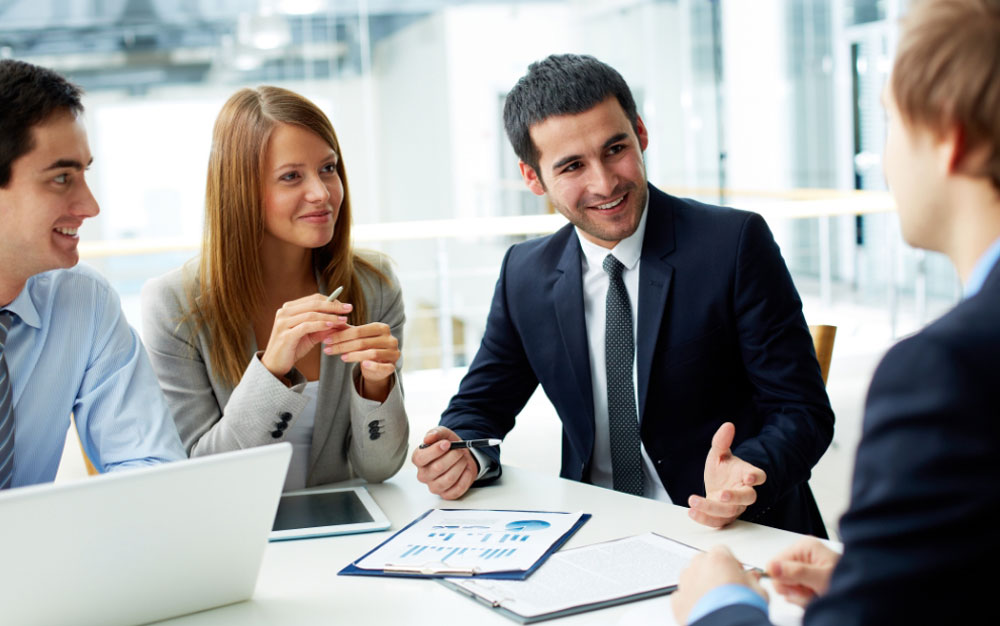 Assisting you with the complexities
Whether you are selling or buying business there are a myriad of matters to be considered. Each business is different and has its own particular complexities which need to be addressed on sale or purchase. Our experience business lawyers have decades of exposure and can readily identify and address matters of concern to you.
Selling a business
Commercial practice sees a business owner responsible for preparation of the Sale of Business Contract.
It is essential to address all issues of the sale to avoid unexpected surprises, which may result in the reduction of the sale price at final settlement.
Issues to be addressed include in stock to be sold with the business, restraints of trade, dealing with staff entitlements, ensuring the transfer of financed or leased plant and equipment.
Buying a business
It is essential to know that your are getting exactly what you have agreed to buy and that you understand your obligations.
We will assist you with all aspects necessary to ensure that you start of in your new business able to concentrate on the business itself.
Our role may include negotiating favourable terms of a lease, ensuring that the vendor is adequately restrained to protect your business, that all staff of the business have been paid their entitlements, that your receiving absolute ownership of the business its plant and equipment and stock.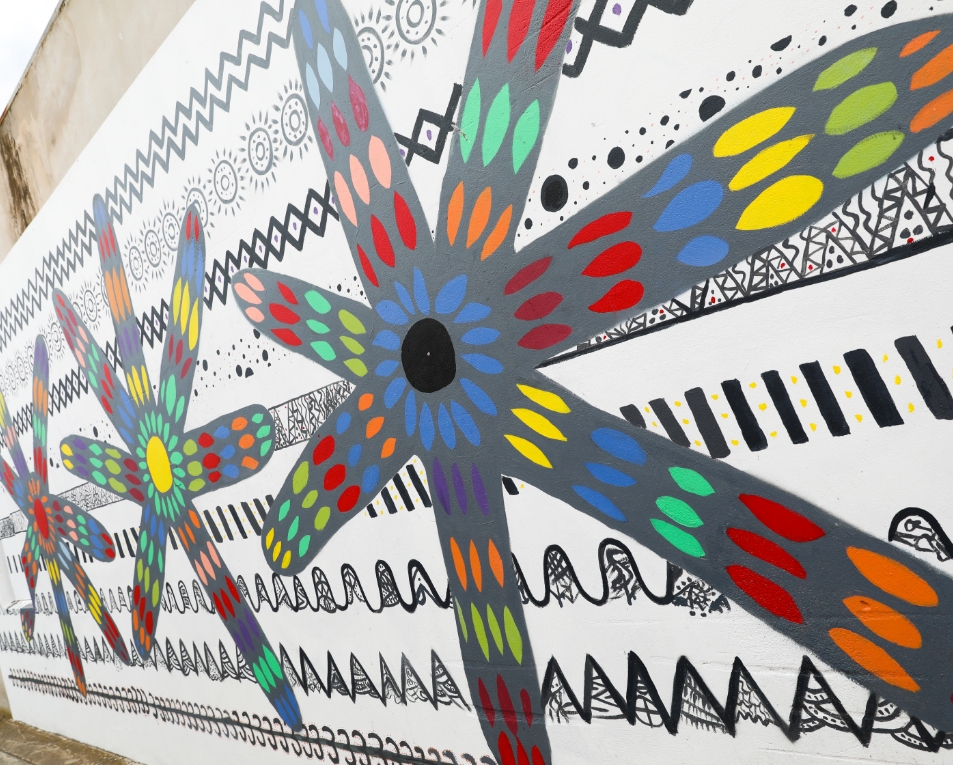 How can we help
you today ?
Operating for 75+ years