Asset protection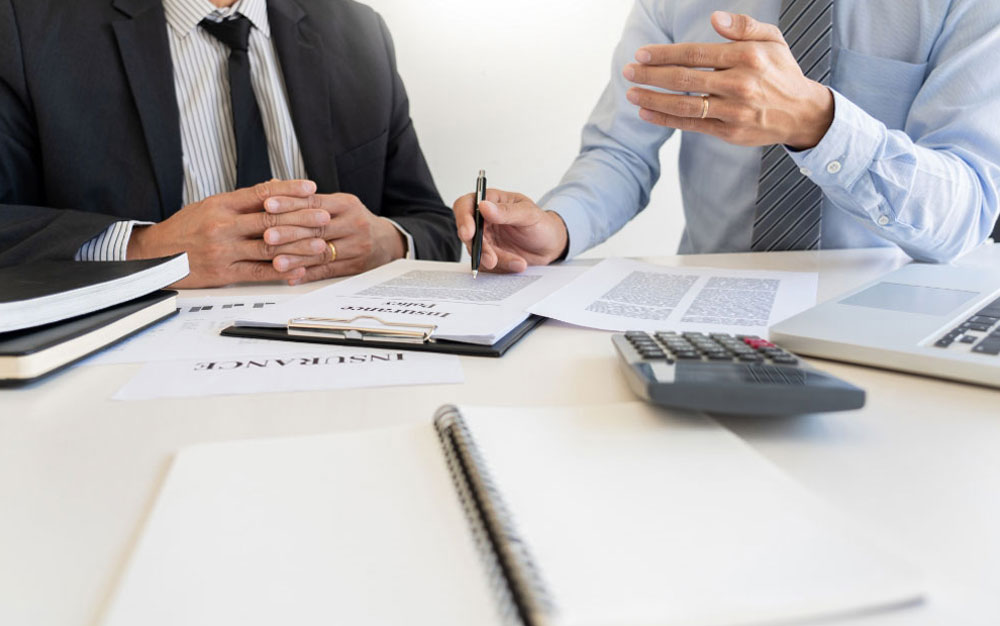 Business structuring and asset protection is about protecting your assets and ensuring any risks or liabilities associated with your business are minimised.
Our business law experts work to create structures and strategies to ensure you maintain control of your business assets and the wealth they generate.
Our strategic and practical approach ensures that each client's needs and desires drive our advice and outcomes producing results that are low risk, and highly effective.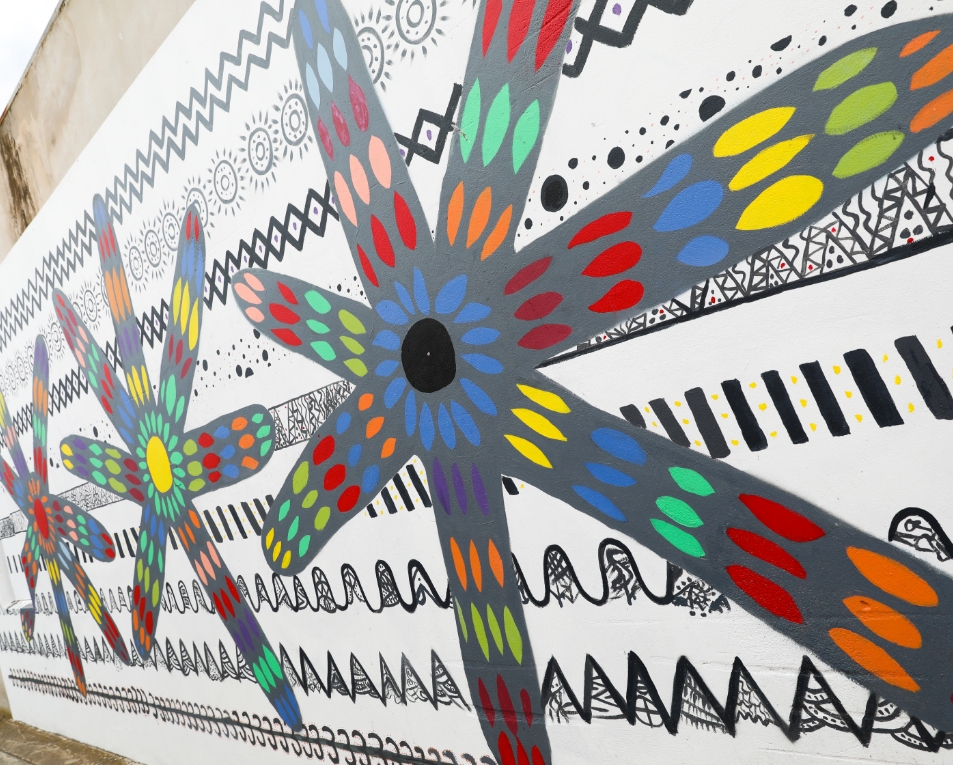 How can we help
you today ?
Operating for 75+ years