Stamp duty and land tax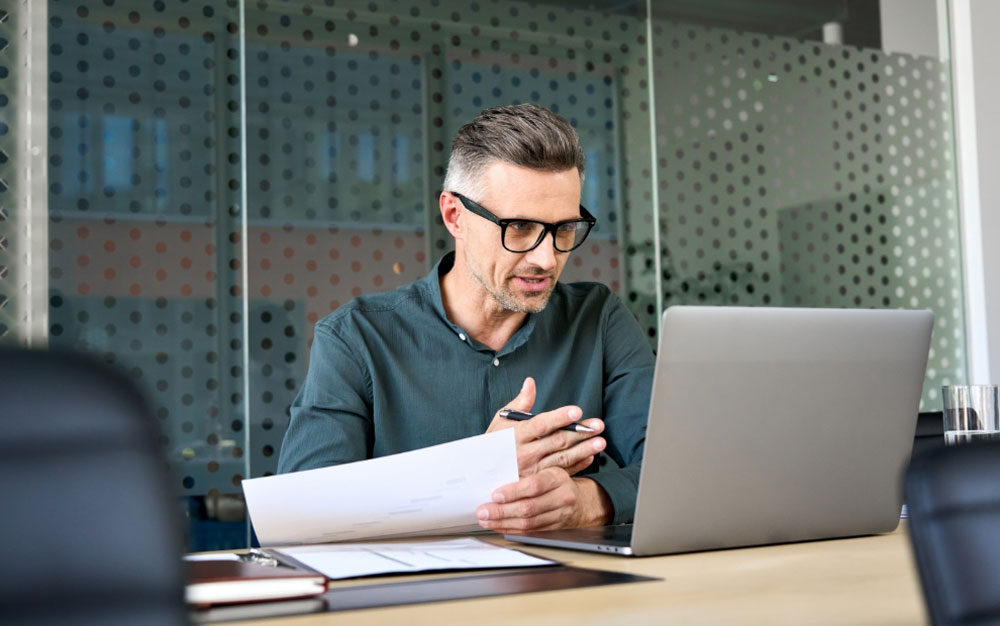 Stamp Duty is a tax incurred for specific documentation and transactions such as:
Motor vehicle registration and transfers
Insurance policies
Leases and mortgages
Purchase agreements
Transfers of property
The rate of Stamp Duty varies according to the type of document and value of the transaction involved. Depending on the nature of the transaction, certain concessions and exemptions may be available.
Land Tax is an annual tax payable by owners of land. A landowners place of residence is generally exempt from Land Tax.
If you are a business owner and own the property you run a your business from, it is likely you will need to pay Land Tax.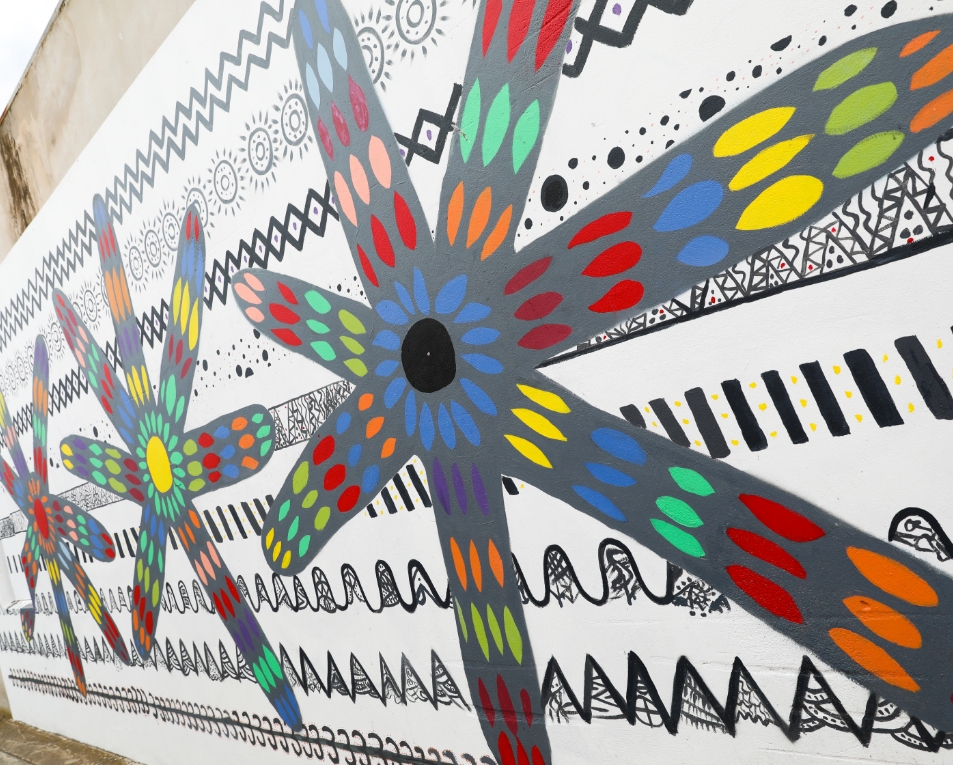 How can we help
you today ?
Operating for 75+ years