Conveyancing
Guiding you through a process that can sometimes seem complex and daunting
What is Conveyancing and why do I need it?
Conveyancing is the legal work involved in preparing and/or advising with respect to the Section 32 Vendor Statement, sales contract, mortgage and other related documents when buying or selling a home, land or investment property. The process also involves advising on stamp duty implications of the sale, transferring the title from the seller to the buyer, as well as the discharge/establishment of the mortgage (should you have one).
The Victorian Government requires an identity check from all clients for 'any legal work relating to the buying and selling of property'.
While the bulk of the conveyancing process is carried out once the contract is signed, some aspects must be carried out before you even sign a contract such as confirming that the:
property meets council planning regulations
property boundaries are accurately marked
seller is the legitimate owner of the property.
Buying and selling a property is often the biggest transaction we make in our lives, which is why it is recommended consumers seek professional help to make sure that all the legal requirements are met. Serious penalties apply if the terms of the contract are not met and settlement fails.
Selling a property
At Maddens Lawyers, we understand, know and appreciate the level of detail required to execute your conveyancing. Our Conveyancers will complete all legal documentation and respond to questions from the buyer on your behalf. No matter your property size, type or method of sale, our team knows what needs to be done. Good service, in-depth knowledge and an efficient outcome that protects you are the key benefits of our service.
Buying a property
Buying a property is a time of great excitement. But it's also a time that can be stressful. Maddens Lawyers Conveyancers are highly experienced in the process of buying property and can help guide you through the process, reducing the stress so you can enjoy the exciting development.
This will provide you with peace of mind that all the finer details of your new purchase are well-attended-to and taken care of. If we act for you when you purchase a property, our role includes:
making sure you get what you purchase by researching the property and its certificate of title – check for easements, type of title and any other information that needs addressing
organising the settlement of your property
looking into – and advising you on – any issues that could affect the property you are looking to purchase
calculating the financial requirements of a property purchase, such as stamp duty, council and water rates
coordinating your bank, agents (if you are using one) and any other solicitors required to finalise the settlement
notifying any relevant agencies (such as the Council, or Water Authority) that you have purchased the property
preparing and managing the legal documents required to transfer the title of the property into your name.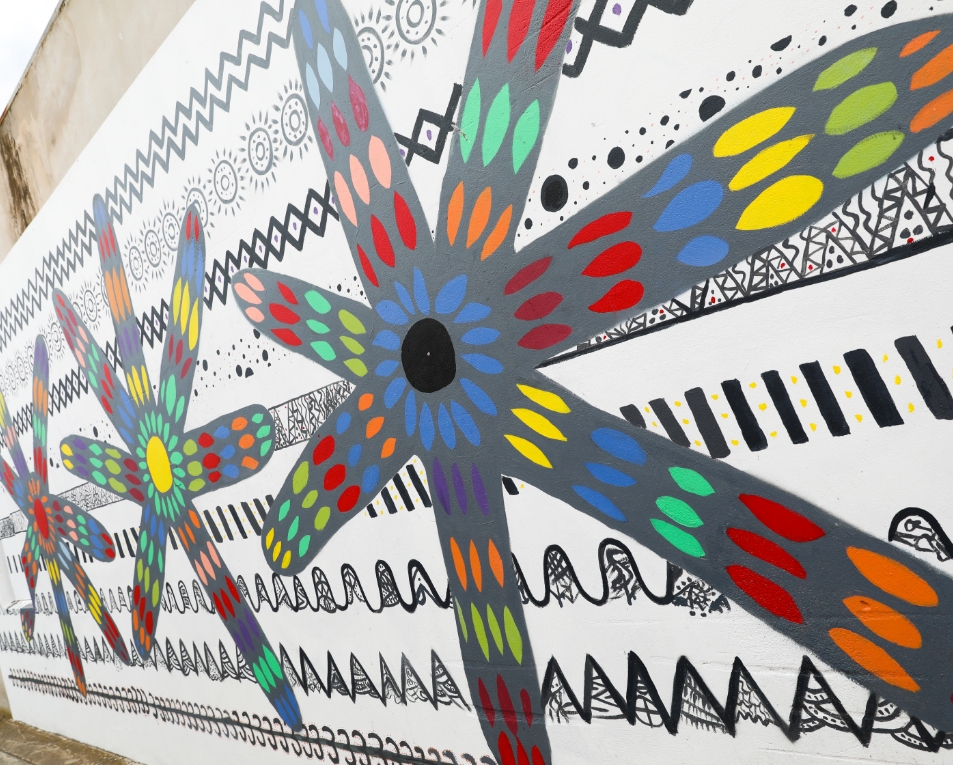 How can we help
you today ?
Operating for 75+ years