Kathryn emeny joins Maddens Lawyers partnership
24 Apr 2018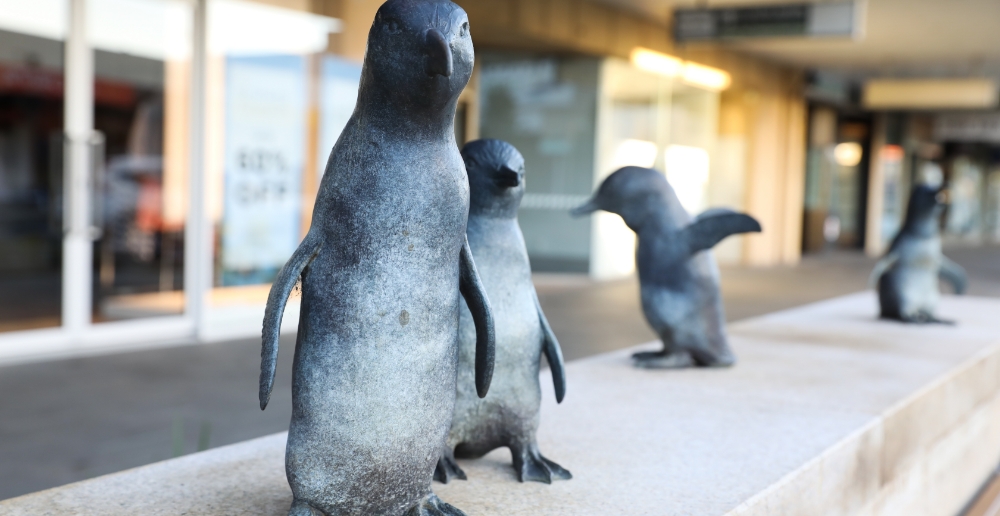 Maddens Lawyers have today announced that Kathryn Emeny will join the firms' partnership alongside fellow Principals Brendan Pendergast, Robert Cole and Fiona Giblin.
Ms Emeny said she feels very fortunate to have the opportunity to join such an experienced partnership team.
"Maddens Lawyers has a long standing reputation as being a highly regarded and progressive law firm and I look forward to working with the firm to uphold and further that reputation," said Ms Emeny.
Maddens Lawyers Managing Principal Fiona Giblin welcomed Ms Emeny to the role on behalf of the partners and the firm.
"We are thrilled and excited to have Kathryn join us in the partnership. Kathryn is a wonderful young solicitor whose contribution to and leadership in the firm has been outstanding. Kathryn has taken on projects of a very sophisticated and complex nature and has handled those matters with a legal acumen, intelligence, calmness and grace beyond her years," Ms Giblin said.
Ms Emeny began working with Maddens Lawyers in 2010 starting in the Class Actions Department. Since 2016, Ms Emeny has been a senior member of Maddens Lawyers' Class Actions department and was very involved in the firm's Black Saturday Class Actions, providing her with unique insights to a wide range of tragic and inspiring stories of loss and recovery.
Ms Emeny is a Deakin University graduate, having studied a Bachelor of Laws and Bachelor of Arts, with great success, at the University's Warrnambool campus. Ms Emeny began her study in 2008 joining the first cohort of students to study Law in Warrnambool.
Among her successes as a student, Ms Emeny won Most Outstanding Student at Deakin's Warrnambool campus for two years running, achieved her year's highest score in Property Law and Criminal Procedure and was named an Alfred Deakin scholar.
"Working locally has provided me with fantastic opportunities including advancing some of the most significant Class Actions proceedings across Victoria and New South Wales. I'm proud to have been part of a team that has secured compensation for many hundreds of people impacted by bushfires," said Ms Emeny.
Outside the office, Ms Emeny contributes to the local community as Chair of the South West Academy of Sport, as a member of the board of charitable service organisation Southern STAY and in her voluntary role with Justice Connect, offering pro-bono assistance to clients who would otherwise be unable to afford legal assistance.
Release ends
Media contacts
Brendan Pendergast, Principal, Maddens Lawyers: 0419 538 142
Sarah Sheehan, Communications Manager, Maddens Lawyers: 0401 904 570