Jack river bushfire class action complete
21 Feb 2017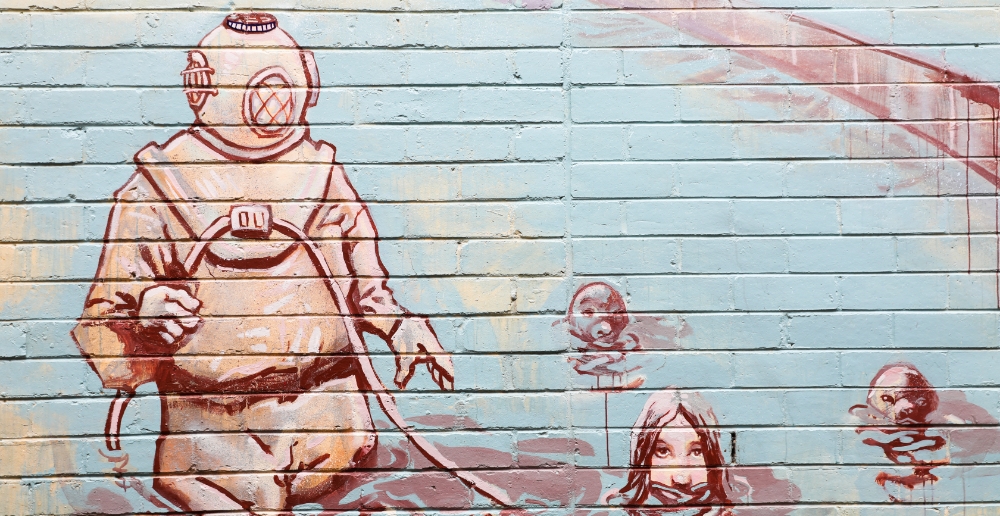 JACK RIVER BUSHFIRE CLASS ACTION COMPLETE
The Jack River Bushfire Class Action has drawn to a close, with final compensation payments being made to all group members a day before the third anniversary of the fire.
Maddens Lawyers distributed more than $8 million in compensation cheques to over 30 registrants, covering the final compensation payment for loss and damage suffered in the February 9 2014 Jack River bushfire.
Maddens Lawyers launched the class action in September 2014, in response to the fire that earlier on 9 February that year burnt 5000 hectares between Jack River and Madalya, west of the Gippsland township of Yarram.
The fire started after trees clashed with a powerline north west of the Egans Road and Yarram-Morwell Road intersection on the morning of February 9.
The Supreme Court of Victoria approved the settlement at the end of 2016 and the distribution of compensation to those involved was completed on Wednesday 8 February 2017.
Registrants' compensation covered more than 75% of their assessed loss and damage.
Maddens Lawyers Class Action Principal Brendan Pendergast said the mailing of the cheques marked the final stage of the Jack River 2015 Bushfire Class Action and that, in terms of legal action such as this, was an efficient and timely result.
"In the end, we were able to achieve a good result for the claimants, and secure as much compensation as possible for their loss."