Maddens settles gippsland bushfire class action
28 Jun 2023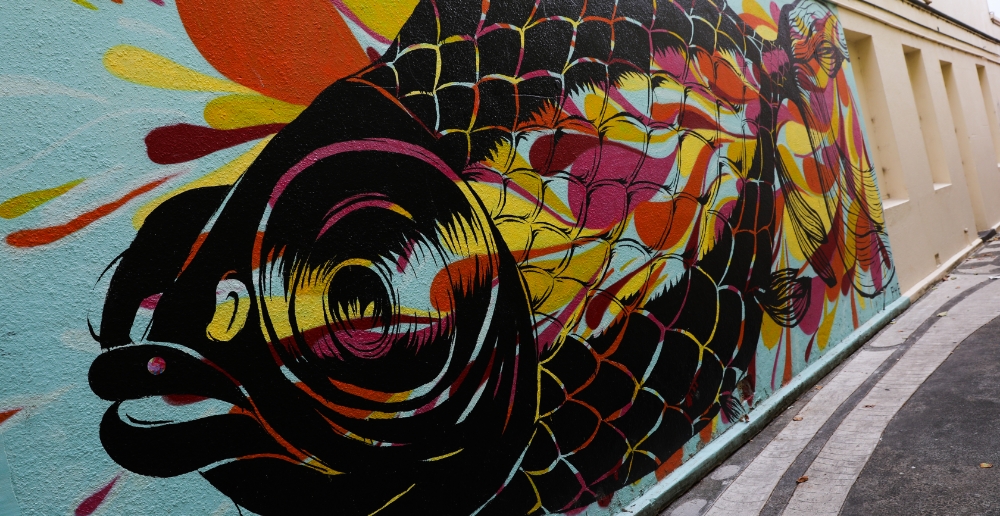 A Class Action representing more than 30 landowners burnt out in a 2014 Gippsland bushfire is on the brink of settling, delivering fire victims a share of around $8 million to cover the property loss and damages they endured. 
The Jack River Bushfire Class Action, led by Maddens Lawyers, has seen defendants Ausnet and BJ Murphy agreeing to each contribute 50% of the settlement costs, without admitting liability for the 9 February fire.
An application for final approval of the proposed settlement will be heard in the Supreme Court of Victoria in November this year.
Maddens Lawyers Class Action principal Brendan Pendergast explained that the Gippsland bushfire burned approximately 5000 hectares between Jack River and Madalya, west of the Gippsland township of Yarram, when trees came into contact with a powerline north west of the Egans Road/Yarram-Morwell Road intersection, around 10.20am on Sunday 9 February 2014.
Thirty-four local residents and property owners registered to be part of the Class Action.
Mr Pendergast said the damages suffered by the Registered Group Members included the loss of two homes, as well as fencing, pastures, outbuildings, native trees and a timber plantation.
This is the sixth bushfire Class Action the Victorian firm has settled since 2009, with Maddens Lawyers the first law firm to secure compensation for victims of the 2009 Black Saturday bushfires. 
Mr Pendergast described the proposed settlement as a very satisfactory result for the affected residents and property owners, who were still seeking closure on the 2014 fire.
"A Class Action process allows those traumatized by a bushfire to obtain compensation they may have never received had they sought redress on their own. It also offers closure on what they have endured in the two and a half years following the fire. In our many years of working with bushfire victims, we have come to understand, very clearly, that recovering from a fire is a harrowing and arduous process. This is an important step in that recovery."
Now the proposed settlement terms had been agreed upon, Mr Pendergast said Registered Group Members were being written to, to ensure they were aware of, and content with, the detail of the agreement. He said while the timing of payments was difficult to predict, Maddens was working to settle all claims by early 2017.
"We have reached an excellent settlement on behalf of the Registered Group Members, with fire victims who might otherwise have been left with nothing, now in line for compensation. Our priority now is to ensure these payments can be distributed as soon as possible, so that victims can move on."
For more information about the settlement, contact Maddens Lawyers Class Action department.