Compensation on the cards for festival stampede victims
05 Jan 2017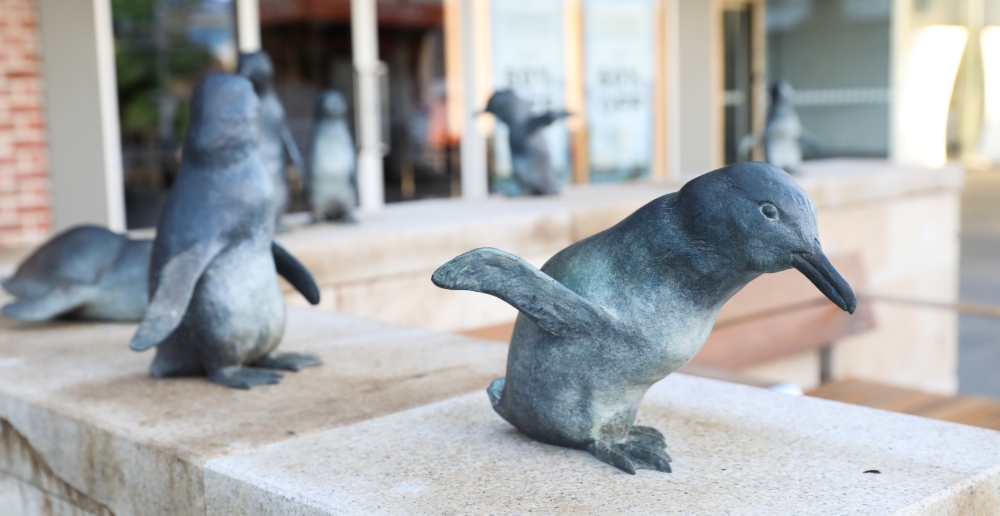 Injured and traumatised Falls Festival patrons left reeling after a stampede at the Lorne music event on 30 December last year may have grounds for compensation. 
Maddens Lawyers, in Warrnambool, has been speaking with a number of festival patrons who were witness to, and caught up in the drama, which saw 19 people admitted to hospital and more than 60 people treated by on-site paramedics.
The firm is encouraging any other patrons left injured or traumatised by the incident to register their details with the firm as it investigates the details.
Maddens Lawyers Class Action principal Brendan Pendergast said early investigations pointed to site design being at the heart of the late-night catastrophe.
"Entrances and exits to the venue in question, barricades surrounding walkways, even the material on the walkways themselves… these were all conditions that were well outside the control of festival patrons.
"These revellers purchased their tickets to, and attended, the Falls event in good faith that their safety, health and wellbeing would be preserved," Mr Pendergast said.
He urged anyone injured in, or traumatised by what happened in and outside the festival's Grand Theatre tent on 30 December to contact Maddens Lawyers as soon as possible.
"Contacting us doesn't instigate legal action, or mean that a patron has engaged a lawyer. It's how we can assess the extent of the pain and suffering caused by this event, and the best grounds on which to pursue legal action and compensation on behalf of those affected.
"Registering isn't necessarily a commitment to take action – at this early stage, it's an excellent way to remain informed about the progress of our investigations and remain across what options are in relation to legal action and compensation," Mr Pendergast explained.
"Registering with Maddens is free and it's certainly not an obligation to take action – we see it as the best way for victims to be kept informed of the latest information."
Maddens Lawyers has successfully represented hundreds of victims of bushfires across Victoria and New South Wales since 1983. This includes south west Victorians affected by the 1983 Ash Wednesday bushfires and, more recently, the 2009 Black Saturday bushfires.
Mr Pendergast directed anyone affected by the Falls Festival stampede to visit maddenslawyers.com.au to register their details.