Callide dam class action launched
20 May 2015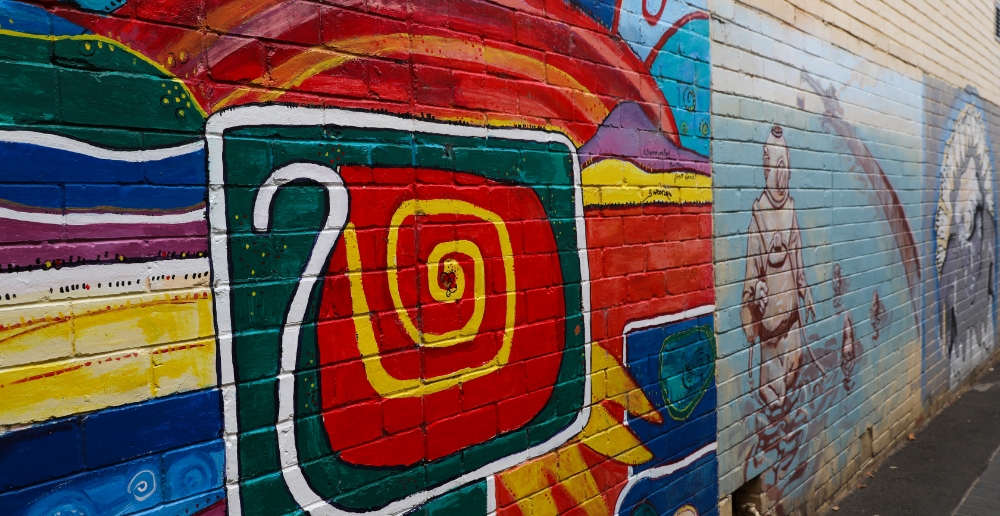 Maddens Lawyers has launched a class action on behalf of victims of a Queensland flood that this year damaged more than 200 properties in the rural towns of Biloela and Jambin, south of Rockhampton.
Maddens Lawyers, a firm that recovered millions in compensation for Black Saturday bushfire victims, today issued proceedings in the Victorian Supreme Court against SunWater Limited, on behalf of property owners flooded when, on 20 February this year, rainfall associated with Cyclone Marcia forced the automatic opening of the spillway gates to Callide Dam outside Biloela, approximately 150kms south of Rockhampton, in Queensland's Banana Shire.
The Callide Dam release sent a massive volume of water through the Biloela and Jambin communities, damaging as many as 200 homes and farming properties downstream.
Maddens Lawyers Class Action Principal Brendan Pendergast said extensive inquiries had led Maddens Lawyers to conclude the damage caused by the uncontrolled release could have been avoided – and that affected residents had a right to compensation.
"We're of the belief the devastating impact of this flood could have been significantly reduced had the dam's operators, SunWater, undertaken adequate precautionary releases before 20 February and earlier on that day.
"We know SunWater was aware of the pending weather conditions in the lead up to 20 February and that the Callide Dam was already close to capacity," Mr Pendergast said.
"But despite this knowledge, no precautionary releases were authorised until it was too late."
Mr Pendergast said the potential value of the class action – calculated by the value of the losses suffered by flood victims – was difficult to predict at this early stage. "The nature of the damage suffered means it's tough to evaluate the true, collective cost of this flood right now, in these early days," he said. "For example, there are several farming properties in the Jambin area that were affected; it could be years before these property owners know the full extent of the economic impact this flood had on their operations," Mr Pendergast explained.
He said the Class Action would also seek compensation for time spent by residents cleaning up from the flood, and the physical inconvenience suffered by people who were displaced from their homes.
Mr Pendergast also explained that Queensland law prevented his firm issuing the Class Action in the state where the disaster occurred, leading to Maddens issuing today in Victoria. He added that this would not prevent Maddens meeting and working closely with the Queensland victims to ensure they remained well-informed of firm's proceedings.
"We'll be convening periodic community meetings in the Biloela/Jambin region to provide local residents with up to date advice and information and a chance to speak with us personally about their options for compensation.
"Quite simply, the residents of Biloela and Jambin have suffered losses that are not their fault. They are losses that would not have occurred had SunWater followed proper procedures. There is no reason these residents should sit back and simply accept the financial burden of recovering from this event."
Mr Pendergast urged any residents or business owners keen to know the options available to Callide Dam flood victims to contact Maddens Lawyers toll free on 1800 139 290.