Scotsburn bushfire class action
13 Oct 2016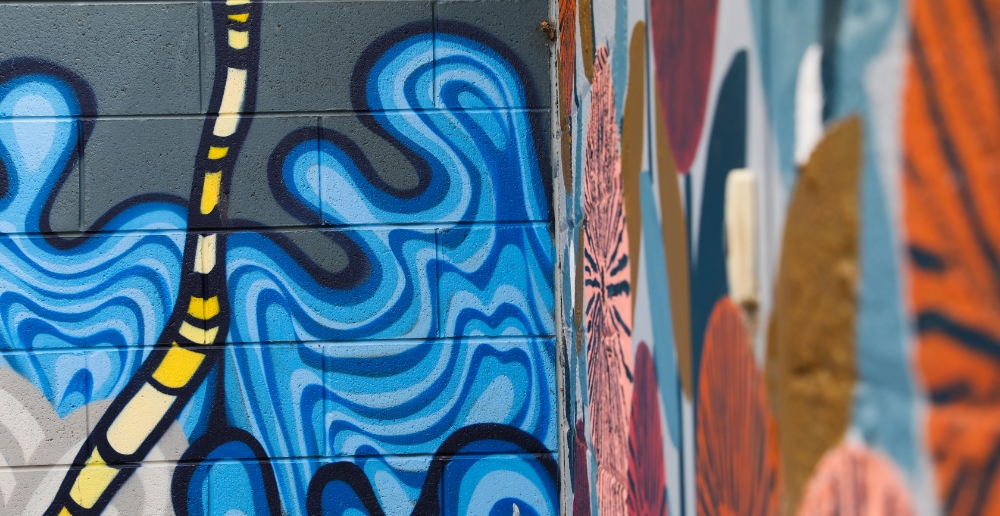 The law firm that led four Black Saturday bushfire class actions has now launched a class action on behalf of victims of a Scotsburn fire that last year burnt more than 4000 hectares and 12 houses.
 Maddens Lawyers Senior Partner and bushfire compensation expert Brendan Pendergast said his firm, which has successfully settled several bushfire-related class actions on behalf of hundreds of fire victims, was confident those who lost property in the 19 December 2015 fire had a strong case for compensation.
The 2015 Scotsburn fire broke out around 3pm on Saturday 19 December when a Finns Road paddock was being slashed by a local landowner. The Scotsburn resident, Roger Skimming, has since been convicted of failing to carry adequate fire-fighting equipment on the tractor he was using, which the court found could have suppressed the blaze before it took off.
Mr Pendergast said his firms' investigations led them to believe fire victims had a strong case for compensation to cover uninsured losses. "Our early investigations, combined with our experience in bushfire litigation, tells us there is certainly a case worth pursuing," Mr Pendergast said.
He encouraged any property owners who had been affected by the fire, via damage to property, pastures, fences, trees, livestock or otherwise, to contact the firm to register their interest in the class action. Mr Pendergast explained that by registering with Maddens Lawyers, fire victims would be kept up to date on the progress of the class action, and the investigations that formed part of the legal action.
"Registering isn't necessarily a commitment to take action – at this early stage, it's an excellent way to remain informed about the progress of the class action and remain across what their options are in relation to the litigation," Mr Pendergast explained. "Registering with Maddens is free and it's certainly not an obligation to take action – we see it as the best way for victims to be kept informed of the latest information."
Mr Pendergast said the Warrnambool-based firm would be travelling to the Scotsburn area in coming weeks to run a public meeting to discuss the compensation claim.
"That will enable people to discuss the process and the general legal aspects of compensation claims," Mr Pendergast explained.
Mr Pendergast clarified that a class action could be a lengthy process, from initial registration through to final payments post-trial, but added that his firm had achieved considerable success in the past. "For example, we are preparing to finalise compensation payments in a similar class action in the Gippsland region of Jack River, which has been three years between the date of the fire and final payments to burnt-out landowners," he explained.
He encouraged anyone keen for more information about the class action process to contact Maddens Lawyers either online or toll free on 1800 815 228.
Maddens Lawyers, based in Warrnambool on Victoria's South West Coast, successfully represented hundreds of regional landowners and businesses who lost property and business in four Black Saturday fires; Beechworth, in Victoria's north east; Horsham and Coleraine, in the state's far mid-west and Weerite, near Camperdown, in south west Victoria.
The firm is also involved in a number of additional bushfire class actions relating to other fires that have occurred more recently, such as Springwood in the Blue Mountains west of Sydney and the Mickleham-Kilmore Bushfire that burnt through Melbourne's outskirts in February 2014.