Work related hearing lossclaims on the rise
Over recent months Maddens Lawyers has seen a sharp increase of work related hearing loss claims. Hearing loss due to exposure to noise affects many workers in the industrial, construction and manufacturing industries. It is estimated that approximately one in six Australians suffer from hearing loss and that around 10% of the working population is exposed to loud or excessive noise in the workplace.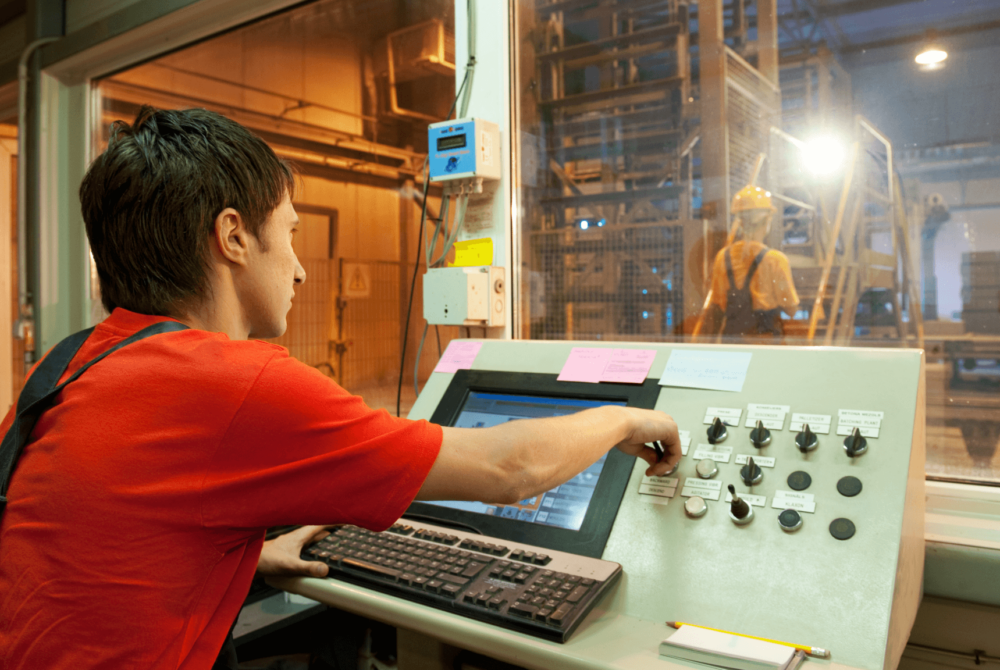 Whilst noise exposure can be reduced through the use of preventative measures such as earmuffs and equipment design, in some work settings it is difficult, if not impossible, to eliminate.
An important aspect of hearing loss claims is that time limits do not apply. Even if your exposure to noise in the workplace was some time ago or you are no longer employed at the same workplace, you can still advance a claim.
If you think that you have a hearing loss injury arising from your employment Maddens Lawyers can guide you through the process of lodging a claim for compensation.
You may be eligible for:
weekly payments if you're unable to attend work due to an incapacity resulting from your hearing loss injury
payment of your medical expenses including hearing tests and hearing aid devices
a lump sum amount of compensation if your hearing loss is permanent.
In 100% of cases, Maddens Lawyers has been successful in obtaining a lump sum amount of compensation for injured workers.
Author: Kathryn Emeny