Maddens Lawyers voted among the best in workcover and TAC compensation
15 Nov 2018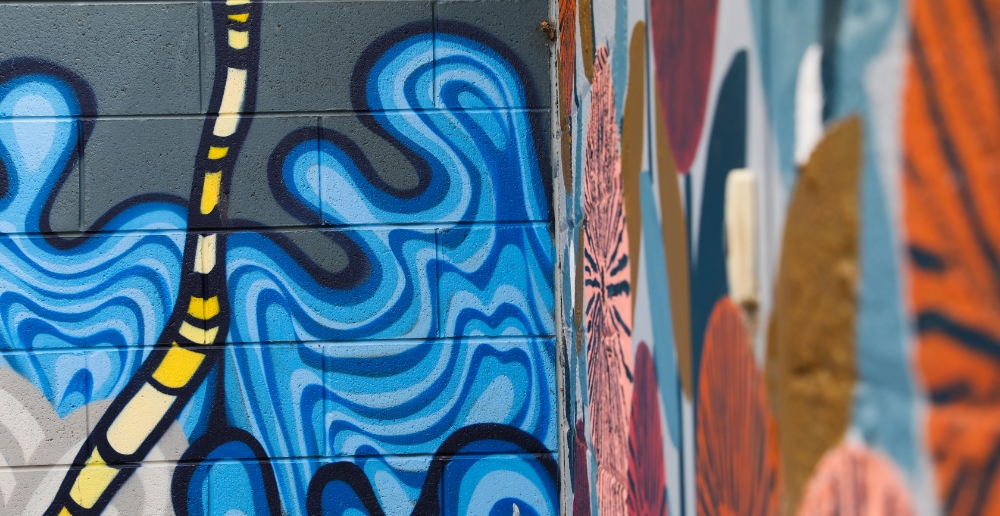 Maddens Lawyers has been recognised in the prestigious Senior Lawyer and Personal Injury Specialist, Gary Foster, was also recognised as a leading Victorian Workcover compensation lawyer (for the third year running), and as a leading Victorian transport accident compensation lawyer.
Doyle's Guide annually lists the best firms and individuals in areas of legal practice throughout Australia who have been identified by defendant insurance lawyers for their expertise and ability in representing their clients.
Maddens Lawyers Managing Principal, Fiona Giblin, congratulated Gary Foster and the firm's Personal Injury department on their achievements.
"It should be appreciated that this award and recognition comes from our opponents who regularly deal with solicitors throughout the State. It is the highest form of praise and Maddens Lawyers is very proud to receive this recognition for all the hard work and dedication shown by our Personal Injury Team lead by Gary.
"Clients should have confidence that not only does Maddens Lawyers represent their interests in a professional and compassionate manner but that they are able to engage and access local legal advisors who are amongst the best in the State," Ms Giblin said.
List of accolades:
Leading Work Injury Compensation Lawyers (Plaintiff) – Victoria, 2016, 2017 and 2018
Leading Work Injury Compensation Law Firms (Plaintiff) – Victoria, 2016, 2017 and 2018
Leading Motor Vehicle Accident (TAC) Compensation Lawyers (Plaintiff) – Victoria, 2018
Leading Motor Vehicle Accident (TAC) Compensation Law Firms (Plaintiff) – Victoria, 2018