Gary Foster
Senior Lawyer
LLB BSc
Accredited Specialist – Personal Injury
Gary Foster is a Senior Lawyer with Maddens and leads the firm's busy and successful Personal Injury practice.
His arrival at Maddens in 2002 followed 10 years as a partner in Australia's largest personal injuries firm, and five years before that as a Melbourne-based barrister.
Since joining Maddens Lawyers, Gary's expertise and passion for his work has elevated the firm to be South West Victoria's leading practice for WorkCover, transport accident, public liability, asbestos illness, medical negligence and other personal injury claims.
As well as a Law Degree, Gary also holds a Science Degree with a major in biochemistry.
He is a qualified mediator and one of only 79 Victorian lawyers to be an accredited specialist in personal injury law with the Law Institute of Victoria.
Gary's passion for social justice inspires his work with injured workers and others disadvantaged by injury.
Gary is a long-standing member of the Australian Lawyers Alliance and the Association of Trial Lawyers of America.
His interests outside the law include family, politics, travel and cricket.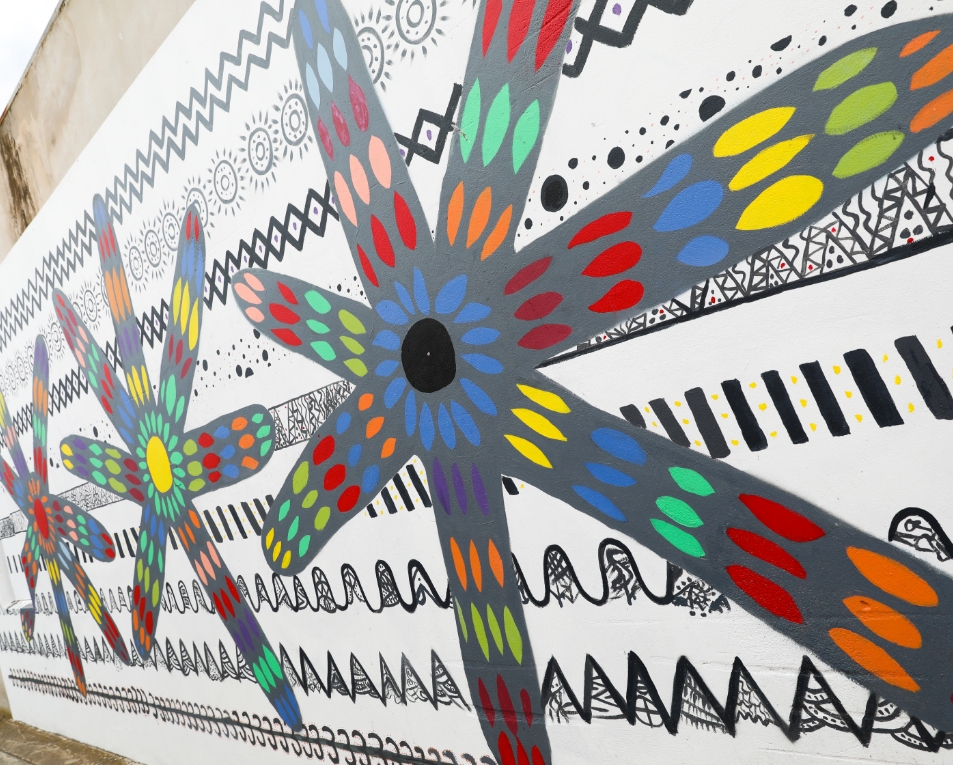 How can we help
you today ?