Maddens Lawyers again amongst the best
12 Nov 2019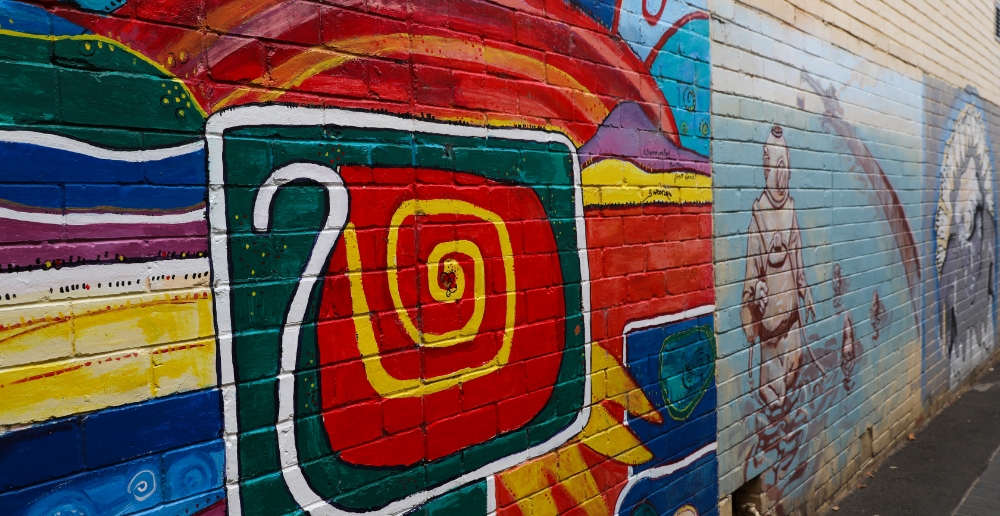 Maddens Lawyers has again been recognised as one of the best personal injury firms in Victoria.
For the fourth year running it has been recognised as one of the top legal firms in respect of Worker's Compensation and TAC claims and is the only firm in the south-west region to be included.
The ratings are made by the prestigious Doyles Guide which compiles a list of the best firms and individuals in areas of legal practice throughout Australia. The head of Maddens personal injuries department and accredited specialist, Gary Foster has also again been recognised as a leading individual lawyer in both those areas of practice.
Managing Partner, Fiona Giblin said that the recognitions were a fitting reward for all those involved in the personal injuries department at Maddens Lawyers. Fiona Giblin commented, "At Maddens Lawyers we take great pride in being the leading personal injuries firm in the region and the Doyles Guide ratings simply reflect our ongoing commitment to supporting injured members of our community."
For more information on Maddens Lawyers, please visit www.maddenslawyers.com.au.