Group members in yorketown bushfire class actions receive compensation payments
22 Dec 2021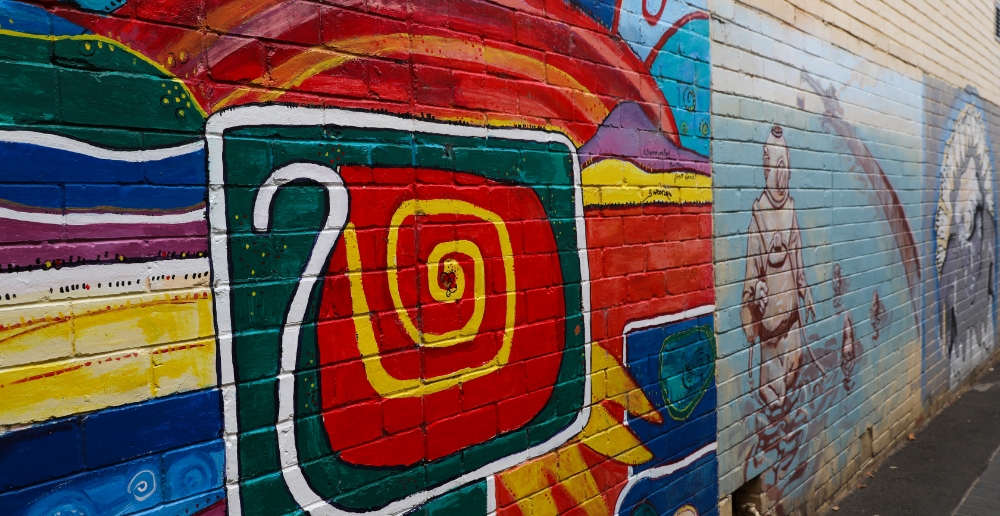 Compensation payments have today been received by each of the participants in the class action proceeding arising from the November 2019 Yorketown fire.
Maddens Lawyers Principal Kathryn Emeny said that the money distributed will compensate group members for the uninsured losses they suffered in the fire.
'It's rare to encounter a fire victim who is fully insured for the total extent of their losses. That's a reflection of the incredible extent of damage that major bushfire events cause. The Yorketown fire is no different,' Ms Emeny said.
The amount of compensation received by each participant differs depending upon the nature and extent of the loss they suffered in the fire.
Ms Emeny said that in some instances the compensation payments were likely to be life changing amounts of money.
'Today is a really important day for those that suffered loss in the Yorketown bushfire. The receipt of compensation goes at least some way towards acknowledging the impact the fire has had, and continues to have, on the day to day lives of Yorketown community members.
'We are pleased to have been able to distribute payments just a few weeks out from the settlement of the class action being approved by the Supreme Court.
'The timing of the payments is also really favourable as we head into the festive season and will hopefully flow directly back into the Yorketown community,' Ms Emeny said.
On 20 November 2019 a fire broke out on Stansbury Road in Yorketown, South Australia. The fire burnt through up to 5000 hectares with several houses being either damaged or destroyed.
Shortly after the fire, Maddens Lawyers issued a class action proceeding in the Supreme Court of South Australia against SA Power Networks. It is alleged that the fire started as a result of a failure of high voltage electrical assets operated by SA Power Networks.
The defendant, SA Power Networks, paid $2.25 million in respect of the claims made by each of the participating group members that were impacted by the November 2019 fire.
The lead plaintiff, Mr Carlos Cardoso's home and all of his possessions were destroyed in the fire.
Maddens Lawyers are experts in fire compensation claims, having recovered in excess of $150million in compensation on behalf of thousands of fire victims across Australia. Maddens Lawyers is actively advancing class action proceedings on behalf of impacted property owners arising out of the 11 January 2021 Lucindale fire and the 20 December 2019 Cudlee Creek fire.