Disappointed because reality failed to meet expectations? You could be entitled to compensation.
A recent High Court ruling has determined that compensation ought to be awarded for disappointment and distress if a party fails to meet their contractual obligations.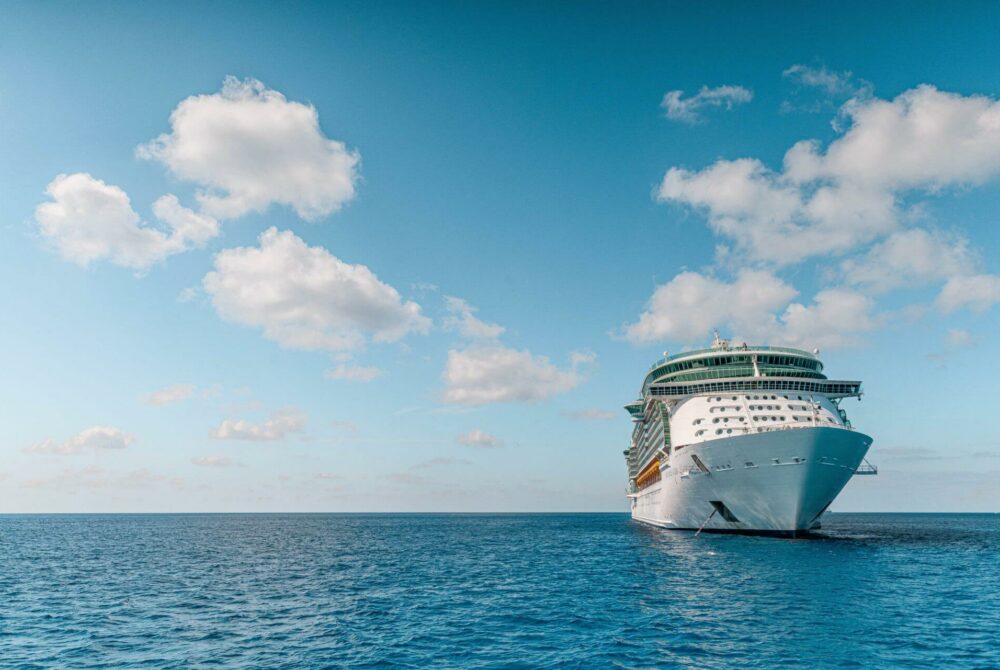 In Moore v Scenic Tours Pty Ltd [2020] HCA 17, Mr Moore booked a European river cruise with Scenic Tours which was marketed as being a luxurious trip of a lifetime. Unfortunately, the cruise was severely disrupted by weather events and Mr Moore spent most of the trip travelling by bus. What was intended to be an enjoyable and relaxing holiday quickly turned into a nightmare!
In addition to compensation for the cost of the trip, Mr Moore claimed a lump sum amount of compensation for the disappointment and distress he suffered because of Scenic Tours' failure to provide the luxurious cruise that was promised.
The High Court found that where contracts are entered into for the purposes of enjoyment, relaxation, pleasure or entertainment, it is foreseeable that a failure by one party to meet their contractual obligations could cause disappointment or distress. The Court determined compensation should be awarded for this consequence.
Although the case of Moore v Scenic Tours Pty Ltd focused on a holiday that did not live up to expectations, the ramifications of the High Court's judgment are likely to be much broader and extend to all types of contracts that are entered into for the purposes of enjoyment or entertainment including for instance:
Venue and catering contracts for weddings or other celebrations;
'Experience packages' such as hot air ballooning, fishing expeditions etc;
Concert or festival tickets; and
Cruises, tours and group trips.
If a holiday or other event that you had planned was disrupted or fell short of the standard that was promised to you, Maddens Lawyers can help to ensure you are compensated not just for your financial loss but for the disappointment you've suffered as well.