Changes to spinal injury compensation laws
Western Victoria's most experienced personal injury lawyer has applauded pending new laws that will make it easier for spinal injury sufferers to claim compensation for their impairment.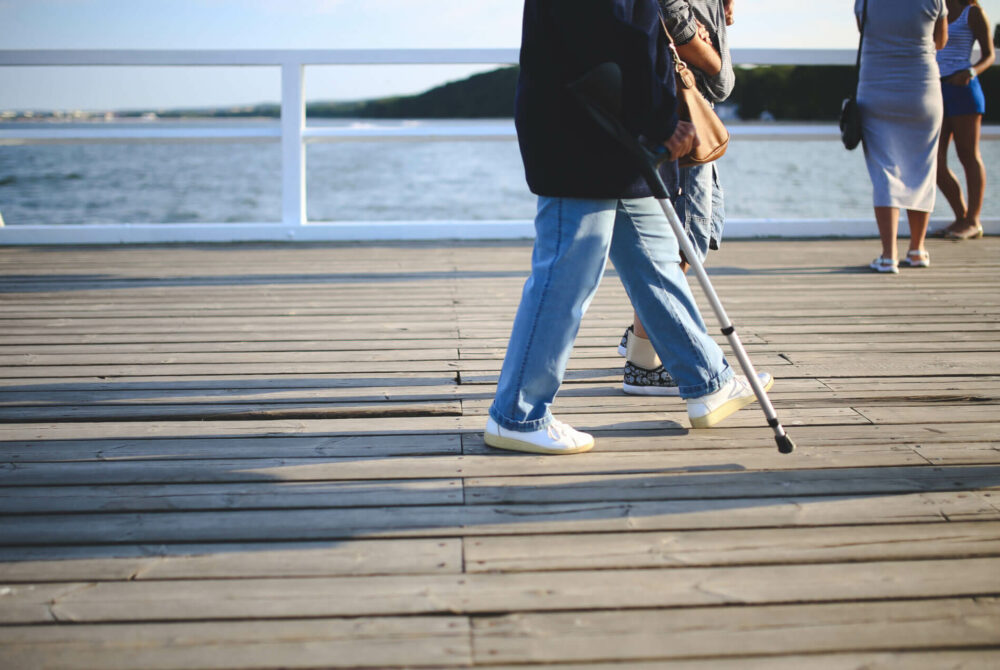 The Victorian Parliament is due to enact the Wrongs Amendment Bill 2015, which will modify a range of inequities in Victoria's personal injuries legislation.
Gary Foster, an Accredited personal injury law specialist with Maddens Lawyers, said the changes to the Victorian Wrongs Act included lifting what was known as the spinal injury 'impairment threshold', making it easier for people injured in a public place or due to medical negligence to meet criteria for compensation.
"Previously, the Wrongs Act dictated that a person with a spinal injury could only claim compensation for pain and suffering if their injury resulted in what was medically assessed as more than five per cent permanent physical impairment," he explained.
Mr Foster said changing the legislation from 'more than' to 'including' five per cent was a much bigger deal than it may seem – and it would make compensation available to a large number of people who, previously, had to be told they didn't qualify.
"The complexities of the compensation system mean the medical 'rating' of an impairment increases in five per cent increments – the impact of a spinal injury is determined as either five per cent impairment, or 10% impairment, or 15% and so on.
"Until now, the legislation has determined a person with a spinal injury had to suffer 'greater than five per cent' impairment – effectively, a person had to suffer 10% impairment to be eligible for compensation. It excluded a whole range of injuries – and people – even though these people's injuries were considerable and debilitating.
"By changing the legislation to include 'five per cent impairment or more' – even though it might seem a small thing – will make a huge difference to a great number of people who, until now, have had to accept that, according to the law, their suffering is not significant."
Mr Foster added that the changes also made improved provisions for people who had suffered psychological injuries, also making it easier for them to claim compensation from those at fault.
"These changes are effectively about removing red tape in relation to compensation claims and making it more straight forward for the injured person to claim compensation. Previously, the Wrongs Act limited entitlements – this goes some way to rectifying that."
Mr Foster encouraged anyone who had been injured in a public place, or as a result of medical negligence – whether it be spinal, psychological or otherwise – to speak to an experienced personal injury lawyer as soon as possible, as the compensation process was governed by strict time limits.