Building works and pre-salepreparations
As in all things in life, the better the plan the better the outcome.
We are finding that many many families took advantage of the forced stay-at-home Covid orders to undertake owner-builder home renovation projects. Such works are also commonly undertaken by our skilled home-renovators and "flippers".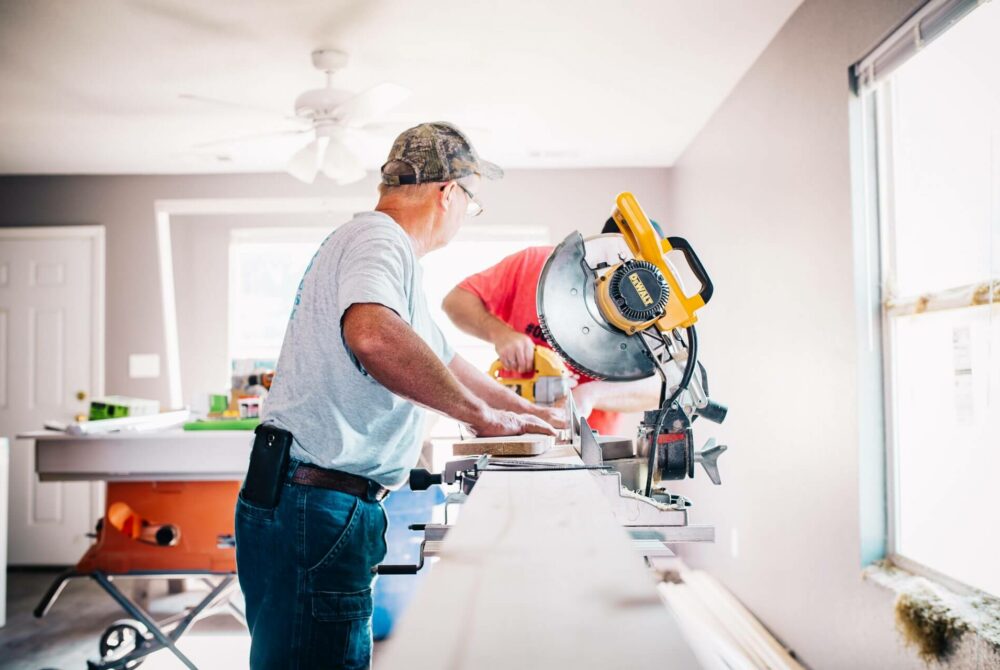 My comments do not concern whether such works require a building permit (although many do), but rather how these works may impact a sale of the property. My comments do not constitute legal advice (as these matters are technical in their application and must be viewed on a case-by-case basis) but are rather general comments and observations.
Where the works undertaken constitute the construction of, or renovations or alterations to a building (which can include the attachment and replacement of cabinetry works, tiling works, positioning of new sinks/shower recesses), then they will constitute building works requiring compliance with Section 137B of the Building Act – which renders it illegal for a vendor to sell a property within 6.5 years of the works being undertaken unless a condition report is included in the Section 32 Vendor's Statement. If the value of those works (not the cost – ie. the difference may be the differential between self-contributed labour and works provided by paid-trades) is or exceeds $16,000 then owner-builder insurance may also be required to be included in the Section 32 Vendor's Statement.
The condition report must be current to within six months of the day of sale. We are aware that building inspectors are very busy in the South West at the moment and it may take a week or two to procure the report.
If you fail to comply with the obligations then in addition to committing an offence, any purchaser will have the right to avoid the contract up to and including the day of settlement. In a market with rising interest rates and other cost-of-living pressures, you want to ensure that you are not exposing your sale to "buyer regret". Selling your property is a very big deal and we are aware of the emotional and financial importance of "getting it right".
To avoid disappointment and delay in "going to contract", we encourage you to speak to us as soon as you are thinking of selling your property and before you list the property for sale to ensure that your sale process is as smooth and as safe as can be.
Words by Maddens' Managing Principal, Fiona Giblin