Yorketown bushfire class action settles for $2.25 million
30 Nov 2021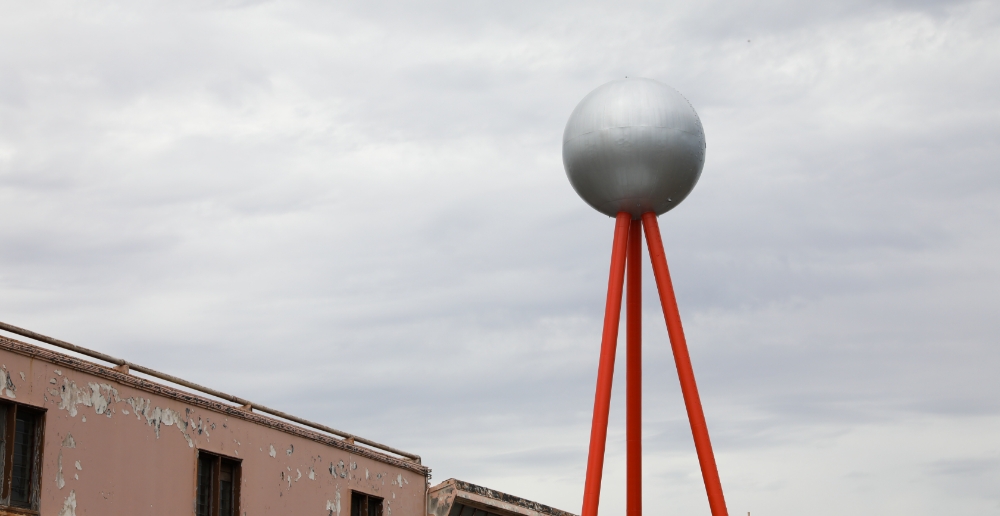 The Supreme Court of South Australian has approved a settlement reached in the Yorketown Bushfire Class Action. The approval of the settlement is a significant step in bringing the proceeding to a conclusion.
The defendant, SA Power Networks, will pay $2.25 million in respect of the claims made by the lead plaintiff and each of the seven participating group members that were impacted by the November 2019 fire.
Maddens Lawyers Principal Kathryn Emeny said that the settlement is an excellent example of the class action system working effectively and efficiently to achieve a positive outcome for participants.
'Maddens Lawyers are proud to have secured this result on behalf of those impacted by the fire. The payment by SA Power Networks will see each class action participant compensated for the vast majority of the value of their claim.
'The settlement will provide certainty to group members, and we hope that it will also assist them in moving forward with their lives.
'Payments will enable group members to rebuild or plan for the future,' Ms Emeny said.
On 20 November 2019 a fire broke out on Stansbury Road in Yorketown, SA. The fire had a devastating impact on the community, burning through approximately 5000 hectares with several houses being either damaged or destroyed.
The lead plaintiff, Mr Carlos Cardoso, lost his home and all of his possessions in the fire. He narrowly escaped the blaze after evacuating moments before the fire front came through.
'The courage and commitment of Mr Cardoso in leading this class action on behalf of the fire impacted community is important to recognise.
This outcome could not have been achieved without him,' said Ms Emeny. In June 2020, Maddens Lawyers issued a class action proceeding in the Supreme Court of South Australia against SA Power Networks. It is alleged that the fire started as a result of a failure of high voltage electrical assets operated by SA Power Networks.