We're just helping the kids ….
With housing prices still at an all time high (despite recent market adjustments), combined with higher interest rates and low wages growth, many parents are keen to help their children into the property market. In some cases, this may be via the provision of a guarantee, but in other cases, funds may be advanced via a gift or loan; and therein lies the problem: is it a gift or a loan???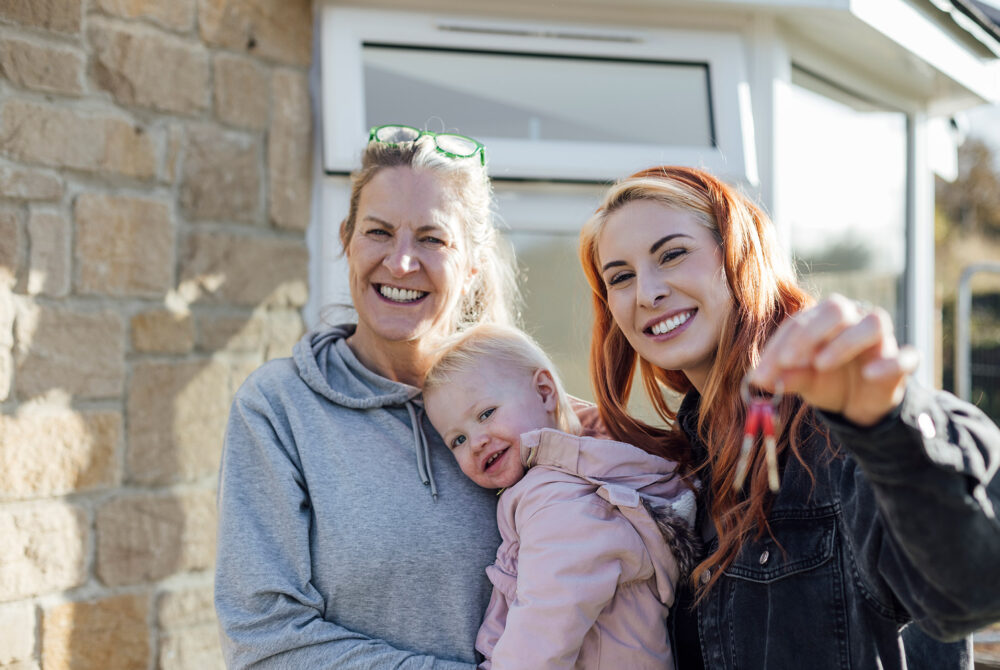 If you intend to advance your children any money, then it is essential that you stop and consider what is the nature of that advance:
is it to be a gift? If so, do you need to amend your Will to ensure equality between your other children or is this to be "on top of" any other inheritance to be received? Are you prepared to accept that some or all of "your money" may be lost in the event of your child's bankruptcy; change of plans and direction in life or divorce? To avoid any claim from your estate asserting that the advance was a loan to be repaid, you should evidence the advance via a Deed of Gift. Before proceeding, you should also consider the impact gifting your money may have on your own financial position and its impact on your Centrelink status (will it still be treated as your asset for Centrelink purposes?).
is it to be a loan? If so, it is essential that the loan arrangement be documented to avoid the presumption of advancement which will otherwise deem the advance to be by way of gift. You should agree on the terms of the loan: when is it to be repaid; is it to carry interest; how is it to be secured? If you fail to address these issues then you may not be able to evidence the loan and it may be held that you have simply gifted that money to your child. If throughout the term of the loan, you agree to vary the terms to provide some accommodation to your child as a consequence of their compromised financial position, then it is essential that you document those amendments (especially if that accommodation involves the waiver of payments due) as you may otherwise find that your claim for unpaid and accrued interest is statute barred if the debt has not been acknowledged for 6 years.