Terang and garvoc compensation to be paid within weeks
16 Apr 2020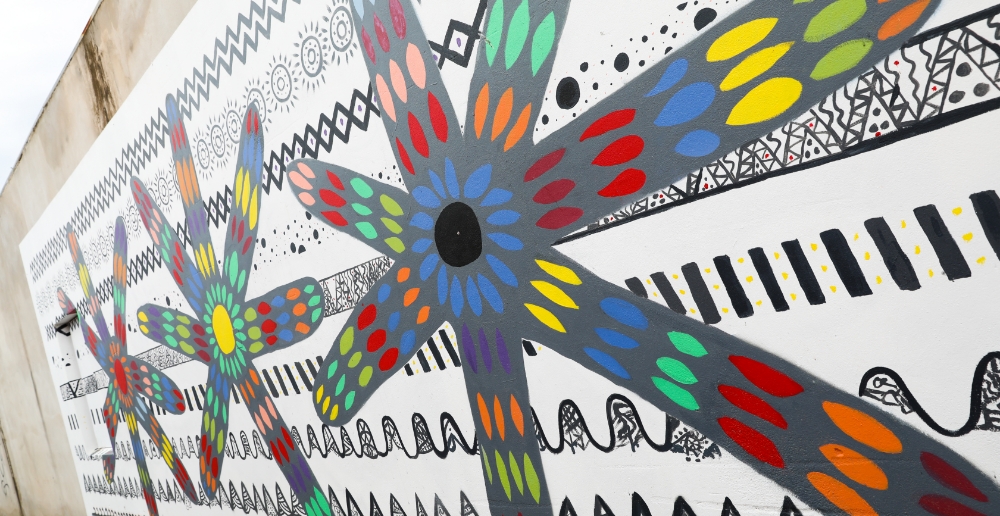 Earlier this week the Supreme Court made orders enabling the distribution of the majority of compensation payable to people participating in the class action cases arising from the Garvoc and Terang St Patrick's Day fires.
The Court's orders follow settlements that were reached late last year.  A settlement sum of $17.5 million has been paid by Powercor in respect of the Terang bushfire class action.  A further $5 million has been paid by Powercor and its asset inspection contractor in respect of the Garvoc bushfire class action.
A first round of payments expected to total around $10 million will be made to eligible group members in the coming weeks.  Maddens Lawyers Principal Kathryn Emeny said: "Like most bushfires there were substantial uninsured losses incurred by victims of the Garvoc and Terang fires.  The money distributed to the community in the forthcoming weeks will go much of the way to compensating locals for these personal losses."
Justice Nichols observed in her judgement relating to the Terang class action that the court was satisfied in all the circumstances…"that the benefits of the settlement – namely payment of a very high proportion of the likely damages obtainable based on a reasonable assessment of quantum and the certainty of that result – is clear and that the settlement is in the interests of group members as a whole."
Ms Emeny said that the 235 bushfire victims who chose to participate in the Garvoc and Terang class actions are expected to recieve more than 80% of their compensable bushfire losses.
"These payments will come at a particularly important time for fire victims who are still recovering from the devastating impact of these fires, and along with the rest of the local community, are now facing increased challenges associated with COVID-19.  Maddens Lawyers are pleased that the outcome of the class actions will go some way to supporting the local community at this critical time," said Ms Emeny.
The lead plaintiff in the Terang class action, Mr Anthony Lenehan, lost all of his home contents in the fire.  Mr Lenehan said of the settlement, "It has been a very tough time, and it still is.  The way this class action has been handled is far and above what anyone could have expected.  I have had a chat with some group members, and the compensation means so much to us.  We didn't want the world, we are very humble people.  What this outcome does is provide us with some closure.  We just wanted some closure."
"The biggest thing that I have taken away from this is the work that Maddens Lawyers has done to really look after us.  It has been a tremendous amount of work, and the group members have been treated with nothing but the greatest amount of respect.  Maddens worked so hard to get a result that was favourable to the group.  I personally cannot thank them enough – right from when it first happened, until now."