Superscale Toyota diesel defeat device class action launched
18 Oct 2022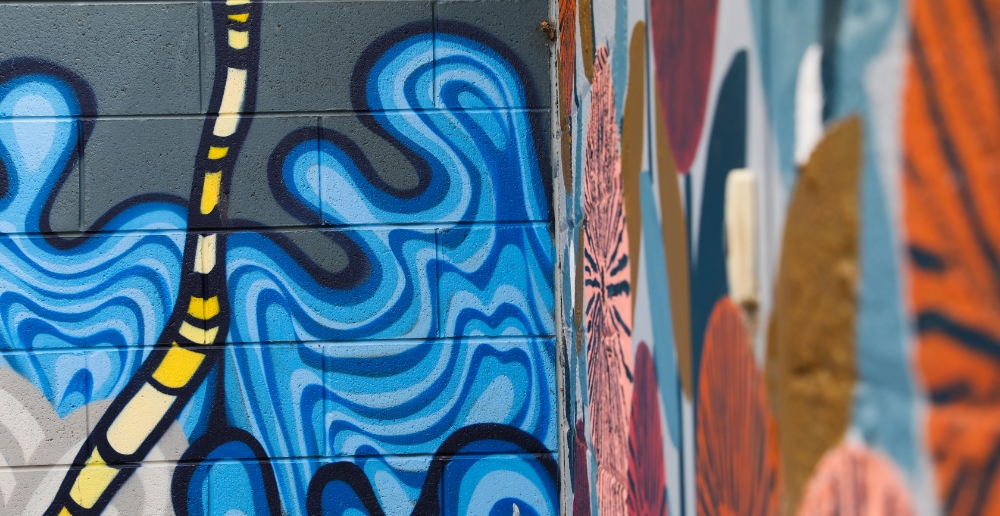 Maddens Lawyers have launched a class action in the Supreme Court of Victoria on behalf of up to half a million owners of diesel-powered Toyota vehicles.
The class action alleges that Toyota Motor Corporation Australia Limited manufactured and sold hundreds of thousands of diesel vehicles to Australian consumers that possess engine design features commonly known as 'defeat devices'.
It is alleged that some diesel engines developed by Toyota, including those incorporated in some of their most popular models such as the Landcruiser and Hilux, include design elements which tamper with the vehicle's emissions control system in order to enhance the car's performance.
Maddens Lawyers' Special Counsel, Brendan Pendergast, said on some Toyota models the emissions control system is alleged to perform differently in test conditions compared to on road conditions. This results in cars passing regulatory testing but then emitting unlawfully high levels of nitrogen oxide when on the road.
'Toyota has historically been one of Australia's most trusted brands. It is Australia's top selling car brand. If the Court finds that Toyota has been using 'defeat devices' then there are literally hundreds of thousands of people driving a car that simply should have never been allowed on our roads,' Mr Pendergast said.
The class action alleges that when obtaining regulatory approval for diesel cars to be sold on the Australian market, Toyota engaged in conduct which was misleading and deceptive. It is also alleged affected vehicles are not of acceptable quality and do not meet the necessary safety standards under the Australian Consumer Law.
'We are aware of an unconnected claim against Toyota, which relates to a defect with the diesel particulate filter (DPF) in certain Hilux, Fortuner and Prado diesel vehicles.
'This is a separate claim and does not extend to Toyota's use of defeat devices. The allegations in the Maddens' class action concerning the use of defeat devices are a much broader issue and impacts a larger range of Toyota cars.
'If anyone has registered for the DPF defect class action they are also eligible to participate in the Maddens Lawyers Toyota Diesel Defeat Device Class Action,' Mr Pendergast explained.
The Maddens' Toyota Diesel Defeat Device Class Action contends that the following Toyota diesel vehicles contain 'defeat devices':
Hilux, Landcruiser Prado, Fortuner, Granvia and HiAce vehicles fitted with a 2.8 litre 1GD-FTV engine
Hilux vehicles fitted with a 2.4 litre 2GD-FTV engine
Landcruiser vehicles fitted with a 3.3 litre F33A-FTV engine
Landcruiser vehicles fitted with a 4.5 litre 1VD-FTV 195kW to 200 kW engine
RAV-4 vehicles fitted with a 2.2 litre 2AD-FHV or 2AD-FTV engine
Anyone who purchased one of these vehicles on or after 7 February 2016 is eligible to participate in the class action, regardless of whether they purchased the vehicle new or second hand.
The lead plaintiff, Mr Adam Rowe is advancing the class action on behalf of up to 500,000 eligible vehicle owners.
'The number of impacted vehicles means that the potential ramifications for Toyota are enormous. This could completely overshadow VW's dieselgate scandal.
'This class action is one of the biggest claims in Australia's legal history. It could result in each participant receiving tens of thousands of dollars of compensation. Anyone who has purchased one of these vehicles should register to participate in this class action. Registration is quick and easy and can be done online,' Mr Pendergast said.
Maddens Lawyers and Mr Rowe have the support of Woodsford, a leading ESG, access to justice and litigation finance business, to advance the class action. Woodsford are currently backing numerous major class actions in Australia, the UK and Europe including those brought by consumers against Mitsubishi Motors Australia and the ANZ Bank.
Woodsford's Chief Investment Officer (EMEA & APAC), Charlie Morris commented: 'Woodsford is dedicated to holding big business to account and delivering recompense to those directly impacted by their actions. Large corporates like Toyota have acted with impunity for far too long, hopefully actions like this will lead to a step-change in behaviour – to the benefit of all.'
Woodsford's Senior Investment Officer, Adam Erusalimsky commented: 'We are delighted to be working with the class actions team at Maddens Lawyers on Mr Rowe's case and assisting him, and the consumers he represents, in accessing justice.'
'Maddens Lawyers are looking forward to teaming with Woodsford in recovering compensation for each and every impacted vehicle owner,' said Mr Pendergast.
Impacted vehicle owners should contact Maddens Lawyers to register their interest in the class action via https://toyotadieselclassaction.com.au/
The claim comes following Hino Motors, a subsidiary of the Toyota Motor Corporation, suspending the sale of a number of diesel trucks in Japan after misreporting engine data relating to fuel efficiency and emissions.