Spotlight on Conveyancing: Why you need a conveyancer when buying or selling property
Conveyancing seems to be a word that many recognise but is a topic that is still clouded in some confusion. General confusion comes in the form of the overall purpose and need for employing an experienced conveyancer when buying or selling a property.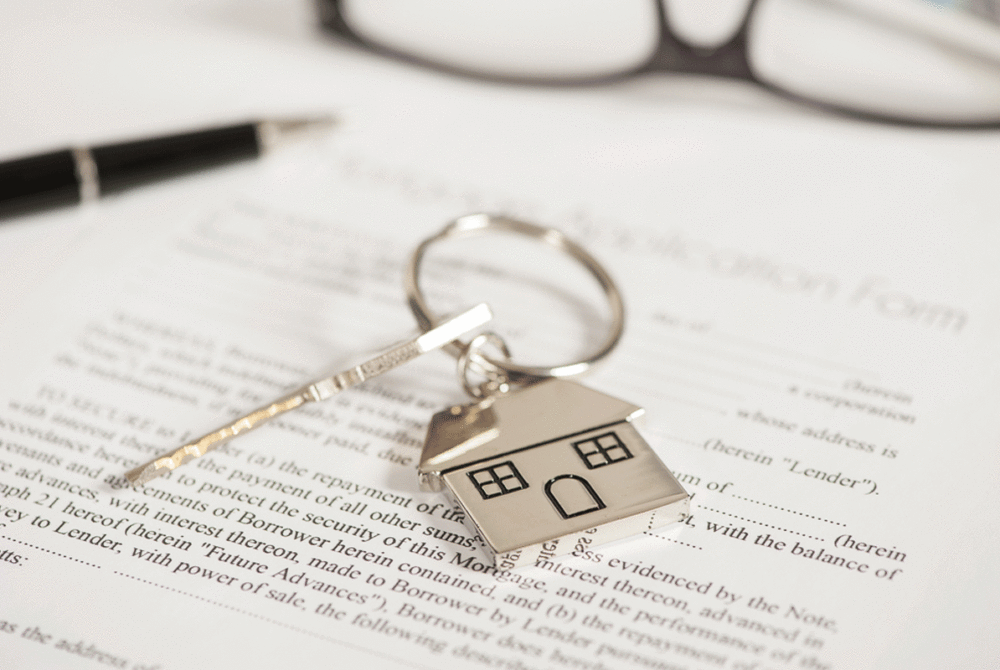 In simple terms, conveyancing is the legal process of transferring property from one person or entity to another.  The transferring of a property to a new owner means a lot of work and a conveyancing transaction generally consists of three stages:
pre-contract signing
pre-settlement
post-settlement
Selecting an experienced conveyancer can help make the process much less stressful.  Plus, there are many other benefits that employing an experienced conveyancer can bring:
Conveyancers CAN help save you money (really!) – It is true that there are associated costs when employing an experienced conveyancer.  However, the complex nature of the process means that this financial outlay will be very much worth it, as the risks associated with making mistakes if attempting to do it yourself can be huge.

There are unwanted and expensive complications that can arise in a property transaction, and a conveyancer will assist in avoiding these stresses, which leads to savings down the track.  For example, perhaps there is a heritage overlay on the property that places restrictions on renovations and any modifications to the building.  As a buyer you may not be aware of this and an experienced conveyancer would alert you to this fact.

Alerting you to this early in the transaction process means that you have the option of backing out of the contract if necessary, thus in turn saving lots of money in costly repairs or loss of deposit.

Conveyancers can save you time – Conveyancers have a lot of work to do, and the amount of time and effort involved is perhaps often overlooked by those who are not in the know.  There are real estate agents to contend with, as well as vendors, banks, mortgage brokers, building inspectors and government agencies.  Phew – that is some list.  And to add to it, you also need to understand the legal, financial and government documentation involved, or you'll risk missing something and potentially uncovering a nasty surprise in relation to your purchase.  It is rare these days that someone would attempt to undertake their own conveyancing.

Conveyancers take all this unnecessary stress away from you and drill down into the real nitty-gritty of buying a property.  A conveyancer will free up your time and allow you to feel safe in the knowledge that an experienced and professional team are going through your case with a fine-tooth comb to ensure that everything is up to scratch, as it should be.

Conveyancers offer you less stress – The process of buying or selling property is stressful enough without the need to become buried in legal documents in relation to conveyancing.  Your conveyancer can handle all of this for you.  They will thoroughly undertake all checks to find any easements, as well as take care of investigations of any other key areas of the transaction.

If things go a little pear-shaped, having an experienced conveyancer working with you provides a piece of mind that allows you to rest assured that everything is being taken care of to achieve a positive outcome.