Rallying together against botched cosmetic surgery
Cosmetic surgery in Australia is a billion dollar industry and is largely unregulated. There are widespread concerns that some cosmetic surgeons are prioritising profit over patient care.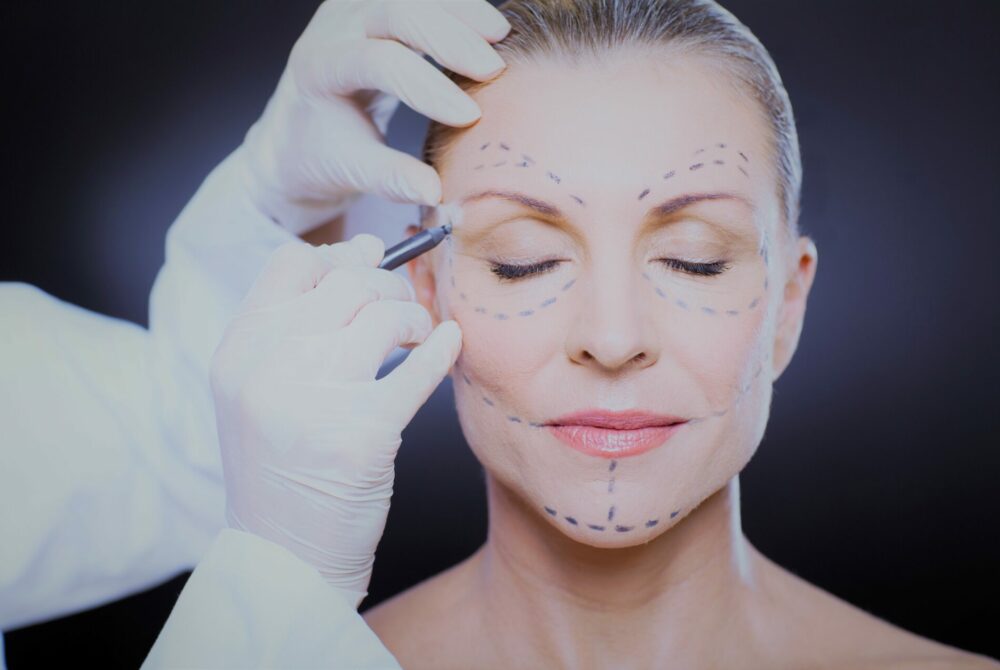 Devastating experiences and outcomes in connection with cosmetic surgery have been reported such as:
lasting physical deformities including lumps and unevenness
ongoing pain
nerve damage
numbness
scarring
psychological trauma.
Inadequate pre-surgical consultations, including a failure to warn of risks, and a lack of aftercare are also common themes.
Often people suffer in silence due to feelings of shame, guilt or because they are concerned that their injuries may not be severe enough to attract compensation.
Hundreds of former cosmetic surgery patients have now come forward to Maddens Lawyers resulting in the launch of the Dr Lanzer Class Action and dozens of claims against Cosmos Clinics and other cosmetic surgeons across Australia.
It's time to speak up! If you've been adversely impacted following cosmetic surgery, please contact one of our experienced and compassionate team members to discuss how Maddens Lawyers may be able to obtain compensation for you.