Public meeting for residents and landowners impacted by garvoc fire
24 Apr 2018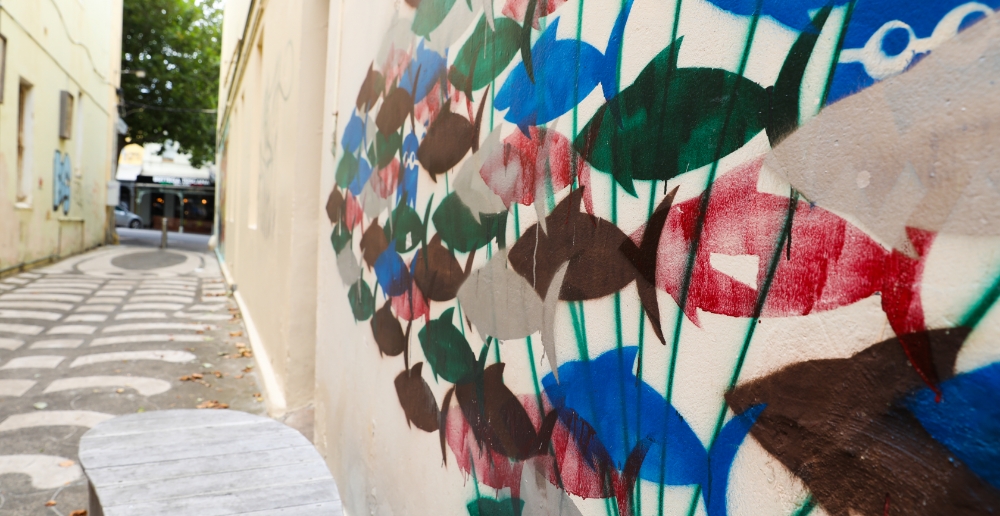 Maddens Lawyers invites residents and landowners impacted by the Garvoc fire, which began Saturday 17 March, to attend a public meeting on Wednesday 28 March at 11am at the Terang Civic Hall, 129 High Street Terang.
The Garvoc fire ignited near The Sisters – Garvoc Road and Terang – Framlingham Rd, The Sisters and spread in a south easterly direction. The fire has covered the Garvoc and Taroon areas travelling down to where McConnells Rd and Ayresford Rd, Taroon intersect.
Maddens Lawyers Principal and bushfire compensation expert Brendan Pendergast said that the firm was investigating if persons impacted by the Garvoc fire may have grounds for compensation.
Mr Pendergast, who visited the site on Monday, said that early investigations into the cause of the Garvoc fire suggest it was started by a snapped power pole.
"We appreciate that this is an incredibly difficult time for people impacted by the fire and acknowledge your time is in short supply.
"We do however encourage any property owners impacted by the fire, via damage to property, pastures, fences, trees, livestock or otherwise, to attend the meeting and register their interest in potential legal action.
"The meeting will provide the opportunity to discuss the process and legal aspects of compensation claims and to register with us. Registering will ensure property owners are kept up to date on our investigations in to the legal implications of the fire and its causes," Mr Pendergast said.
Maddens Lawyers has successfully settled compensation claims on behalf of many hundreds of bushfire victims.
For more information or to register your details to stay informed on our investigations contact Maddens Lawyers on 1800 815 228 or email garvocfire@maddenslawyers.com.au
Release ends
Media contacts
Brendan Pendergast, Principal, Maddens Lawyers: 0419 538 142
Sarah Sheehan, Communications Manager, Maddens Lawyers: 0401 904 570