Potential compensation for businesses impacted by campbellfield factory fire
30 Apr 2019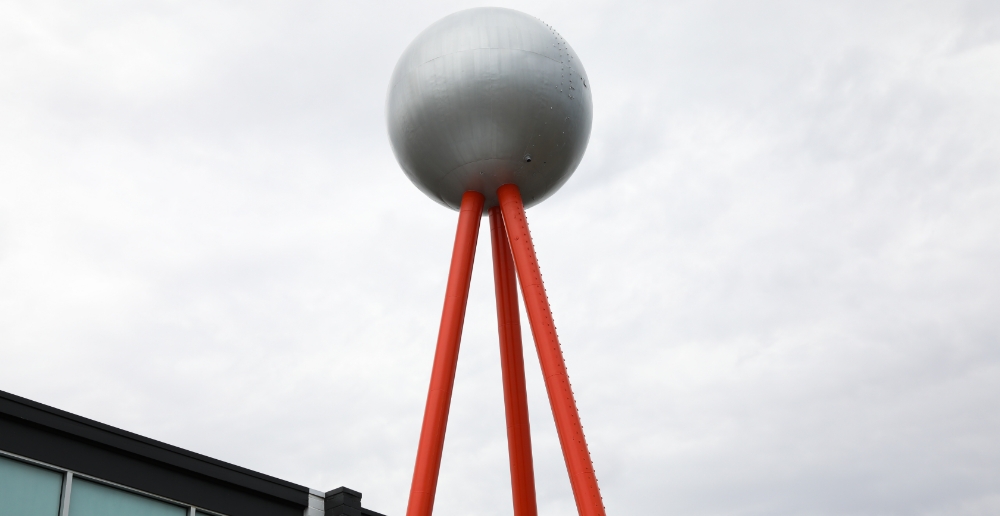 Maddens Lawyers have commenced investigations into toxic waste disposal company Bradbury Industrial Services, owner and operator of the Campbellfield factory site where a large chemical fire broke out, on 5 April 2019.
Maddens are investigating compensation opportunities for nearby businesses and residents affected by the fire. The impact of the fire may include destruction and/or damage to premises, equipment and stock, loss of income associated with forced closure periods and additional expenses, including cleaning costs associated with the infiltration of smoke, soot or ash.
Maddens Lawyers Class Action Principal, Brendan Pendergast said that the circumstances of the Campbellfield factory fire may give rise to claims for compensation against the owner and operator of the factory.
Mr Pendergast said that reports the factory had been shut down for stockpiling an unlicensed quantity of hazardous waste during an EPA inspection in March 2019 were particularly concerning.
"The quantity of chemicals reportedly being stored on site at the time of the fire is a red flag. When dealing with such large amounts of hazardous chemicals, stringent fire risk management and storage practices are critical, especially when operating in an area which is densely populated with other businesses as well as peoples' homes. Unfortunately, the financial consequences caused to nearby business owners by this fire are likely to go on for some time," said Mr Pendergast.
Business owners or residents who have been impacted by the fire should contact Maddens Lawyers on 1800 815 228 or email campbellfieldfire@maddenslawyers.com.au to register their details. Registering is not a commitment to take legal action but will ensure that those affected are kept informed of developments regarding the investigation and compensation opportunities.
In 2017 Maddens Lawyers commenced a class action on behalf of hundreds of businesses and individuals impacted by the 13 July 2017 fire at the Coolaroo Recycling Plant which is owned and operated by SKM Services Pty Ltd. The Recycling Plant is located only a few kilometres away from the Campbellfield factory site. An in principle settlement was reached with SKM Services in March this year.
"As with all class action proceedings, the settlement is subject to Court approval. Maddens and SKM's legal advisors are currently preparing the necessary materials to apply for that approval. We expect to be in a position to advise those participating in the Coolaroo Recycling Plant Fire class action of the compensation payable to them in the coming months," said Mr Pendergast.
Release ends
Media Contacts:
Brendan Pendergast, Senior Principal, Maddens Lawyers: 0419 538 142
Sarah Sheehan, Communications Manager, Maddens Lawyers: 0401 904 570