Opportunity for farmers (and small businesses) to team up to negotiate major contracts
Farmers and other small businesses can now take advantage of a new process that allows them to join forces with other similar businesses to collectively negotiate contracts with major customers, suppliers and processors.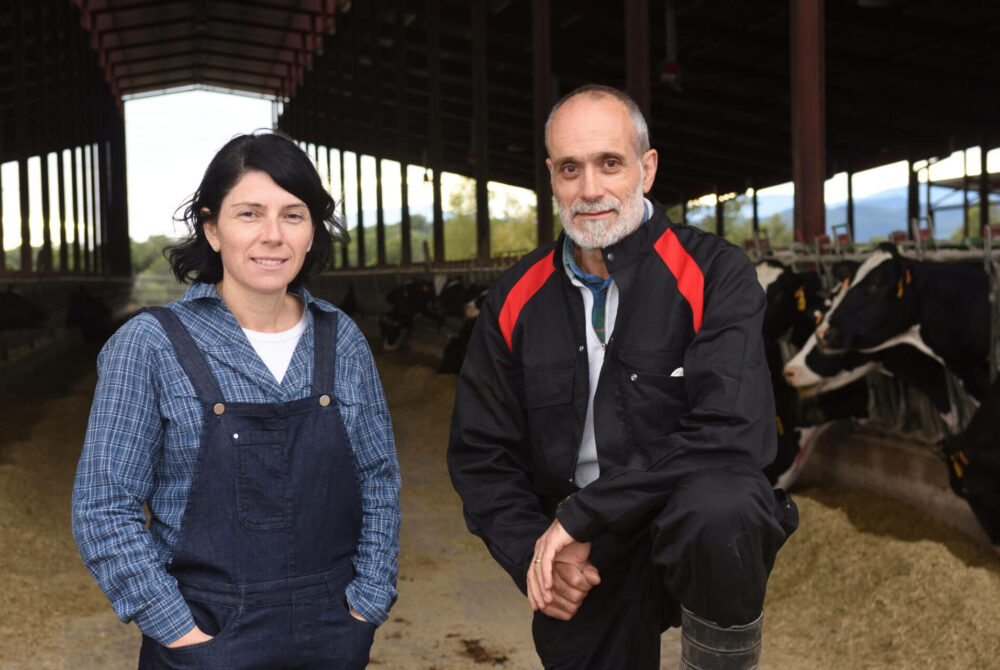 Previously, in order to avoid breaching competition laws, businesses would need to make an application to the ACCC (Australian Competition and Consumer Commission) for approval before they could team up to negotiate with another business.
Under the new exemption introduced by the ACCC on 3 June 2021, businesses with a turnover of less than $10m simply need to provide notice to the ACCC of the businesses involved in the group wanting to negotiate collectively, who they propose to negotiate with, and what the group proposes to negotiate about.
An example given by the ACCC of when this exemption could apply was of a group of dairy farmers in the Manning Valley area in New South Wales wanting to bargain collectively with dairy processing companies about the supply of raw milk.
For farmers and other small businesses, this change provides a huge opportunity to level the playing field when dealing with big businesses.
The exemption operates subject to certain guidelines and certain anti-competitive behaviours are still restricted. Before embarking on a collective negotiation, we encourage you to seek specific advice.
If you would like help and assistance registering a collective or in understanding the process please contact us.