Mediation set for coolaroo recycling plant fire class action
27 Mar 2019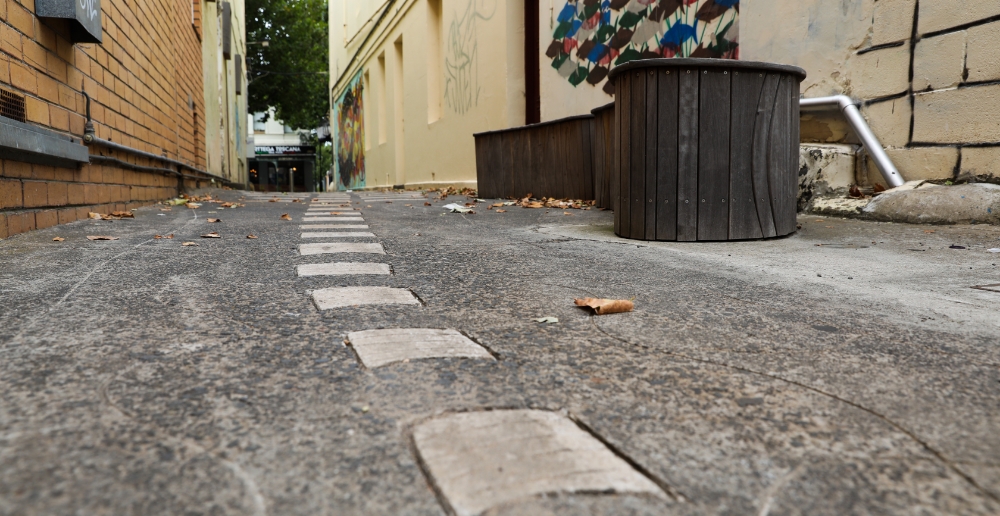 Maddens Lawyers are representing more than 250 residents, landowners and businesses impacted by the 13 July 2017 Coolaroo Recycling Plant Fire at a court ordered mediation on Thursday 28 March in Melbourne.
During the course of the mediation it is possible that the parties will reach a negotiated outcome or settlement, however, any proposed settlement will require Court approval. If the matter is unable to be resolved the parties will continue to prepare the case for trial. A trial date is yet to be set.
The Coolaroo Recycling Plant Fire occurred on 13 July 2017. Maddens Lawyers commenced class action proceedings against SKM Services Pty Ltd, the owner and operator of the Recycling Plant in Coolaroo.
The class action is being advanced on behalf of residents and businesses in and around Coolaroo and Dallas who were impacted by smoke, ash and toxic fumes emanating from the fire. Several businesses were forced to suspend trading as a result of evacuations and subsequent clean-up work.
Madden Lawyers Senior Principal Brendan Pendergast said he hoped the mediation would result in a resolution for the group affected by the fire.
"Many residents had to vacate their homes and relocate for some time. Businesses were forced to close due to the fire. This was followed by major clean-ups from the damage caused by smoke and ash. Unfortunately, this event was not a one-off. In addition to seeking recovery of their losses the people of Coolaroo and Dallas are concerned that this distressing event is not repeated," Mr Pendergast said.
Currently, there are approximately 250 residents and businesses registered in the class action.
Businesses or individuals impacted by the fire should contact Maddens Lawyers on 1800 815 228 or email coolaroofire@maddenslawyers.com.au to register their details if they have not already done so.
Release ends
Media Contacts:
Brendan Pendergast, Senior Principal, Maddens Lawyers: 0419 538 142
Sarah Sheehan, Communications Manager, Maddens Lawyers: 0401 904 570