Maddens ranks twice amongst top ten class action settlements for 2020
09 Feb 2021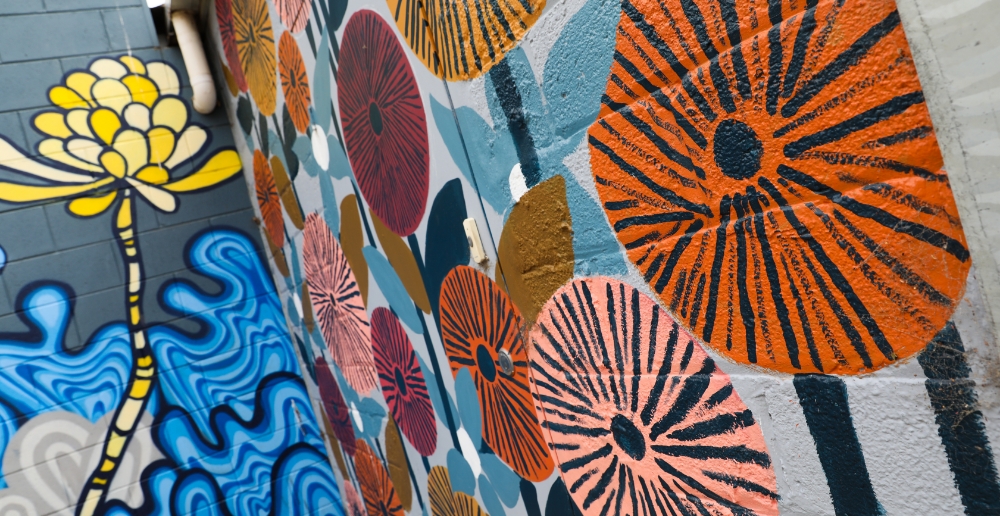 Legal news provider, Lawyerly, has released its list of 2020's largest class action settlements and Maddens Lawyers has ranked twice amongst the largest settlements for 2020.
At number eight, the Scotsburn bushfire class action saw a $10.5 million settlement reached for victims of the December 2015 fire in Scotsburn, Victoria.
On 19 December 2015, 4000 hectares of land and 12 houses were burnt. The fire commenced as a result of the operation of an Agrison branded tractor and slasher on a day of total fire ban in the area of Scotsburn, south of Ballarat in central west Victoria.
Ranked at number seven, the Walla Walla class action saw Greater Hume Shire Council agree to a $16 million settlement over the 2009 rubbish tip fire at Walla Walla, New South Wales.
On 17 December 2009, more than 17,000 acres of farmland between Glenellen and Gerogery north of Albury, New South Wales was burnt when a bushfire broke out at a Greater Hume Shire Council rubbish tip site in Walla Walla.
The fire destroyed five local homes and damaged another four, killed over one thousand sheep and more than 100 cattle, and decimated sheds, vehicles, fencing and local crops.
The settlement resulted in group members receiving the full measure of their assessed loss and damage.
Maddens Lawyers Principal Kathryn Emeny said that joining the list of highest-ranking class action settlements was welcome recognition for the hard work, diligence and commitment by the firms' class action team and emphasised the benefits of the class action process.
'These results highlight what can be achieved by banding together with other impacted individuals to claim for compensation.
'Group members of the class actions may have otherwise been prevented from pursuing a claim due to the potentially prohibitive cost of each person individually engaging their own legal team to run separate court proceedings, and separately determine an answer to the same legal question, Ms Emeny said.
Maddens Lawyers is one of the most experienced class action firms in Australia. Maddens has successfully recovered in excess of $150million in compensation on behalf of thousands of class action participants.
'Our point of difference is that we generally do not engage third party litigation funders to finance class actions. Litigation funders are first in line to a percentage of any compensation recovered, which means the net recovery to group members can be reduced.
'With Maddens Lawyers, the people we represent won't experience that drawback,' Ms Emeny said.
Maddens advances class actions on a no-win, no-fee basis which offers a risk-free way for group members to pursue a claim for compensation.