Maddens Lawyers recognised among the best for work injury claims
15 Feb 2018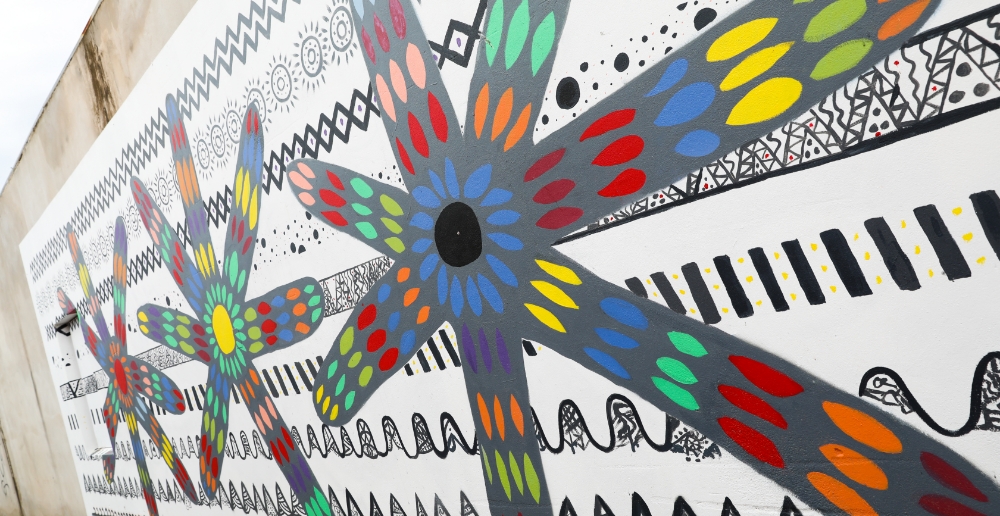 Maddens Lawyers has been recognised under the prestigious Doyle's Guide as one of the leading work injury compensation law firms in Victoria.
Doyle's Guide annually lists the best firms and individuals in areas of legal practise throughout Australia who have been identified by Defendant insurance lawyers for their expertise and ability in representing their clients.
Maddens Lawyers was named as one of the best 15 legal firms dealing with work injury compensation in Victoria. The firms head of personal injury law, Gary Foster, was recommended as a leading work injury compensation lawyer in Victoria for the second year in a row.
Mr Foster said it was a matter of pride to be recognised in such a way, and that it was a reflection of the hard work and dedication of his team to deliver results for their clients.
"Some of the lawyers acting for insurers are pretty tough so for them to rate us up there is a great sign that we are doing a good job.
"It was particularly pleasing to be one of only a couple of nominated firms outside of Melbourne and shows that lawyers in regional areas are up there with the best," Mr Foster said.
doylesguide.com/leading-work-injury-compensation-lawyers-plaintiff-victoria-2017
doylesguide.com/leading-work-injury-compensation-law-firms-victoria-2017
Release ends
Media Contact:
Sarah Sheehan, Communications Manager, Maddens Lawyers: 0401 904 570