Maddens Lawyers progress class action following coolaroo recycling plant fire
15 Feb 2018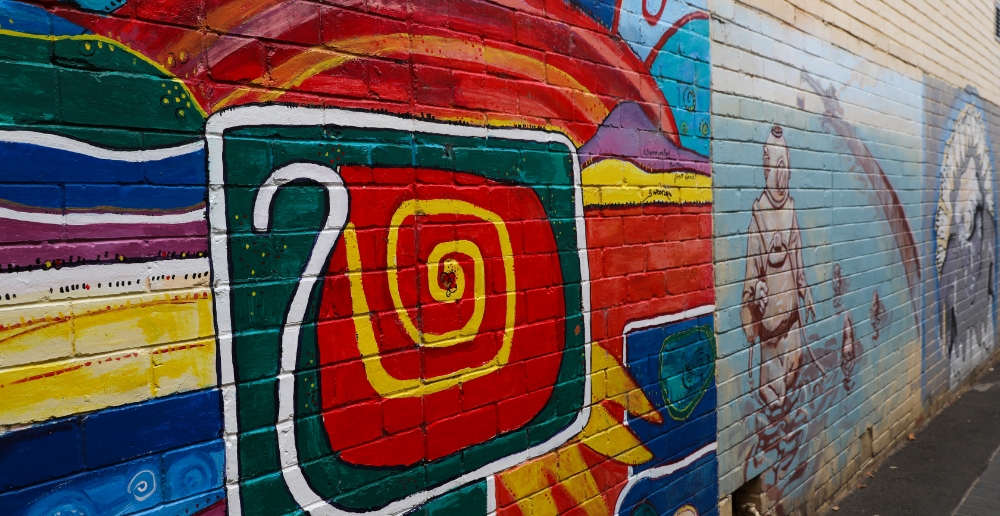 Maddens Lawyers continues to progress class action proceedings against SKM Services Pty Ltd, the owner and operator of the Coolaroo Recycling Plant, as a result of a large fire in July 2017 that impacted hundreds of local residents and businesses.
Approximately 180 residents and businesses have registered with Maddens Lawyers to participate in the class action. Registrants are seeking to recover compensation for a range of loss and damage that occurred as a result of the fire.
Mr Brendan Pendergast, Principal of Maddens Lawyers, said that 'many businesses in the Coolaroo and Dallas areas were significantly impacted as they were forced to close their doors and cease trade for a number of days. He said the impact of the fire on businesses included 'loss of income associated with forced closure periods, damage to equipment and stock associated with smoke, soot or ash infiltration and extensive cleaning costs.'
Mr Pendergast said that some businesses had reported losses in excess of $200,000.
Maddens Lawyers investigation into the cause of the fire, and SKM's fire risk management practices is continuing however Mr Pendergast said that 'initial inquiries indicate that control and risk management measures may have been inadequate.'
Businesses or individuals impacted by the fire should contact Maddens Lawyers on 1800 815 228 or email coolaroofire@maddenslawyers.com.au to register their details.
The fire continues to impact the surrounding area. Clean up work at the Recycling Plant is underway, and millions of litres of contaminated water from the Merlynston Creek has recently been drained as a result of environmental concerns.
The class action proceeding was filed in the Supreme Court on 21 July 2017. SKM Services Pty Ltd is due to file a defence in late September 2017.
Release ends
Media Contacts:
Brendan Pendergast, Partner, Maddens Lawyers: 0419 538 142
Sarah Sheehan, Communications Manager, Maddens Lawyers: 0401 904 570