Maddens Lawyers launches investigation into the collaroo recyling plant
14 Jul 2017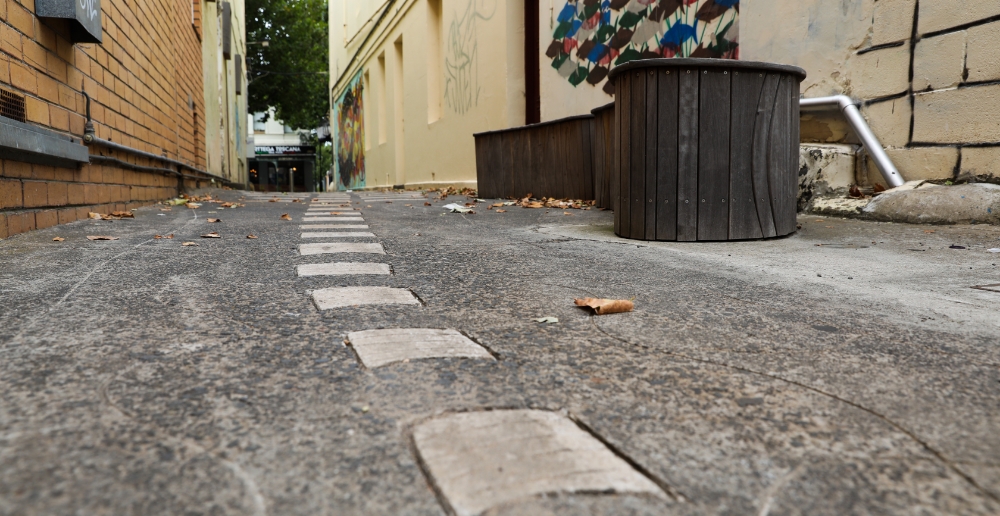 Maddens Lawyers have commenced an investigation into SKM Industries Pty Ltd, the owner and operator of the Coolaroo Recycling Plant, as a result of a large fire currently burning at the plant.
Approximately 100 houses and business in and around Coolaroo have been evacuated as a result of toxic fumes, smoke and ash emanating from the fire. At least four people, including a child, are reported to have been taken to hospital as a result of health concerns arising from the fire.
Mr Brendan Pendergast, Principal of Maddens Lawyers, said that the consequences of the Coolaroo Recycling Plant fire may give rise to a claim for compensation against the owner and operator of the plant.
Mr Pendergast said that it was particularly concerning that there had been numerous previous incidences of fire at the recycling plant, including in February and June this year. "The frequency of fires at the plant is a red flag. It indicates that fire risk management and control measures may not be adequate and that further investigation should be undertaken."
Maddens Lawyers has significant experience in representing large groups of people impacted by fire having successfully represented many hundreds of victims of bushfires across Victoria and New South Wales since 1983. This includes people affected by the 1983 Ash Wednesday bushfires and, more recently, the 2009 Black Saturday bushfires.
Mr Pendergast said that "Maddens Lawyers are acutely aware of the impact that fire can have on a person's health as well as the significant inconvenience arising from displacement and smoke, soot and ash infiltration. Of course, each of these issues are likely to have financial consequences for victims as well."
Anyone impacted should contact Maddens Lawyers on 1800 815 228 or via e-mail coolaroofire@maddenslawyers.com.au to register their details. Registering is not a commitment to take legal action but will ensure that those affected are kept informed of developments regarding the investigation and compensation opportunities.
Given the number of people impacted, any potential claim for compensation is likely to be advanced by way of a class action.
The fire is expected to continue to burn for a number of days.
Media Contact:
Brendan Pendergast, Partner, Maddens Lawyers: 0419 538 142
Sarah Sheehan, Communications Manager, Maddens Lawyers: 0401 904 570