Maddens lawyers begins investigations into aveo's fee and contract allegations
29 Jun 2017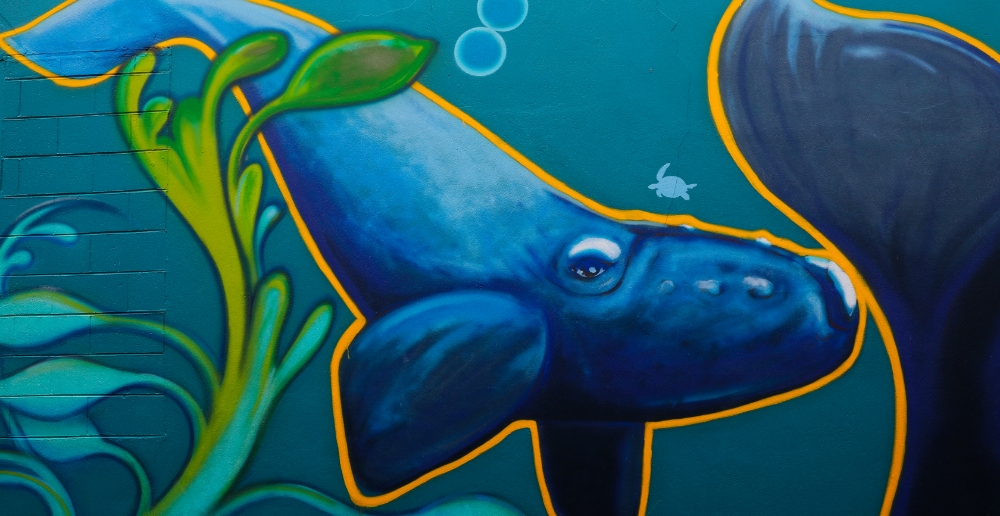 Residents and family or friends of former residents living in Aveo retirement villages are urged to contact Maddens Lawyers. The firm has initiated investigations following reports of exorbitant exit and management fees and breaches of contract.
Maddens Lawyers Class Action principal Brendan Pendergast said early investigations indicate that further inquiries should be made in respect of Aveo Group's conduct.
"We need to communicate with those affected parties to gather more information so that we can assess whether there are grounds upon which to pursue affected persons' rights."
"Registering with Maddens is free, and it does not mean that a person has engaged a lawyer or is obligated to take action. It's an excellent way to remain informed about the progress of our investigations, and options in relation to legal action should it occur," Mr Pendergast explained.
Maddens Lawyers, in South West Victoria, are well placed to represent large groups of people having successfully represented hundreds of victims of bushfires across Victoria and New South Wales since 1983. This includes people affected by the 1983 Ash Wednesday bushfires and, more recently, the 2009 Black Saturday bushfires.
The firm is directing anyone who believes they or someone they know may be affected by Aveo Group's fee and contract allegations to register their details online or by calling its toll free number 1800 815 228.
Media Contact:
Brendan Pendergast, Partner, Maddens Lawyers: 0419 538 142
Sarah Sheehan, Communications Manager, Maddens Lawyers: 0401 904 570