Legal options available to katherine locals impacted by PFAS contamination
27 May 2019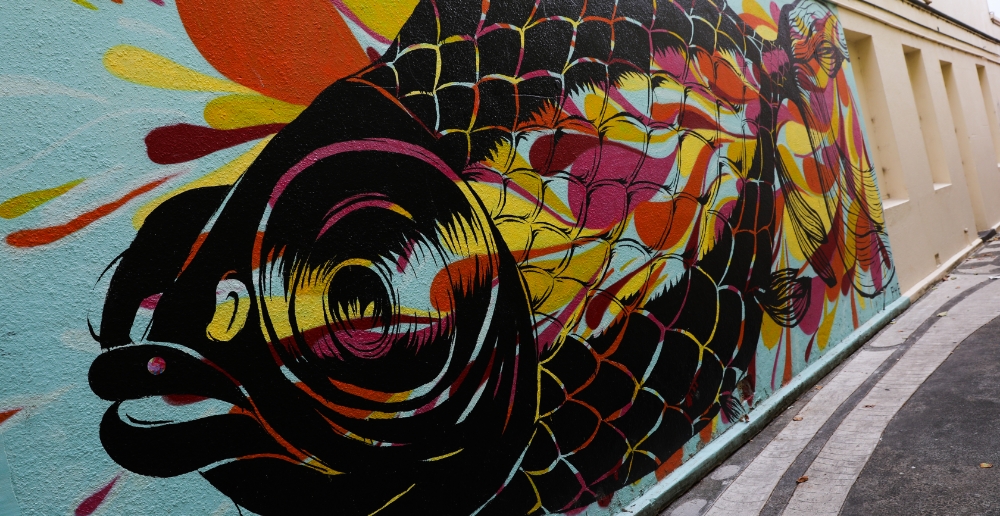 The Federal Court has set 19 July 2019 as the date by which impacted property owners can 'opt out' of the Katherine PFAS Class Action.
Katherine residents impacted by PFAS contamination who are "group members" in the class action will shortly, or may have already received, a notice in the post providing them with information to assist in making a decision as to whether or not they ought to remain in the class action being progressed by Shine Lawyers. The notice includes important information about group members' legal rights, including a summary of the legal costs and litigation funding fees that will be charged in the event of a successful outcome.
The notice provides that in the event there is a successful resolution of the class action, Shine Lawyers will ask the Court to make orders requiring group members to pay Shine's legal fees as well as a 'funding commission' to the litigation funder, IMF Bentham.
The 'funding commission' will be on top of Shine's legal fees and may be up to 3x the amount of the legal fees plus a 15% cut of any amount of compensation that is able to be obtained.
The legal fees sought to be charged to group members in the class action will also include costs and expenses incurred by IMF Bentham in relation to the Williamtown and Oakey PFAS contamination class actions, to the extent that the work in those two proceedings also benefited Katherine group members.
Maddens Lawyers Senior Principal Brendan Pendergast said that determining whether or not to opt out of a class action proceeding is a critically important decision for group members.
"Before making a decision, it is important that people are aware of what it will mean to remain in the class action and the other options that may be available to them to pursue a claim for compensation.
"In instances where group members to a class action are required to pay a litigation funding commission on top of legal fees it can significantly reduce the amount of money that people walk away with in their pocket at the end of the day," said Mr Pendergast.
Maddens Lawyers are working with a number of Katherine residents to progress claims for compensation against the Department of Defence on an individual basis. There are significant benefits to advancing claims in this way including the provision of targeted advice and the likelihood of achieving a timely outcome due to avoiding the delays and expenses often associated with Court proceedings.
"Maddens Lawyers are progressing claims on a 'no win, no fee' basis. There is no litigation funder involved. Our clients will not have to pay a funding commission or contribute to costs associated with PFAS claims in other areas," said Mr Pendergast.
Maddens Lawyers are well placed to progress claims on an individual basis against the Department having undertaken a similar process on behalf of property owners impacted by the 2013 Lithgow bushfire in NSW.
"People impacted by PFAS in the Katherine area are encouraged to contact Maddens Lawyers on 1800 815 228 to discuss their circumstances and the options available to them. We recommend they contact us as soon as possible and prior to the 'opt out' deadline of 19 July 2019," Mr Pendergast said.
Release ends
Media Contacts:
Brendan Pendergast, Senior Principal, Maddens Lawyers: 0419 538 142
Sarah Sheehan, Communications Manager, Maddens Lawyers: 0401 904 570